Meet AERO, the Light Utility Vehicle For Poland's Paratroopers
In early November the Armament Agency, the Polish state agency responsible for equipment acquisition, shared the news on the completion of deliveries of small 4-wheel drive vehicles for Polish paratroopers. AERO – a very agile, compact, and multi-functional utility vehicle is somewhat groundbreaking – mainly because it is Poland's first military delivery between the manufacturer and soldiers following testing and implementation with airborne units. The final vehicle was delivered to the 6th Airborne Brigade on 31 October.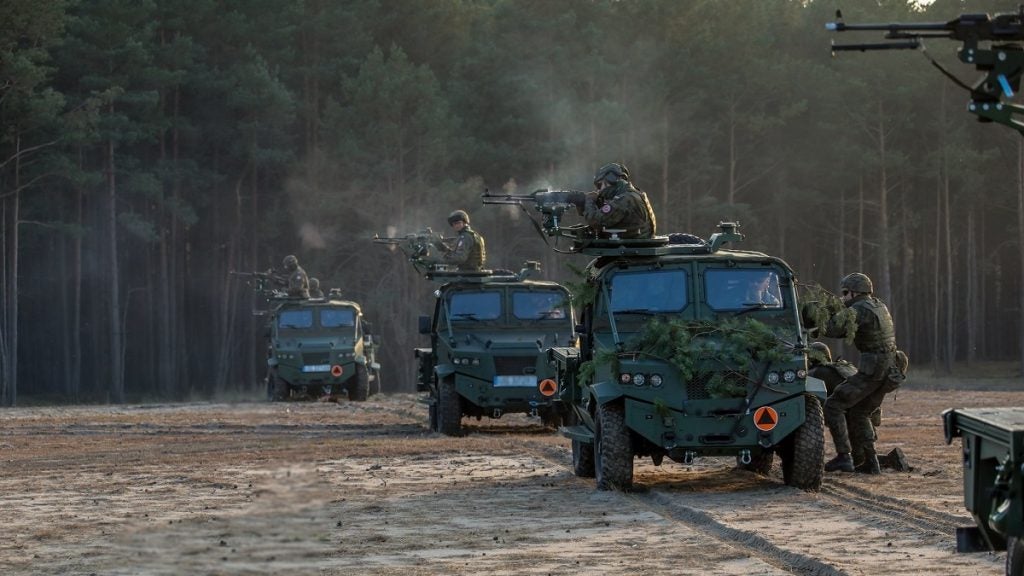 The delivery spanned 3 years with an eventual delay caused by the Covid pandemic and failures in the global supply chain. However, 80 vehicles and 120 trailers have been procured for the paratroops. The entire cost of the acquisition was estimated at around 50 million Polish zlotys ($10.9 million).
But what is AERO exactly? The platform is a vehicle and dedicated trailer with the transportation of equipment and supplies in the drop zone as its main role. The trailer can also be hauled by a squad of soldiers on foot. The vehicle is able to pull light artillery systems with a mass below 1000 kg. AERO can also fulfil CASEVAC tasks by delivering casualties outside of the combat zone and is able to be integrated with various weapon systems.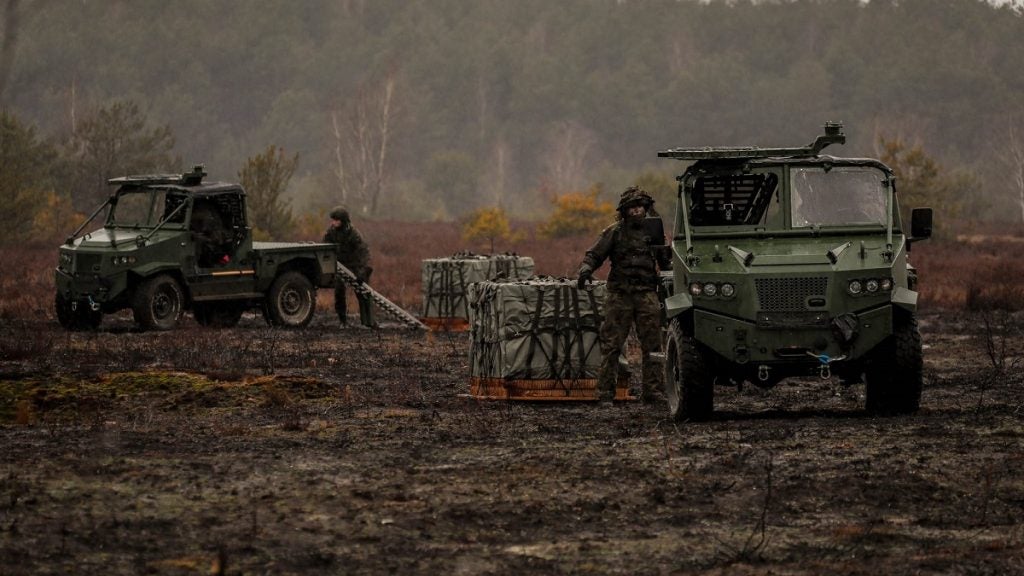 A unique feature of AERO is that in addition to being transported by transport helicopter it can be air-dropped by the C-130 and the C-295M (also known as M145), a smaller two-engine transport plane used widely by the Polish Air Force. The first trials of aerial delivery of the vehicle took place back in 2020 during the Defender Europe 2020 exercises at Drawsko Pomorskie training ground.
The most important issue that was addressed by this purchase is the paratroopers' urgent requirement for a light and highly capable vehicle that will answer their varied needs. With the AERO more equipment can be carried and specialized elements such as heavy weapons, communication, maintenance, and first aid teams will be able to operate much more efficiently.
Pictures by courtesy of Armament Agency and st. kpr. Mariusz Bieniek/16. bpd