India Seeks New 7.62x51mm Machine Guns For Special Forces
India's Defence Acquisition Council (DAC) has accorded Acceptance of Necessity (AoN) for procurement of 616 General Purpose Machine Guns (GPMG) along with day and night sights as well as 8,778,000 rounds of ammunition. A Request for Information (RfI) was released by the Indian Army on September 1.

The acquisition is being processed under the Buy (Indian) category, open only to domestic small arms manufacturers. Request for Proposal (RFP) for the project is expected later this year. The RfI did not provide the desired specifications of the GPMGs.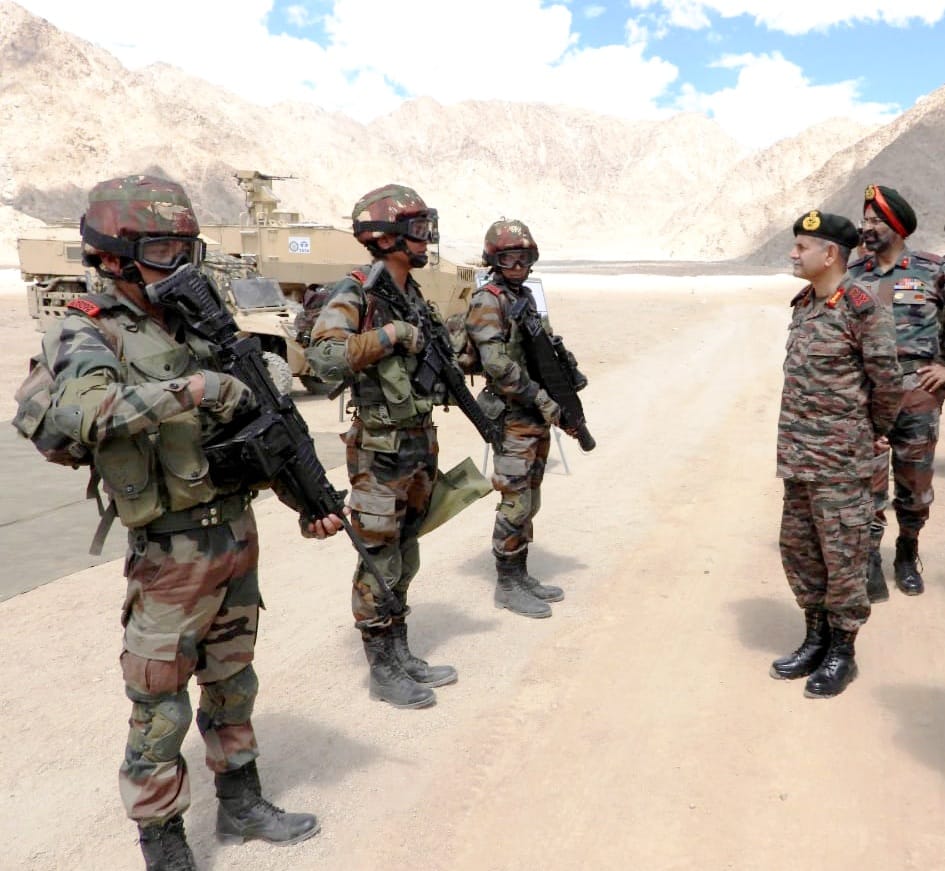 However, a draft RfI from June, viewed by Overt Defense, stated that the requirement is for 7.62x51mm GPMGs for India's Para(SF) units. Acquisition of such GPMGs has been a long standing requirement of the special forces. Previous reports had stated that 716 guns will be imported, namely FN Mk 48 machine guns. However, MoD has now turned to India's growing smalls arms industry to satisfy this requirement after undertaking a capability study earlier this year.

The draft RfI was sent to over 10 Indian small arms firms. Overt Defense spoke to Colonel Sanjiv Kumar (Retired), founder and COO of Defind Enterprises, one of the firms identified in the RfI. Col. Kumar(R) stated that Defind is currently looking at potential partners for the 7.62x51mm machine gun requirements of the armed forces. He confirmed that the firm has responded to a recently updated RfI for 4,800 .338 Lapua Magnum sniper rifles. Defind currently offers a range of sniper rifles and submachine guns in partnership with Barret and Beretta.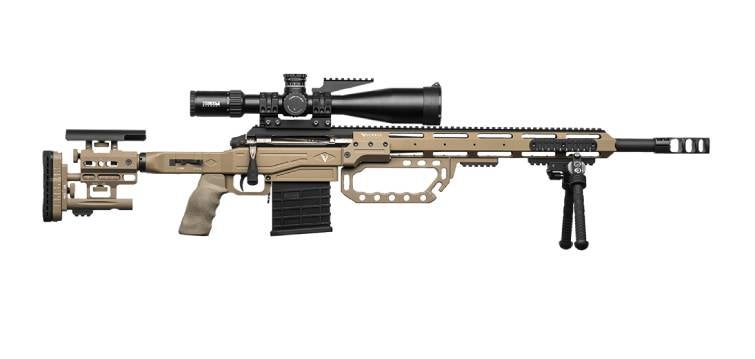 The 7.62x51mm GPMG should have a range of over 1,000m and weigh less than 11kg with the bipod. The gun should also be capable of being mounted on tripods and vehicles. The sights required along with the GPMG are a magnified day sight as well as an uncooled thermal sight. Firms such as PLR Systems and AWEIL have 7.62x51mm guns in this category, while multiple Indian firms produce day and thermal sights.