Philippine-U.S. Navies to Enhance Relationship and Conduct Joint Patrols
U.S. and Philippine Navies committed to stronger ties, and joint patrols in a meeting between the two last Thursday. U.S. Pacific Fleet Commander Samuel Paparo and Philippine Navy Flag Officer in Command Adeluis Bordado discussed various topics related to naval cooperation and progress between the two countries. This meeting comes at a time of increased rhetoric from Manila, and both countries re-affirming the 1951 Mutual Defense Treaty.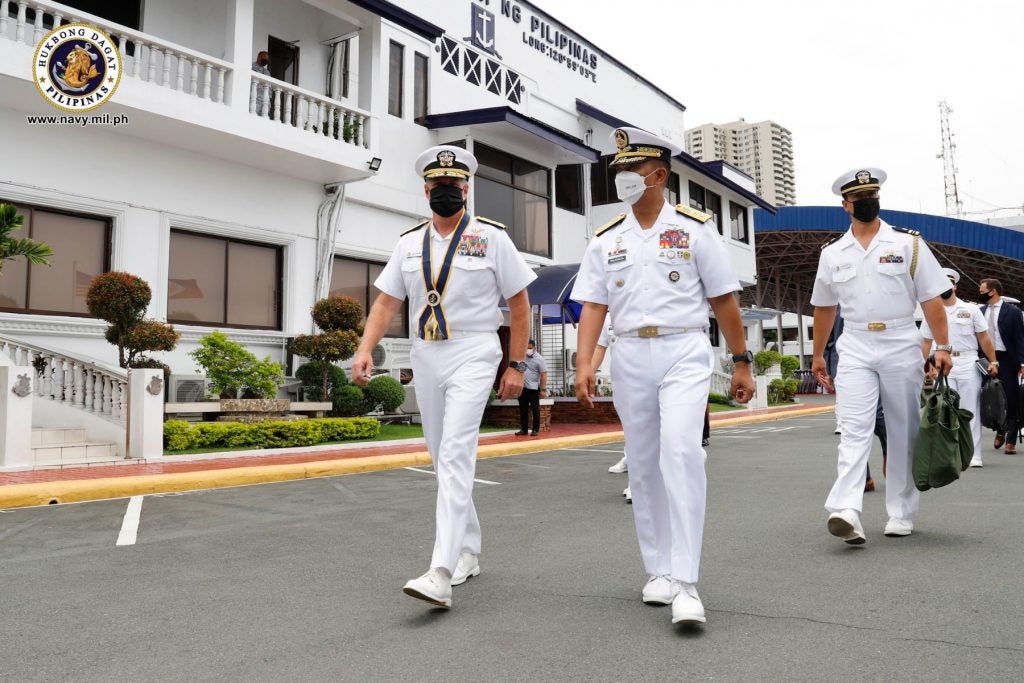 In the meeting, the USN contingent emphasized the enhancement of relations between the two forces, with Admiral Samuel Paparo stating "exciting times right now and moving ahead." BRP Antonio Luna's (FF-151) participation at RIMPAC 2022, where the frigate won third place in a gunnery competition, was highlighted during the talks. Exercises like this year's Balikatan and the upcoming multinational Pagsasama were also discussed.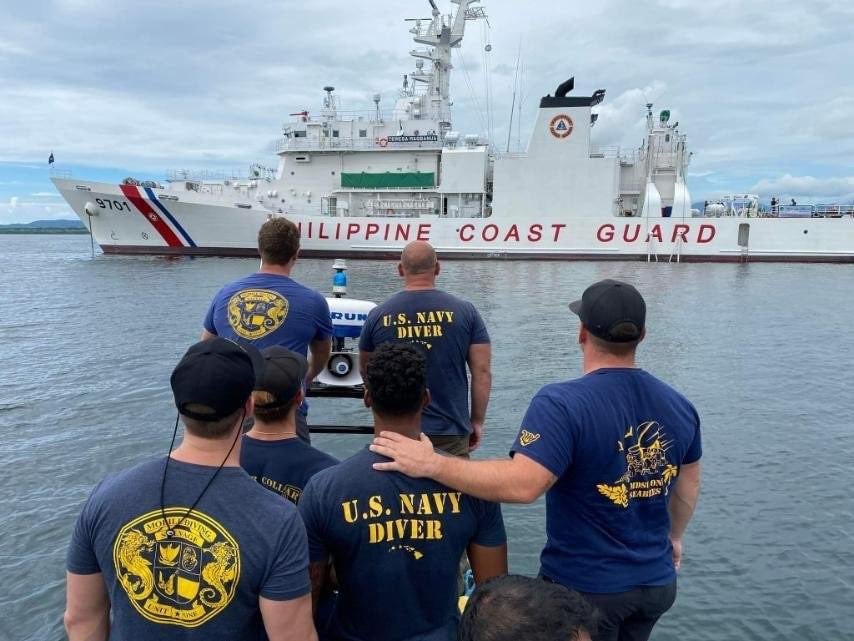 The two also touched on the Maritime Security Framework Bantay Dagat (translating to "Guardian of the Sea"), which was signed earlier this year in Hawaii. This framework is designed to enhance interoperability and cooperation on issues relating to maritime security between the U.S. and Philippine navies. In this discussion, the "conduct of joint patrol" was brought up. When U.S. officials met with their Philippine counterparts in Manila earlier this month, the idea of joint patrols in the West Philippine Sea was floated. Now joint patrols are not a question of if, but when.

Philippine officials have become more assertive, with new Department of National Defense head Jose Faustino Jr. stating:

"With or without the arbitral ruling, we will continue to protect what is ours. We are in a better state right now that we were 10 years ago in terms of military capability to conduct maritime security and sovereignty patrols in those areas."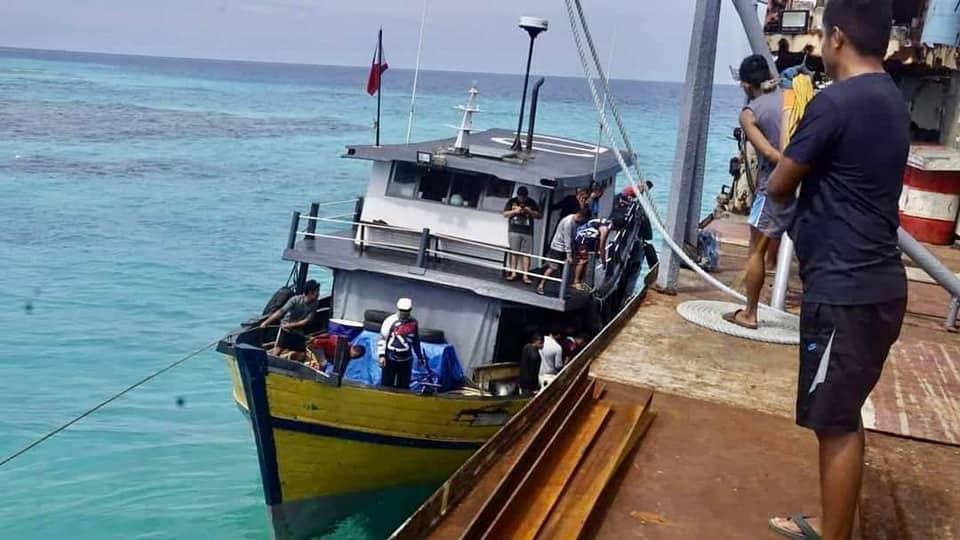 Earlier this month, the PCG successfully escorted a resupply mission to BRP Sierra Madre on Ayungin Shoal with its new flagship BRP Teresa Magbanua (MRRV-9701). This vessel is the largest in the PCG fleet and was joined by a broader deployment of PCG assets to the WPS.

In this year's Balikatan, the Philippine Marine Corps exercised with Archipelagic Coastal Defense Force Design alongside the U.S. Marine Corps and their new concepts from Force Design 2030. Meanwhile, the Philippine Coast Guard continues to receive training and material assistance from the U.S. Coast Guard and U.S. Navy.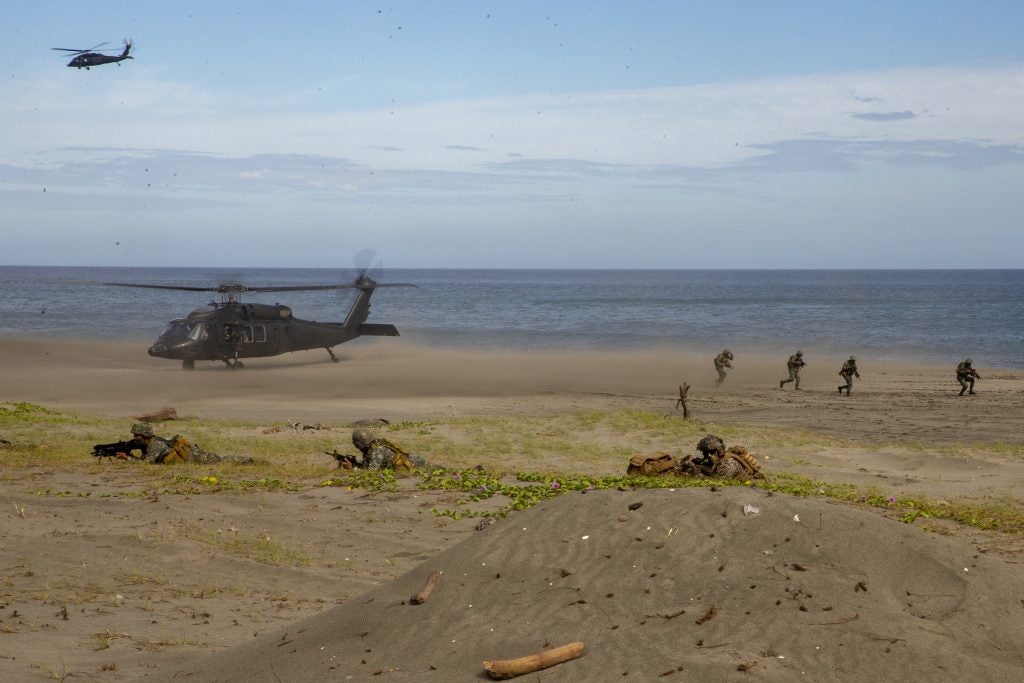 This assistance has been paramount in modernization and reflects the growing capabilities of the Armed Forces of the Philippines. As Manila increases its capabilities, defense exchanges with the United States and other partners become larger and more complex.

Cover Image Courtesy of Philippine Navy