Japan Accelerates Upgrade Programme of Type 12 Anti-Ship Missile, Strengthen Defense Against China
On the 2 August, Japanese outlet Mainichi Shimbun reported the Japanese government's intent to accelerate the enhancement programme of the Type 12 truck-launched anti-ship missile. Pushing forward the deployment timetable from first deliveries in Financial Year 2026 to equipping units with prototypes earlier in an attempt to improve defense capabilities against the rising power of China.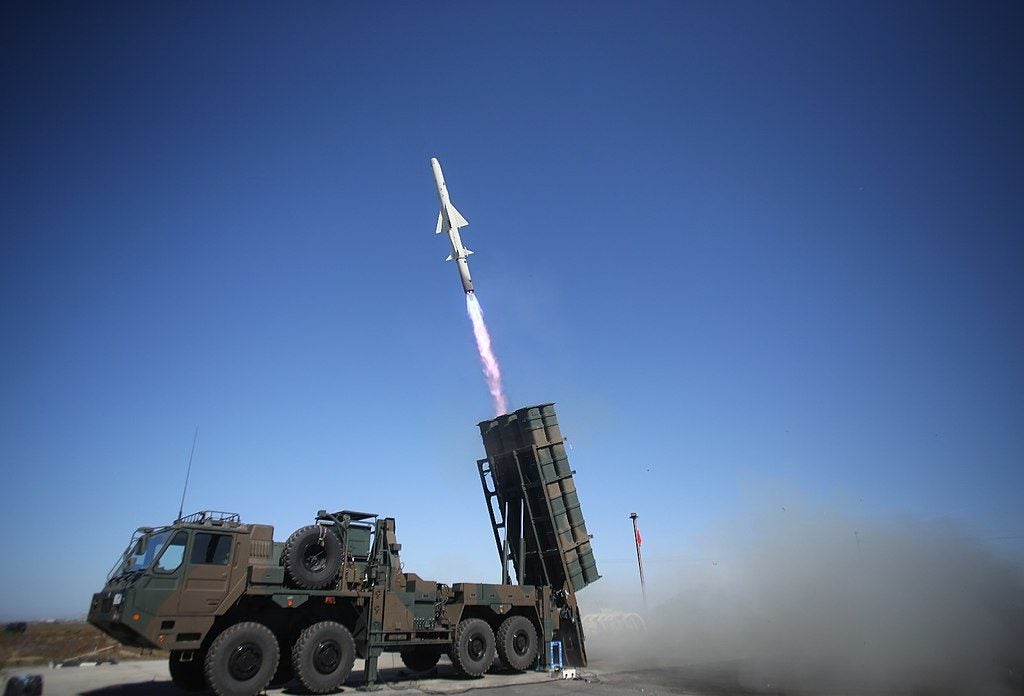 The original development timeline saw a five year period from FY2021 to 2025 allocated to the production of prototypes, launch tests and performance evaluation, with mass production and deployment beginning in 2026. This new schedule aims to get missiles to Japan Ground Self Defense Force units as early as 2023, employing a method called "agile development", an arrangement wherein a product which reaches a certain threshold of performance is immediately introduced into service, before the completion of development and polishing. Similar to the "Concurrency" arrangement in which the F-35 was at first distributed and developed and trading early difficulties for early adoption.
The improved model of Type 12 promises to greatly improve the missile's range from the current 200 kilometres to at least 900 kilometres, with a future goal of 1500, giving Japanese forces a greater standoff attack capability against enemy fleets, in concert with the range extension, the new model will also be capable of mid-course correction via satellite communication, improving hit probability at these ranges. With a low-observable design and plans for land attack capability also in this programme, the deployed units will also afford Japan the capability to counterattack enemy missile bases in a general conflict.
This round of performance improvements in range and low-observable design also lends the weapon more credibility as a strike, and thus, offensive weapon. With an emphasis on rapidly obtaining stronger capabilities against rising Chinese activities, the accelerated Type 12 missile programme is not alone in the expansion of the Japanese arsenal in the face of the changing political climate, Japan's maritime and air branches have similar plans of expansion in the coming years.