The Philippines Conducts Multi-Agency Maritime Security Exercise Kadagatan 2022
Naval Forces Central of the Philippine Navy participated, alongside other agencies, in Exercise Kadagatan 2022. The multi-agency exercise took place between July 4 to 8, with the main event of the exercise occurring on July 7 in the Cebu-Mactan Channel. This exercise is held annually and focuses on joint interagency maritime law enforcement operations.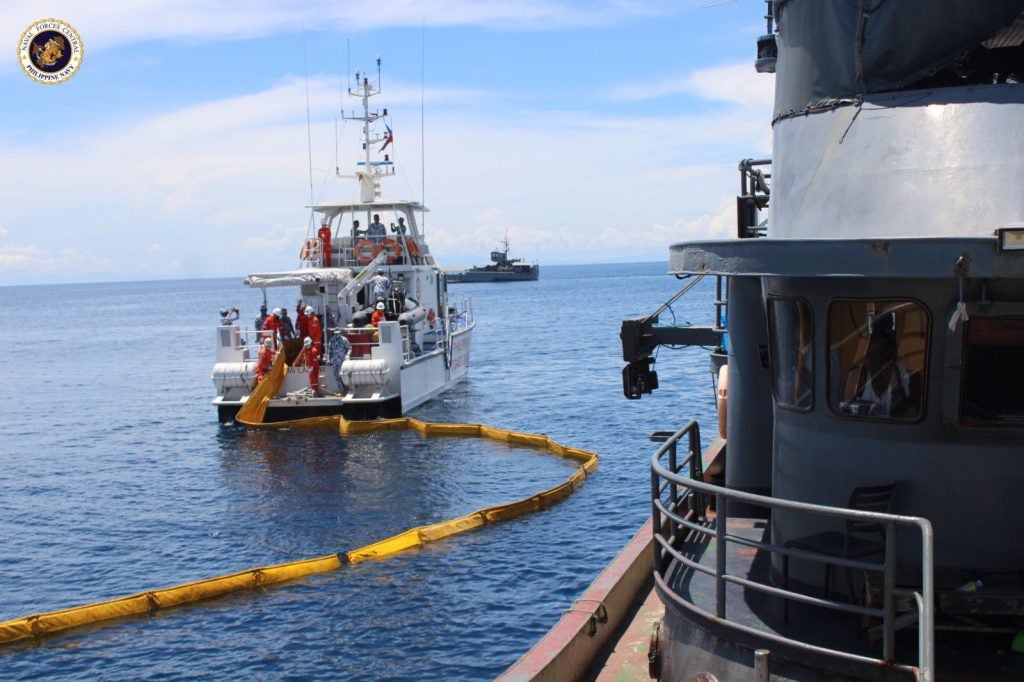 The PN joined various agencies, including the Philippine Coast Guard, Philippine National Police, Bureau of Customs, Philippine Drug Enforcement Agency, and Bureau of Fisheries and Aquatic Resources, in the exercise. Notable vessels that partook in the exercise included PN's BRP Tausug (LC295), BRP Jurado (PC371), and the PCG's BRP Malamawi (FPB 2403). Smaller craft from the PN, PCG, BFAR, and BOC were also involved in the exercise. In total, 11 vessels participated.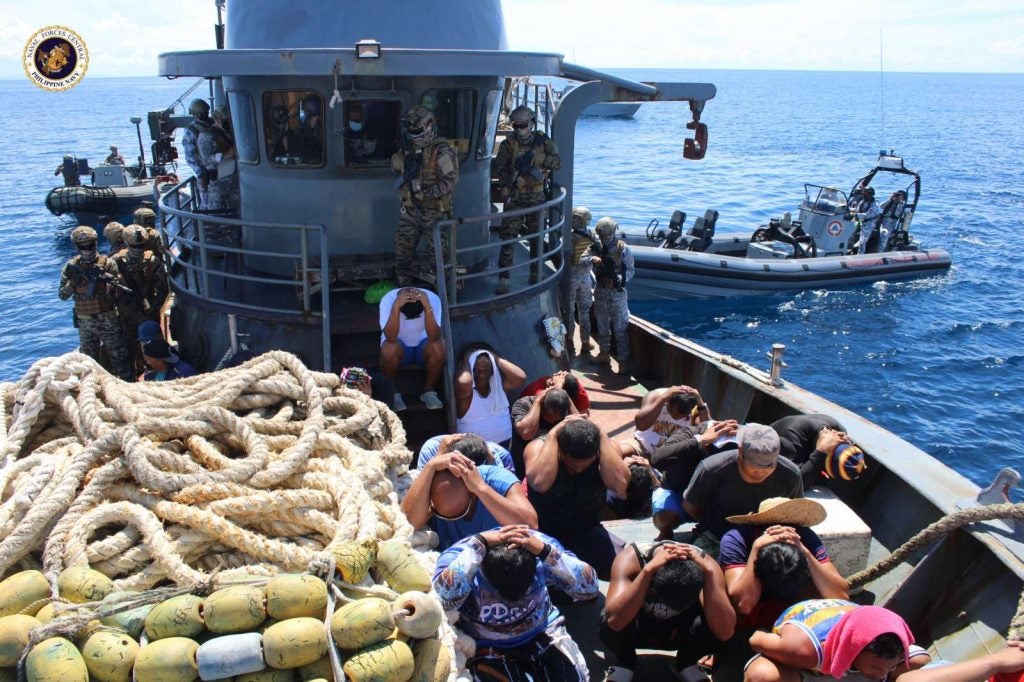 Activities for the exercise included Sortie Out, Communication Exercises, Photo Exercises, Interagency Formation, Compliant VBSS, Non-Compliant VBSS, Fire at Sea, and Oil Spill Response operations.

Joint exercises like these are important for the Philippines, which consists of around 7,100 islands. With maritime links connecting the island nation, the need for maritime security is crucial. From patrolling, to search and rescue, IUU fishing, and even joint security operations as seen in Marawi, these agencies have many missions that overlap and which subsequently bring them together. When paired with the country's disputes in the South China Sea and West Philippine Sea, joint cooperation between law enforcement and military agencies becomes even more important.

With the need for enhanced maritime security and presence being recognized by the various services and agencies of the Philippines, in recent times there has been an expansion of capabilities. The PCG has been one of the more successful agencies in modernizing and expanding its maritime forces – you can read more about these efforts here. BFAR is also expanding, with the first two of at least 12 new multi-mission offshore vessels being launched in June of this year. 
Cover Image Courtesy of Philippine Navy