Lithuania's "Hawk" TB2 Now Face Of Letter-Writing Campaign Supporting Ukraine
The Bayraktar TB2 to be donated to Ukraine will be named the "Hawk", after the option won a naming contest held by Lithuanian media outlet Laisves TV. Laisves had previously held a fundraiser for the purchase of the TB2, with manufacturer Baykar subsequently announcing that it would be donating a TB2 free of charge to Ukraine.

Alongside announcing the outcome of the naming contest, Laisves also unveiled a logo for the drone designed by Laisves graphic designer Aivaras Lukošius. The logo, featuring a hawk in the colors of both the Lithuanian and Ukrainian flags, has been submitted to Baykar for application onto the completed TB2. According to Laisves TV head Andrius Tapinas, more merchandise themed after the Hawk and the fundraiser is being planned, with all profits to be donated to Ukraine.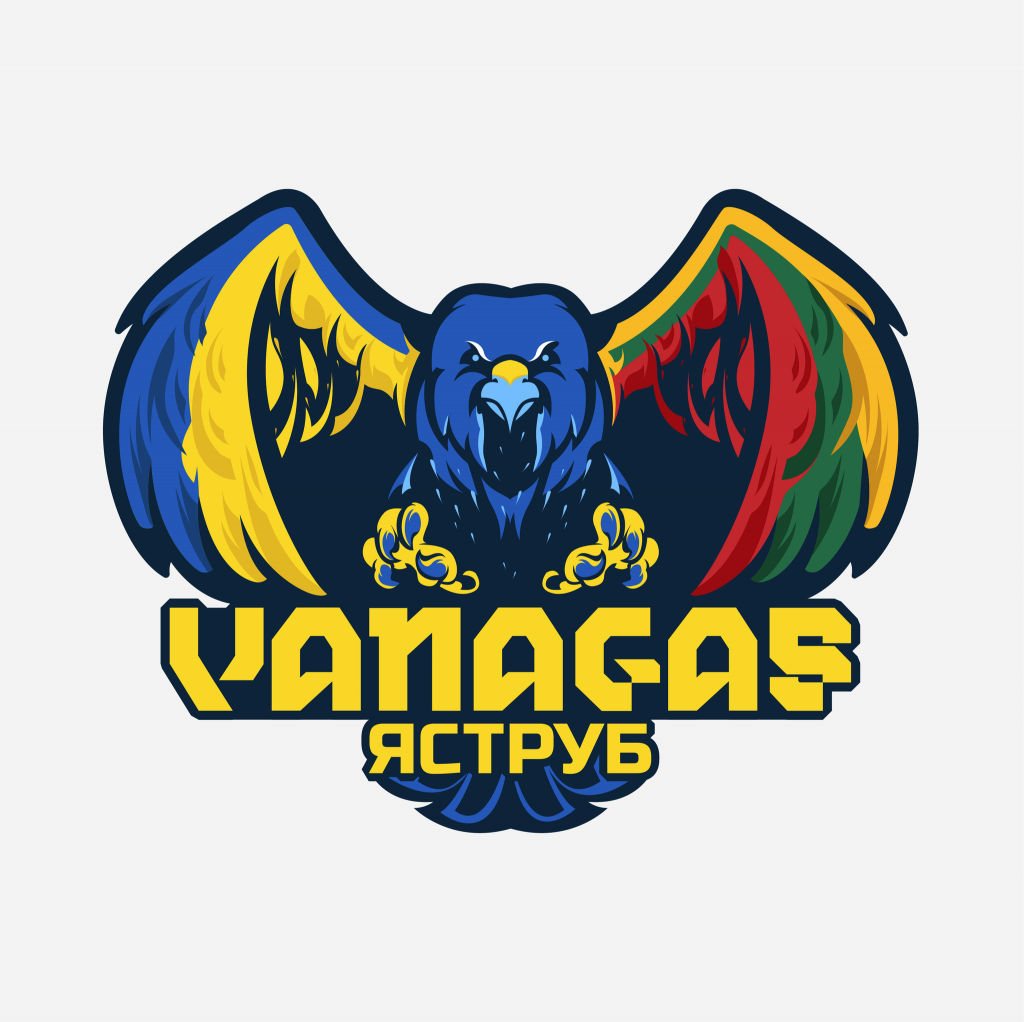 Laisves has signed a contract with the Lithuanian Ministry of Defence on the purchase of armaments for the Hawk, with the May 10 signing formalizing the transfer of 1.5 million euros raised through the fundraiser for that purpose. Lithuanian Defence Minister Arvydas Anušauskas has pledged that the ministry will work to ensure that the drone is ready for combat when it is delivered to Ukraine, with the drone to first be delivered to Lithuania for weapons integration work.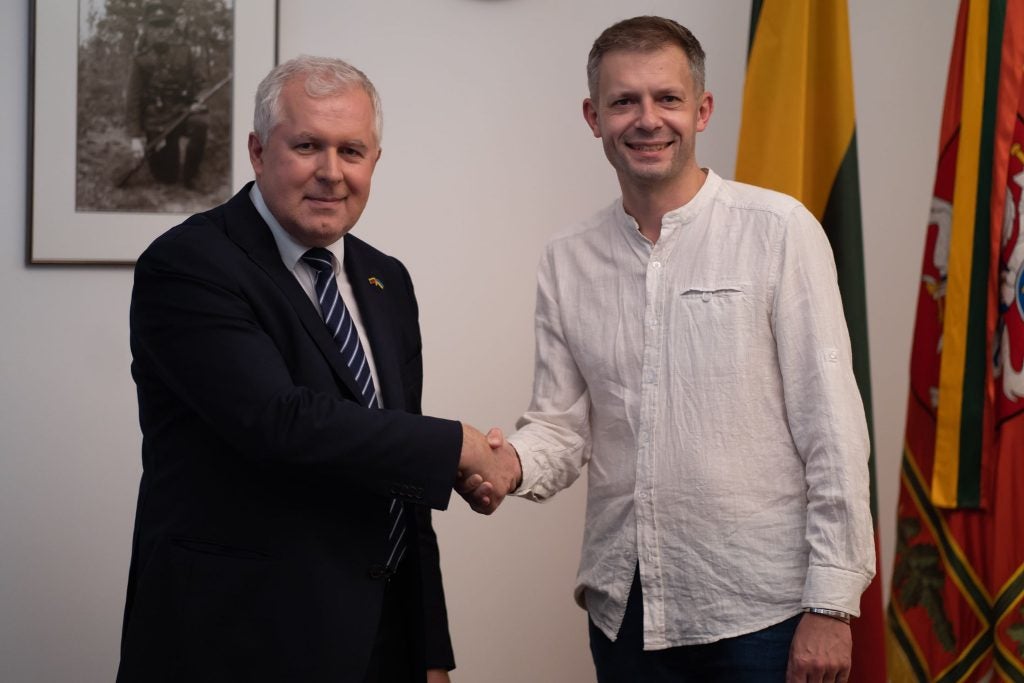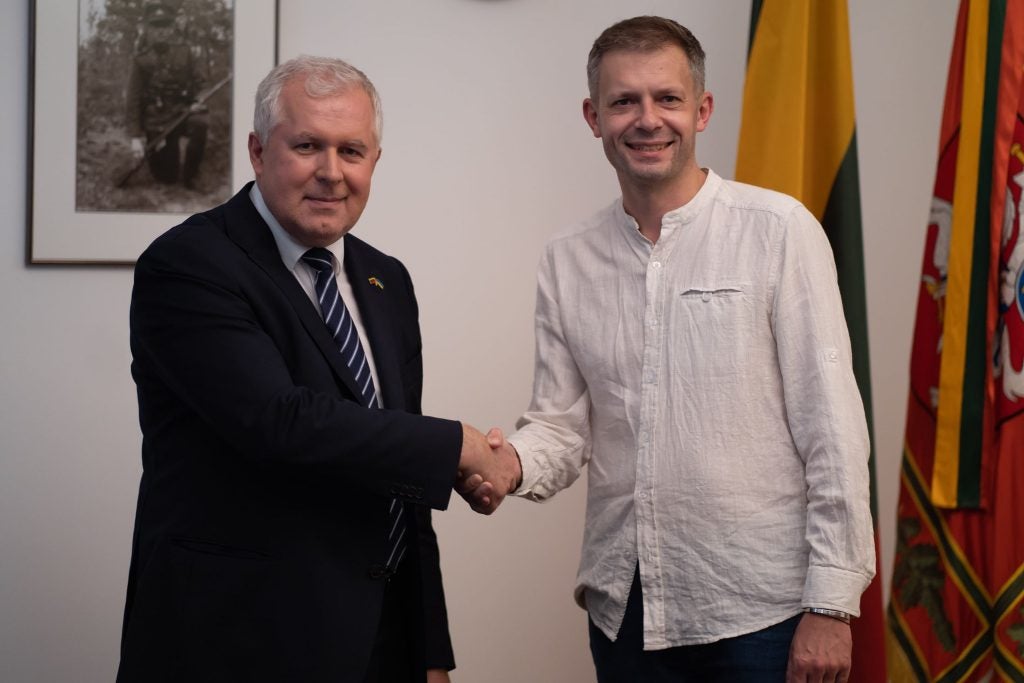 Lithuania Post has also issued a TB2-themed stamp, based on artwork Laisves created to commemorate the success of their fundraiser. The "1 + 1" euro stamp will have half of the face value donated to Blue/Yellow, a Lithuanian non-governmental organization that has been supporting the Ukrainian armed forces and volunteers with non-lethal aid since 2014. The stamp can be purchased in post offices in major Lithuanian cities, as well as through Lithuania Post's online store.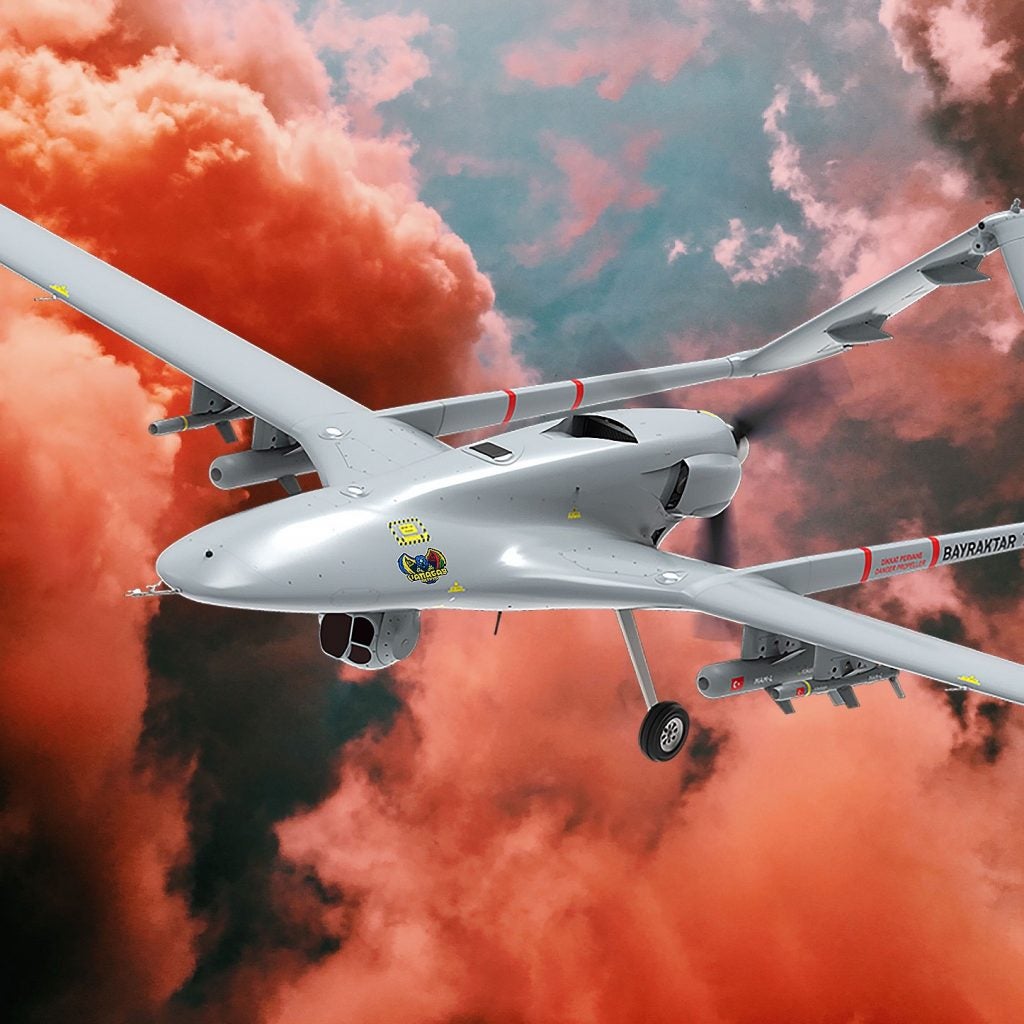 Alongside the release of the stamps, Lithuania Post and Laisves have launched a letter writing campaign, aiming to pressure national leaders and intergovernmental organizations to follow Lithuania's lead in supporting Ukraine, with Director General of Lithuanian Post Asta Sungailienė saying "if the people of Lithuania can do it, so can you". Participants are encouraged to mail letters with the TB2 stamps to heads of state and intergovernmental organization officials, requesting them to do more to support Ukraine.