New Zealand Is Seeking a Suite of Drones
Aotearoa New Zealand is seeking to procure a range of unmanned systems and sensors according to a Request for Proposals (RFP) released 31 May. The acquisition constitutes the second tranche of the ongoing Network Enabled Army (NEA) program, which is overhauling the New Zealand Armies C4 and ISR capabilities.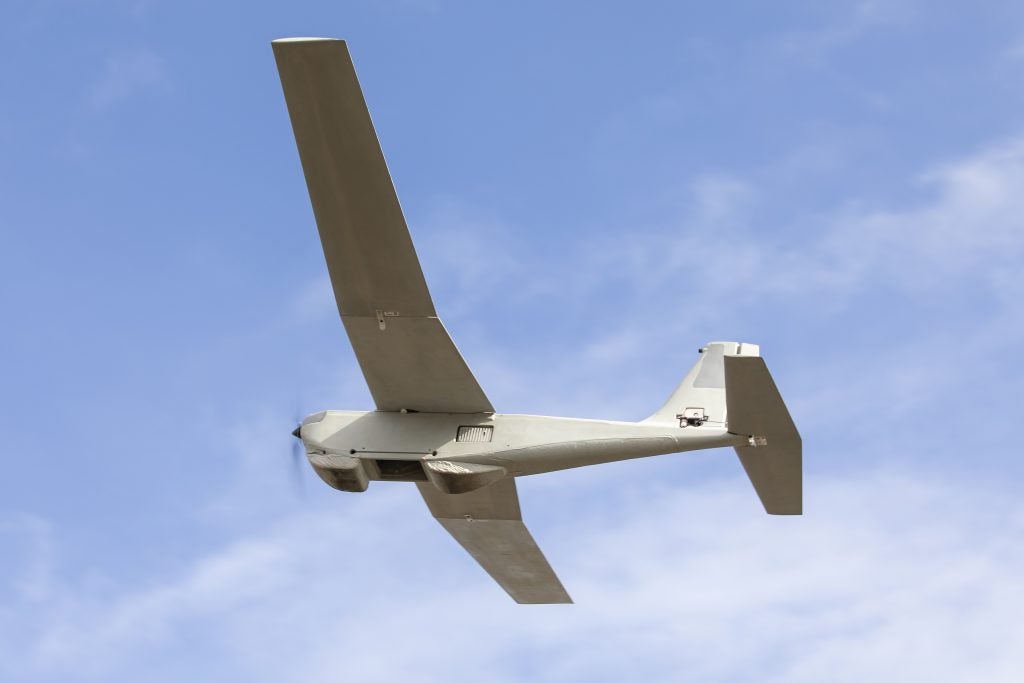 New Zealand expects to sign contracts for the various solutions, as well as through-life support, in 2023. To drive down costs, acquisition and development times, New Zealand is seeking proven Military Off the Shelf (MOTS) solution. A high degree of commonality with New Zealand's Five Eyes partners is also being sought
Type
Amount
Fixed Wing/Hybrid UAS
2-4 "sets" of multiple vehicles plus a single
training unit
Nano Unmanned UAS
30-40 individual aircraft
Micro Unmanned UAS
18-30 individual aircraft
Remote Sensors
30-40 individual systems
Unlike other Five Eyes countries, New Zealand doesn't currently field many unmanned systems. The NZDF fields a small group of Group One UAS' including RQ-20 Pumas and Black Hornet Nanos.
The Tranche Two contract may later be expanded to accommodate aircraft for the Royal New Zealand Navy and Royal New Zealand Air Force.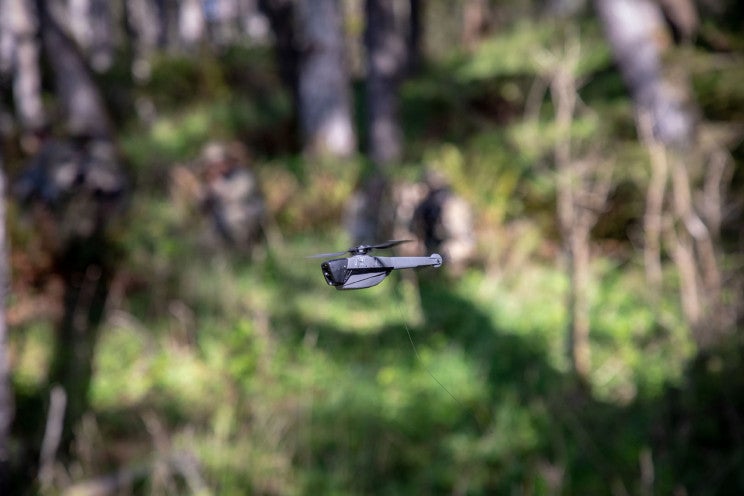 All three of the unmanned aircraft sought under Tranche Two are expected to have modular, interchangeable payloads, including cameras, night vision equipment, and a variety of other sensors. The aircraft will be able to, as described by the RfP, provide the Battle Management System (BMS) with the "direction, speed, location and state of targets."
The larger fixed-wing drones will also be outfitted with a laser target designator, enabling them to direct strikes from allied aircraft.