Supply Delays Lead Taiwan to Consider Alternatives to US Howitzers
Taiwan may be looking for alternatives to US M109A6 Paladin howitzers following notification from Washington that the arrival of the self-propelled 155mm guns may need to be delayed until 2026 due to "crowded production lines". Taiwanese media reported that Taiwan had expected to receive 40 Paladins by 2025 with the first batch arriving in 2023. The sale was initially approved by the US State Department in August 2021.
However, BAE systems, which manufactures the M109A6, denied claims that the company is unable to produce the systems requested by Taiwan. A spokesperson for BAE informed Defense News that:
"BAE Systems is ready to produce and provide M109 Self Propelled Howitzers for Taiwan once a contract has been finalized by the United States Government. Our production capacity can support the needs of the Taiwan Ministry of National Defense without compromising contract commitments with existing customers."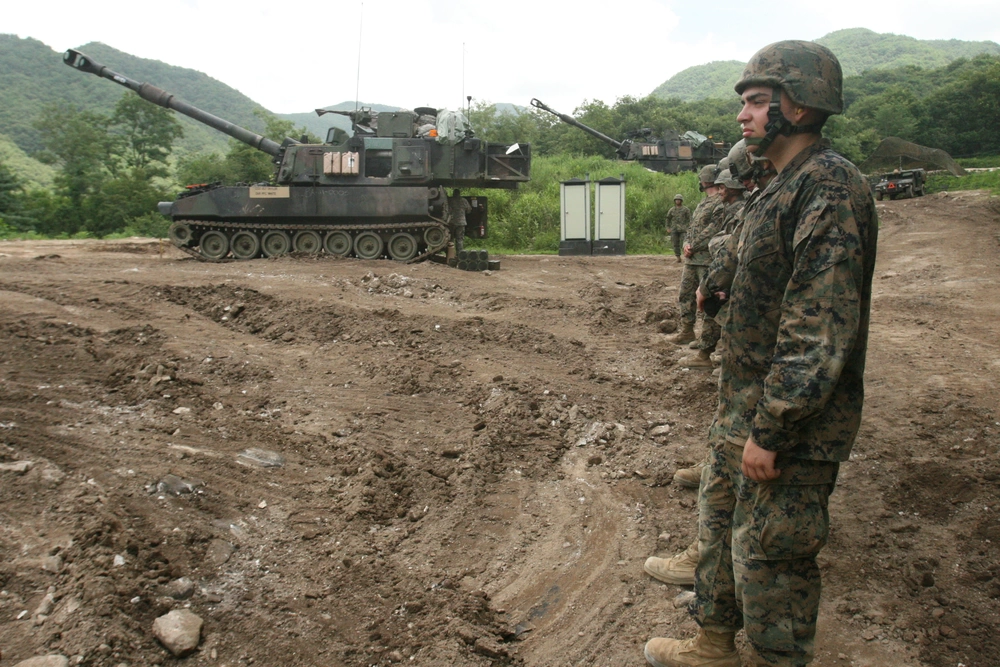 The US has denied that the delays in Paladin deliveries have anything to do with the effort to supply Ukraine. Defense Department spokesperson John Kirby explained that the two supply programs are being conducted through "different methods". Nevertheless, there is a high demand for this specific system in Ukraine.
Taiwan's Ministry of National Defense informed that in light of the delay notification, alternative artillery systems are being considered which include Lockheed Martin's 227mm M142 High Mobility Artillery Rocket System (HIMARS). However, the role of rocket artillery differs significantly from that of the howitzer; a greater number of HIMARS launchers would not provide the same capabilities as a mix of M142 HIMARS and M109A6 Paladins. The Republic of China (ROC) had previously decided to acquire 11 HIMARS systems.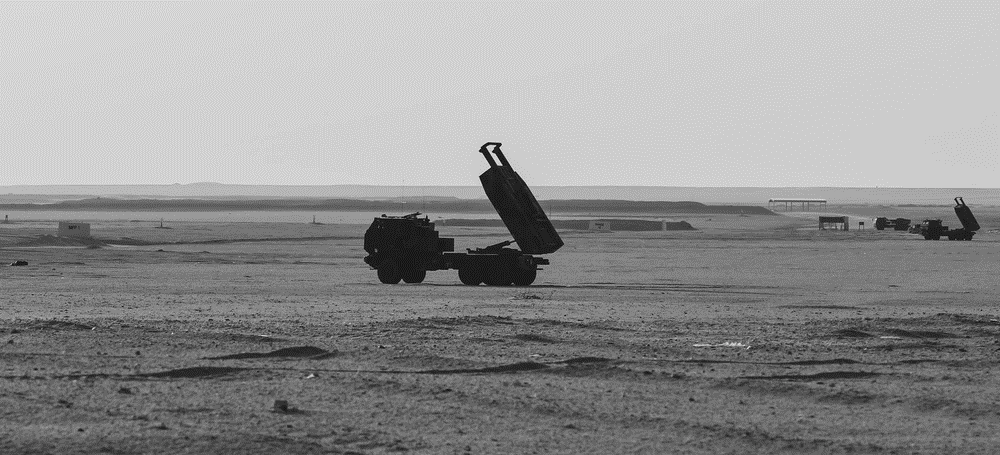 The Paladin issue is just one among many recent problems affecting US defense sales and aid to Taiwan as delays have also affected the sale of Stinger MANPADS to the ROC. Additionally, on 5 Mayh, Taipei signaled that it may give up on previous plans to purchases 12 MH-60R anti-submarine helicopters from the US due to them being too expensive.