Korean Intelligence Joins NATO Cyber Defense Center
On 5 May, South Korea's National Intelligence Service was officially admitted to participate in NATO's Estonia-based Cooperative Cyber Defence Centre of Excellence (CCDCOE). NATO's Centres for Excellence (COEs) serve as multinational hubs for knowledge which facilitate exercises, research (including doctrine development) and training for experts in certain subfields. Individual COEs focus on issues as diverse as mountain warfare, space, and human intelligence.  The CCDCOE defines its missions as supporting "member nations and NATO with unique interdisciplinary expertise in the field of cyber defence research, training and exercises covering the focus areas of technology, strategy, operations and law."
South Korea is the first country from Asia to gain CCDCOE membership. With Canada and Luxembourg also joining recently, this brings the total number of participants to 32 (27 from NATO, 5 from outside). According to CCDCOE director and Estonian colonel Jaak Tarien:
"It is a great honor to have Canada, Republic of Korea and Luxembourg in our growing and diverse family of like-minded nations. Each member of the CCDCOE plays an important role in building and advancing a strong and efficient unity against cyber threats. In the long run, the conditions for peace in cyber realm and a response to the security threats to the modern world cannot be created without united and committed support."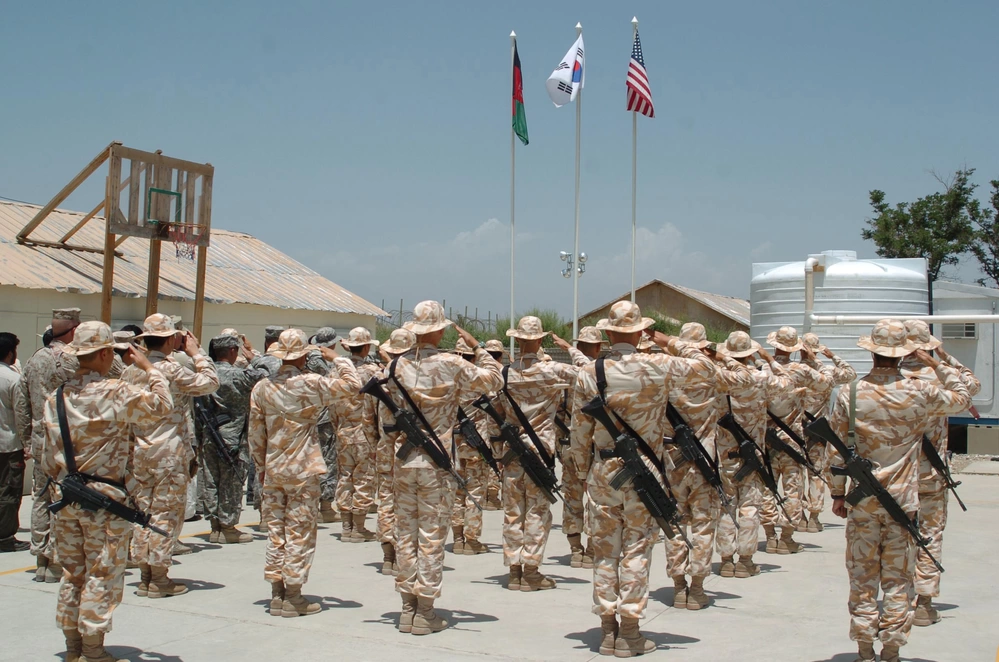 Direct cooperation between NATO and South Korea dates back to 2005 and was enhanced in 2012 through the Individual Partnership and Cooperation Programme which was renewed in 2019. Between 2010 and 2013, the ROK supported NATO's ISAF in Afghanistan by contributing a joint civilian-military team of 470 to support reconstruction efforts in Afghanistan's Parwan province. South Korea also supports NATO efforts to counter piracy in the Gulf of Aden by proving escort vessels in coordination with NATO forces in the region. South Korea initially submitted its application to join the CCDCOE back in 2019.
Header image: Locked Shields 2022 (NATO CCDCOE/Ardi Hallismaa)