The US Approves Sale of 8 F-16 Fighter Jets To Bulgaria
While Russia's invasion of Ukraine continues to pose a threat to European security, the US Defense Security Cooperation Agency (DSCA) announced on April 4, that the sale of eight F-16 C/D Block 70 aircraft and related equipment to Bulgaria, valued at approximately $1.6 billion, had been approved.
4 F-16C Block 70 and 4 F-16D Block 70 fighter aircraft, advanced sensors and spare parts such as spare engines, AESA radar, automatic GCAS, and precision GPS to be used in these aircraft are included in the $ 1.6 billion potential sales package, which will be the country's largest military procurement since the early 1990s. 19 AMRAAM air-to-air missiles, 28 GBU-39/B bombs, 20 AIM-9X Block II air-to-air missiles, and 4 AN/AAQ-33 Sniper Advanced Targeting Pods are also included in the sales package.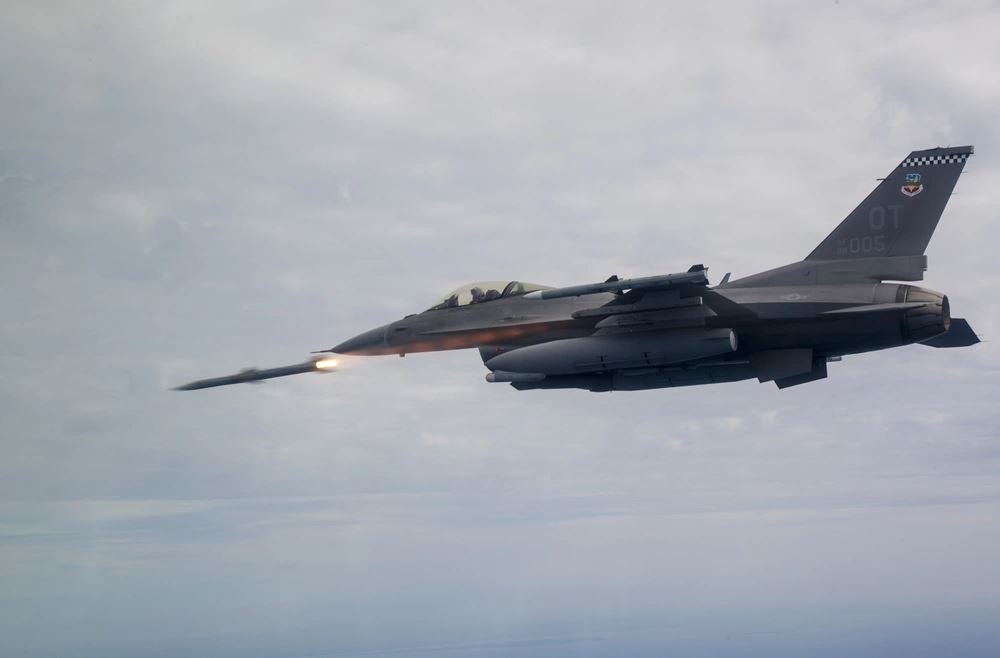 According to the DSCA, Lockheed Martin, the F-16's manufacturer, will be the deal's prime contractor, and the proposed sale will support US foreign policy and national security goals by helping to increase the security of a NATO ally that is a force for political stability and economic progress in Europe. Furthermore, the DSCA stated that "the proposed sale will improve Bulgaria's capability to meet current and future threats by enabling the Bulgarian Air Force to routinely deploy modern fighter aircraft in the Black Sea region."
The approval of the sale of F-16s to Bulgaria was also said to indicate the prospect of sending MiG-29 jets in the Bulgarian army to Ukraine. However, according to reports in the US press, Pentagon sources claimed that no decision had been made on such an agreement. It was also stated that sending military shipments to Ukraine at a time when tensions were high was not on the Bulgarian government's agenda.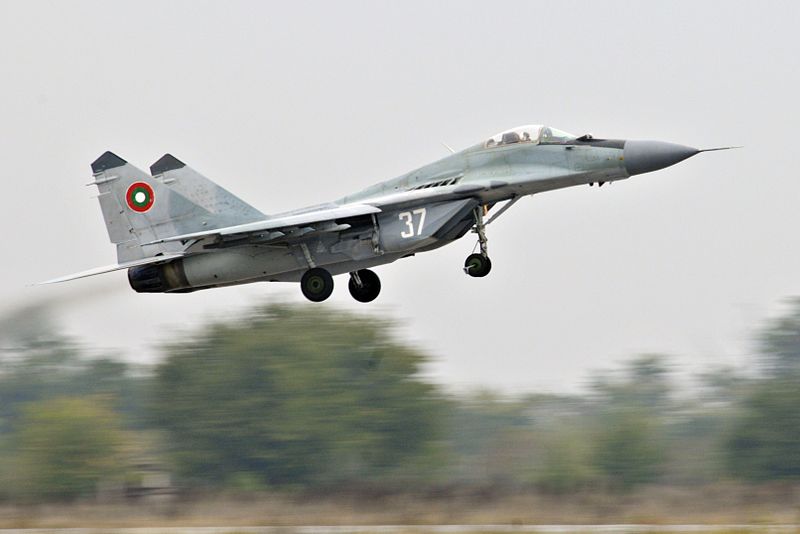 Bulgaria's F-16 order was placed in 2019, long before the Ukraine-Russia War. Furthermore, given that the aircraft ordered by Bulgaria will take 3-4 years to finish production, it seems improbable that the Bulgarian MiG-29s will be replaced by F-16s.