Minuteman III ICBM Replacement Officially Named "Sentinel"
The United States Air Force announced on Tuesday the official name and designation for the intercontinental ballistic missile system it is developing to replace the Minuteman III. The Ground-Based Strategic Deterrent is now the LGM-35A Sentinel, following Secretary of the Air Force Frank Kendall's approval.

"Our Nation's nuclear deterrent force, two legs of which is operated by Airmen, has quietly provided a strategic security shield for decades," Kendall said. "All that time, the Department of the Air Force has kept the watch; always vigilant and ready. The name Sentinel recognizes the mindset that thousands of Airmen, past and present, have brought to the deterrence mission, and will serve as a reminder for those who operate, secure, and maintain this system in the future about the discipline and responsibility their duty entails."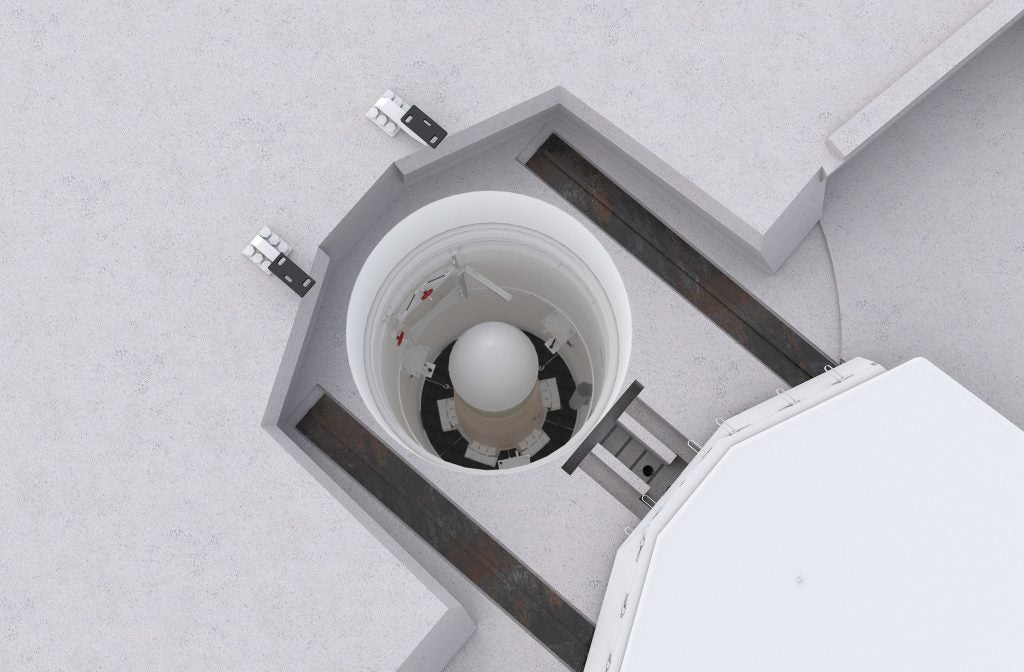 The LGM-35A will not be the only system named "Sentinel" in Air Force service, as the secretive RQ-170 intelligence, surveillance and reconnaissance drone also received the name in the mid-2000s. A spokeswoman for the Air Force has told Air Force Magazine that there currently are no plans to rename the RQ-170 as a result of the move.

Existing Air Force missile bases at F.E. Warren Air Force Base, Wyoming, Malmstrom AFB, Montana, and Minot AFB, North Dakota will replace their Minuteman III systems with the Sentinel. According to the Air Force, the use of existing infrastructure at these bases will allow the Minuteman III and Sentinel weapons systems to "continue meeting all nuclear surety and safety standards during the transition period".

The Air Force seeks to replace the Minuteman III with the Sentinel to modernize the ground leg of the United States' nuclear triad, arguing that the new missile program would cost less than a further lifespan extension of the Minuteman III, which first entered service in 1963. While the Sentinel program is still seeking support on Capitol Hill, the missile itself is currently undergoing a series of critical design reviews, with a first flight scheduled for 2023.