French Navy Begins Jean D'Arc 2022
The French Navy – Marine Nationale – began its annual Jean D'Arc training deployment on Friday. The annual deployments serve as a rite of passage for new naval officers, for whom it provides valuable operational experience, before graduation. This year's iteration will take the Task Group, consisting of the newly modernised Frigate Courbet and LHD Mistral, into the Indian Ocean and around the Cape of Good Hope.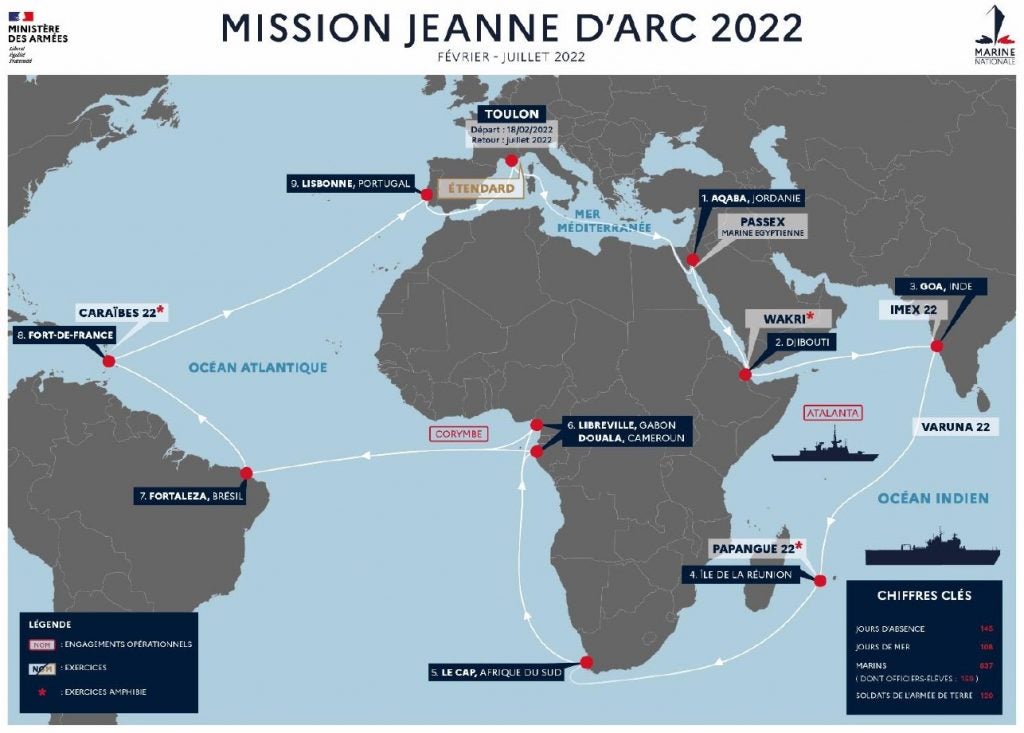 During the deployment, the Task Group will make stops in Jordan, Djibouti, India, South Africa, Gabon, Cameroon, Brazil and Portugal. It will then return to Toulon in July. The 2021 iteration of the exercise saw a similar task group deploy to the Indo-Pacific region, making stops in Vietnam, Singapore, Indonesia and Japan.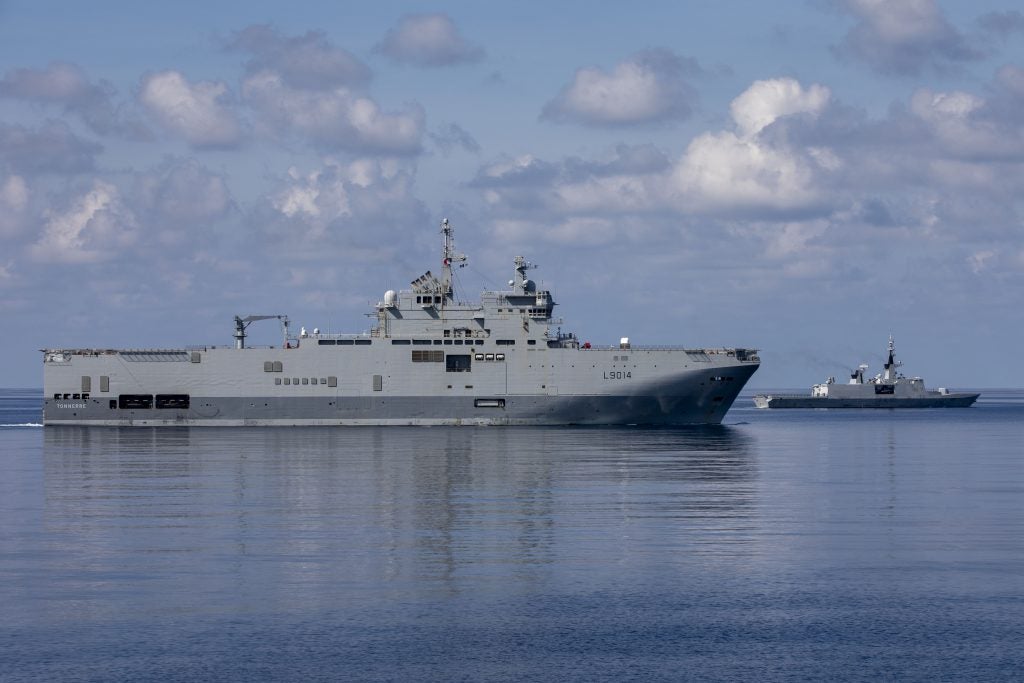 In total, 160 trainee officers have embarked aboard the two ships of Jean D'Arc 2022. 120 Members of the 3rd Marine Infantry Regiment (RIMa) and Marine Infantry Tank Regiment (RICM) are also embarked aboard Mistral, providing the task group with a limited amphibious capability.
In addition to being a valuable training opportunity, Jean D'Arc 2022 is also an operational deployment. While in the Indian Ocean the group will contribute to Operation Atlanta, the European Union's anti-piracy mission off the Horn of Africa. It will also participate in counter-piracy efforts in the Gulf of Guinea.