US Navy's Top Enlisted Sailor Under Investigation
Master Chief Petty Officer of the Navy (MCPON) Russell L. Smith, the US Navy's most senior enlisted member, is under investigation by the Naval Inspector General for alleged misconduct. The information comes from a number of defense officials privy to the case who wish to remain anonymous.
Details of the case remain scarce with both Navy Spokesperson Commander Reann Mommsen and the MCPON's spokesperson Senior Chief Stacee McCarroll declining to comment. "I'm not allowed to talk about it right now," McCarroll told the Navy Times. The officials who leaked the information also declined to provide details regarding the nature of the allegations but one anonymous official told USNI News that they are not comparable to the allegations which had been levied against the previous MCPON, Steven Giordano.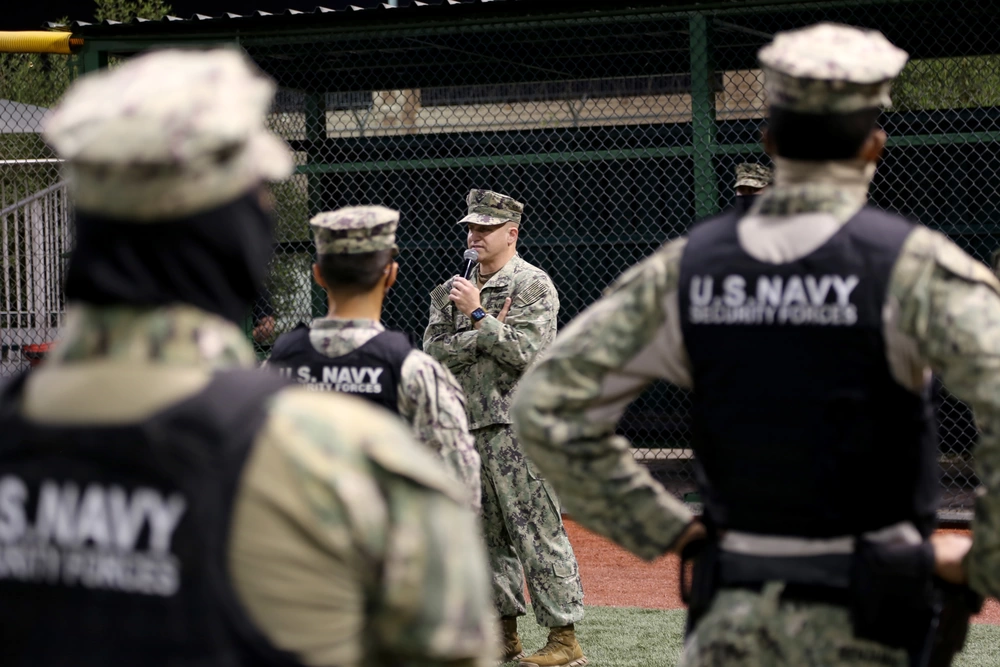 Giordano ended his Navy career in disgrace with an early retirement in 2018, after sailors accused Giordano of constantly belittling his subordinates, having a "ferocious temper", and creating a toxic work environment; one former staffer described working for the former MCPON was "like working for a pop star or a Hollywood diva".
Navy investigators found that Giordano did not "exhibit exemplary conduct":
"MCPON yelling at (s)ailors, using profanity towards them, and making jokes at their expense is not a good example of virtuous behavior, does not promote the general welfare of the enlisted persons under MCPON's charge, and has the capacity to erode any trust and confidence that the (s)ailors may currently possess for the MCPON office […]"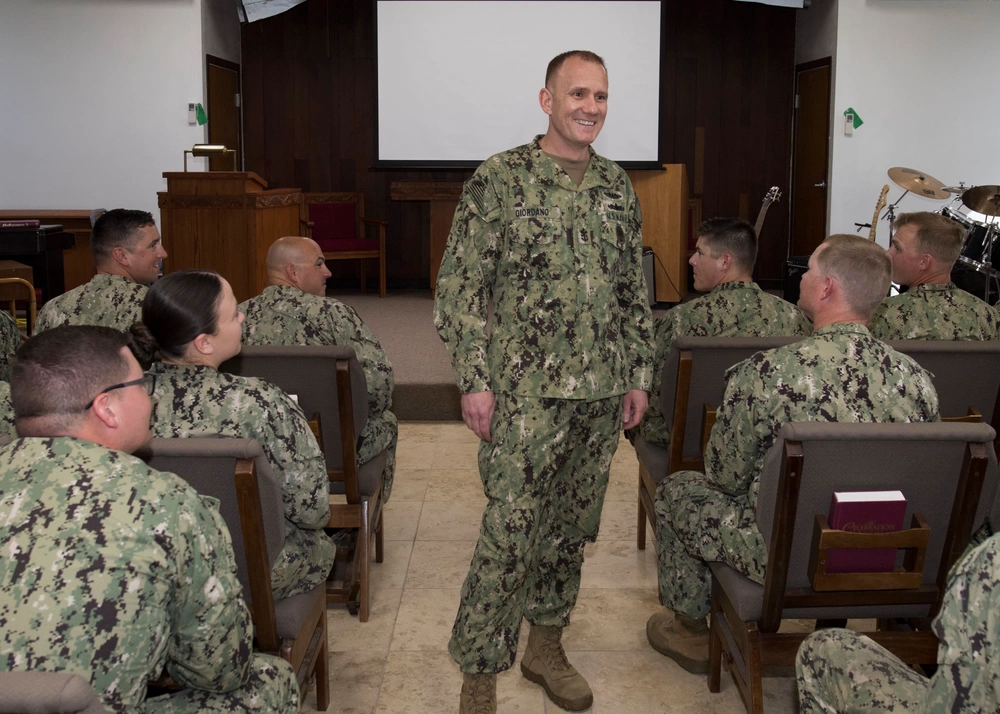 Considering that this is the second MCPON in a row to come under investigation and the Navy's secrecy regarding the matter, the case has the potential to erode confidence in leadership within the Navy. Smith was already close to retirement and, according to Navy officials, the selection process for his successor is already underway. Even if the investigation finds Smith guilty of misconduct, it is most likely he will simply retire quietly.
Header Image: Russell Smith 'pinned' as MCPON in 2018 (US Navy)