Hungary Purchases IRIS-T Missiles As Part of The Gripen MS20 Block II Modernization Program
Gáspár Maróth, the Hungarian government's commissioner for defense development, revealed on Monday, December 20, that the Hungarian Armed Forces had purchased IRIS-T short-range anti-aircraft missiles for their Gripen fighters. The contract was signed with the German company Diehl on Friday, December 17.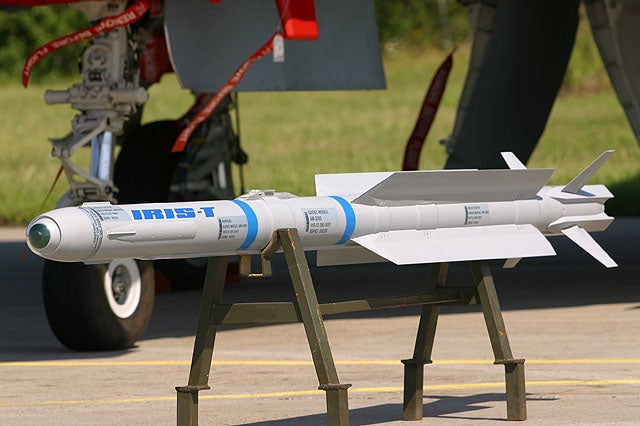 The purchase of the new missile, along with the modernization of the Swedish Gripen, which has been in service since 2006, will ensure that the combat aircraft meet the highest standards of 21st century aviation, according to Gáspár Maróth, the government commissioner for defense development. The government commissioner went on to say that Gripen's MS20 Block II combat aircraft modernization program will greatly increase the aircraft's out-of-sight air combat and air-to-ground weapons capabilities.
The Swedish and Hungarian governments signed a lease-purchase agreement in 2001, with renegotiations for 14 Gripen C/Ds taking place in 2003. (12 single-seat and 2 twin-seaters). All 14 aircraft were supplied to the Hungarian Air Force in 2006 and 2007, and they were all operational by the end of 2008. The current agreement was set to expire in 2016, but the two countries agreed to extend it for another ten years.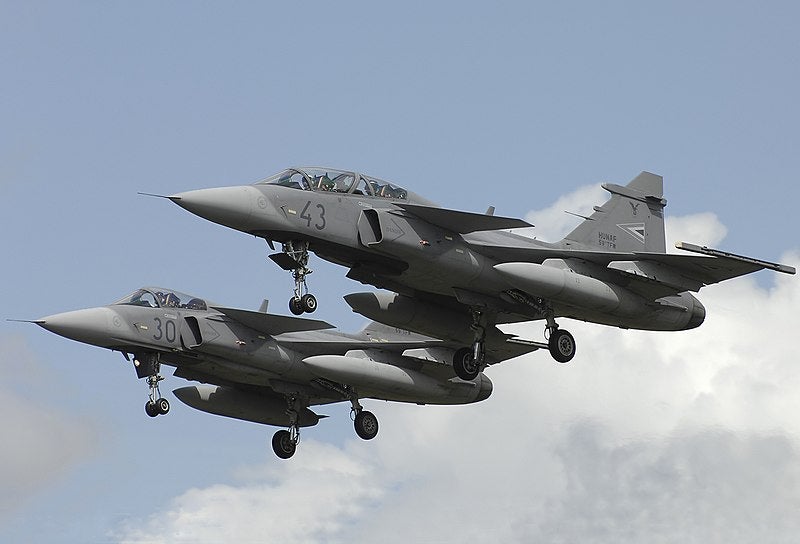 While experts have long debated whether or not to replace 14 fighter jets whose leases will expire in 2026 with the Lockheed Martin F-35 Lightning II, the Hungarian government believes the purchase of fifth-generation fighter jets to be an expensive alternative. As a result, as part of the MS20 Block II program, Hungary demonstrated that it is prioritizing the modernization of its JAS 39 Gripen fleet by purchasing major software updates and short-range IRIS-T anti-aircraft missiles.
Diehl BGT Defence developed the IRIS-T air-to-air guided missile as part of a multinational initiative involving Germany, Greece, Italy, Norway, Spain, and Sweden to replace the old Sidewinder missiles. The IRIS-T has a length of 2.94 meters, a diameter of 127 millimeters, a flight control surface span (wing) of 350 millimeters, and a total weight of 89 kilograms, making it comparable in size and center of gravity to the AIM-9L/M Sidewinder.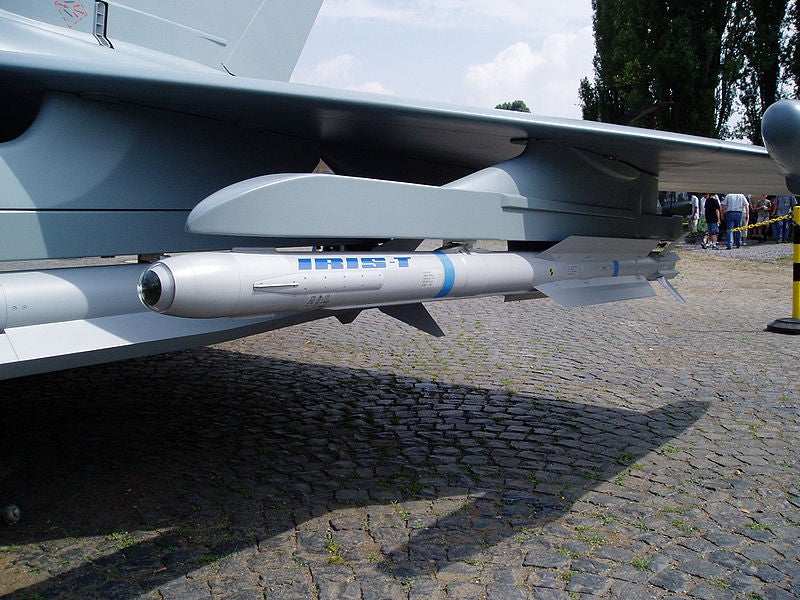 The IRIS-T missile, which uses a solid-fuel rocket engine to reach speeds of up to Mach 3, has been chosen as the standard weapon for Eurofighter, F-16, EF-18, Tornado, and Gripen fighters. The missile features a 11.4 kg high-explosive (HE) (fragmentation) payload, a radar-assisted proximity fuze enabling target engagement at ranges up to 13.5 nautical miles (25 km) and lock-on before launch (LOBL) and lock-on after launch (LOAL) capabilities.
Along with Hungary, the Brazilian Air Force has announced the purchase of IRIS-T short-range anti-aircraft missiles for its four F-39E Gripen multirole fighters. The Brazilian Air Force, which recently acquired Meteor missiles, will increase its combat power and chances of success against potential opponents with the combination of advanced long and short range weapons.