The US Donates a C-130 Hercules Military Transport Aircraft To The Romanian Air Force
The Romanian Ministry of Defense's press service reported on December 14, that the United States government had donated an H model C-130 Hercules military transport aircraft to the Romanian Air Force as part of the Foreign Military Sales (FMS) program.
The aircraft, which has previously served with the Montana Air National Guard's 120th Airlift Wing, took off from Great Falls Air National Guard Base and landed in the evening at Bucharest's Baneasa International Airport "Aurel Vlaicu."
After landing, the transport aircraft was taken over by specialists from the Romanian aviation company ROMAERO SA to adapt it to the Romanian Air Force's specific maintenance program. According to the Romanian Ministry of Defense, the aircraft will enter the service of the Romanian Air Force's 90th Airlift Base Transport-Squadron 901 Strategic Transport after undergoing a special maintenance program and will perform transport missions in support of both the Romanian air force and NATO partners.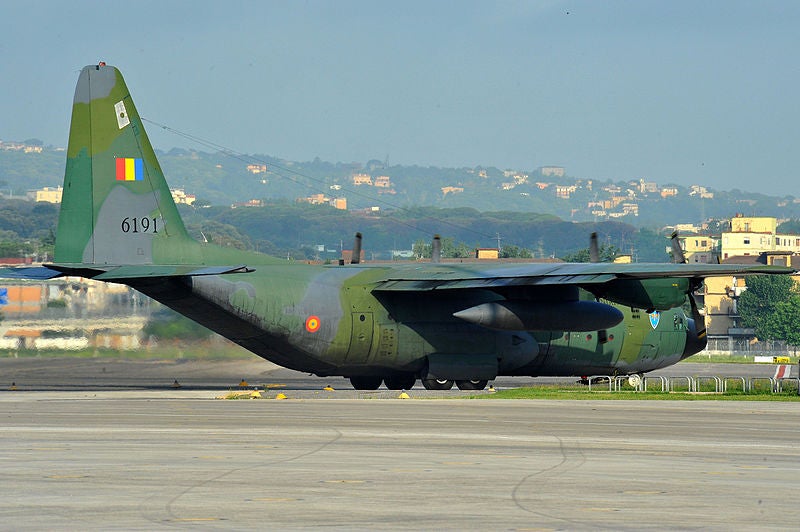 The Romanian Air Force currently possesses five C-130 Hercules aircraft in its inventory, four of the "B" model and one of the "H" model. These aircraft were developed for troop/cargo transport and medical evacuation, but they can also conduct a variety of other tasks, such as airlift support, firefighting, and natural disaster relief. Due to its longevity and reliability, the C-130H is one of the most essential aircraft in the United States, serving in more than 50 countries as the world's most commonly used military transport aircraft, with 872 aircraft currently in service.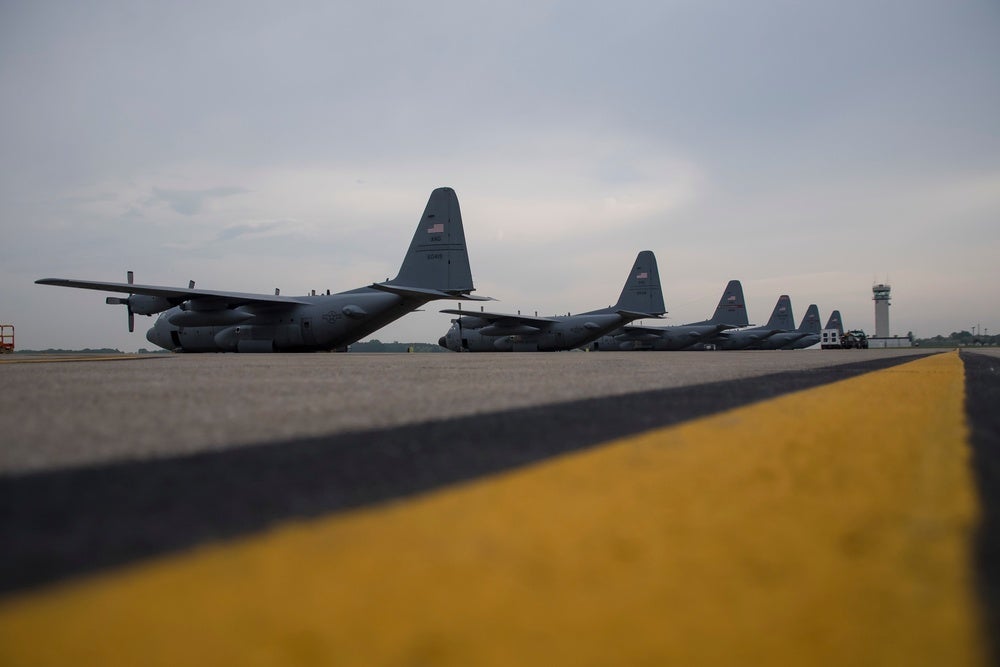 C-130Hs, which are among the US Air Force's oldest transport aircraft, have been in service for many years. While the United States replaces these C-130H aircraft with the J Super Hercules, it supplies them as donations or in small quantities to NATO allies such as Romania and Poland under the Excess Defense Articles (EDA) program, which allows the Armed Forces to dispose of surplus defense materials and military equipment they no longer require.
As a result, the US not only disposes of its surplus and dated military equipment, but also increases the readiness of NATO's eastern flank forces in response to Russia's recent increased activity on the Ukrainian border and in the Black Sea.