The Strategic Command and Staff Training "Joint Efforts – 2021" Exercise Starts in Ukraine
According to a post on the Ukrainian Ministry of Defense's Facebook page, strategic command and personnel exercises 'Joint Efforts – 2021', with the participation of 15 countries, began on 22 September in Ukraine. The major goal of the Joint Efforts – 2021 exercise, according to the Defense Ministry, is to boost Ukraine's defense capabilities and interoperability with NATO member states' armed forces.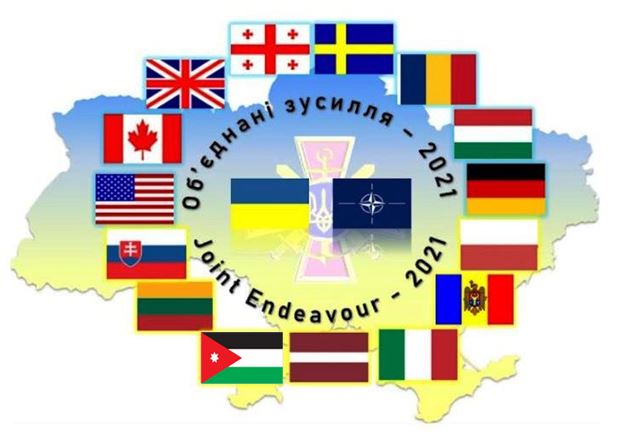 NATO's Strategic Operations Command, 11 NATO member countries, and four Partner countries will take part in the exercise, which will involve over 12,500 thousand soldiers and over 600 weapons and military equipment. Representatives from the armed forces of the United Kingdom, Georgia, Italy, Jordan, Canada, Latvia, Lithuania, Moldova, Germany, Poland, Slovakia, Romania, the United States, Hungary, and Sweden are among those present.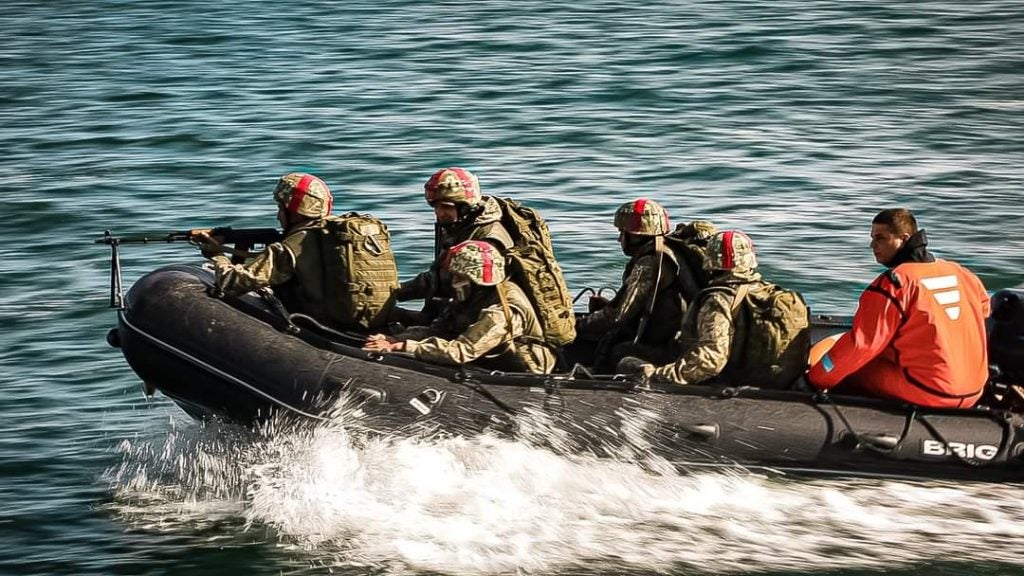 The US Army dispatched the most Allied personnel for the drill, with up to 230 people. The following is the personnel dispatched by other nations taking part: 150 troops from Slovakia, up to 120 from the United Kingdom, 80 from Poland, 35 from Lithuania, 32 from Romania, 12 from the Swedish Armed Forces, 12 from Moldova, 10 from Georgian forces, and 5 each from Latvia and Germany will participate in the Joint Efforts exercise in Ukraine. Italy, Hungary, and Jordan will each send two personnel to the NATO Strategic Command, with NATO sending four more. In terms of weapons and equipment the exercise will feature Romanian and Slovakian helicopters, Canadian aircraft, Slovakian armored vehicles, and Romanian naval vessels.
According to a briefing on Joint Efforts – 2021, the Commander-in-Chief of the Armed Forces of Ukraine, Lieutenant General Valery Zaluzhny, said the Exercises will be divided into three phases. The first two, slated for September, would focus on the headquarters and "administration of state defense forces in the process of repelling armed aggression." The third phase, titled "Management of troop groups during operations with multinational units," will take place from 28 to 30 September and will be devoted to the practice of practical actions.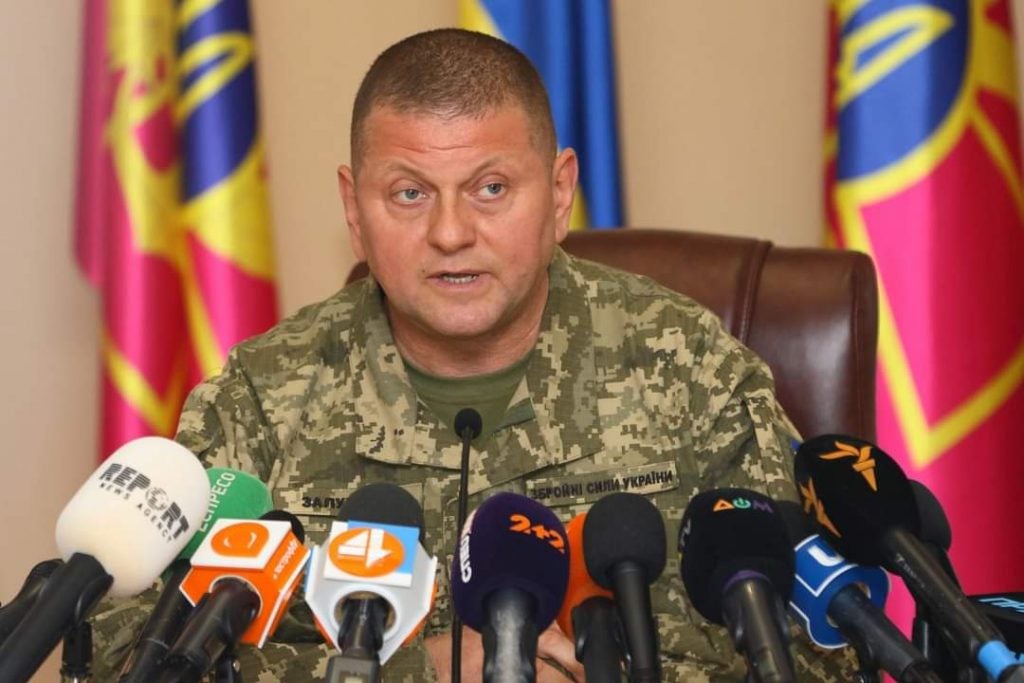 The exercise, which will last through to 30 September and will be centered on the execution of joint tasks by the Armed Forces of Ukraine and partner nations (NATO members), will take place in all of Ukraine's major military training locations, as well as in the waters of the Black Sea and the Sea of Azov.