The BARAK-8 MRSAM Enters Service With The Indian Air Force
At a ceremony in Jaisalmer, Rajasthan, on 9 September, 2021, the BARAK-8 Air Defense System (MRSAM) was delivered over to the Indian Air Force. Indian Minister of Defense Rajnath Singh, Secretary of the Ministry of Defense R&D and Chairman of DRDO, leading the domestic development of India's defense systems and technologies, Dr. G. Satheesh Reddy, 26th Chief of Air Staff Marshal RK Bhadauria, Chief of General Staff of the Indian Armed Forces, General Bipin Rawat, and other prominent civil and military leaders were among those who attended the ceremony.
Speaking at the ceremony, Defense Minister Rajnath Singh discussed the BARAK-8 MRSAM, saying:
"With the handing over of MRSAM system to IAF, we have taken a giant leap towards achieving 'Aatmanirbhar Bharat' as envisioned by our Prime Minister Shri Narendra Modi. It will prove to be a game changer in the air-defence-system."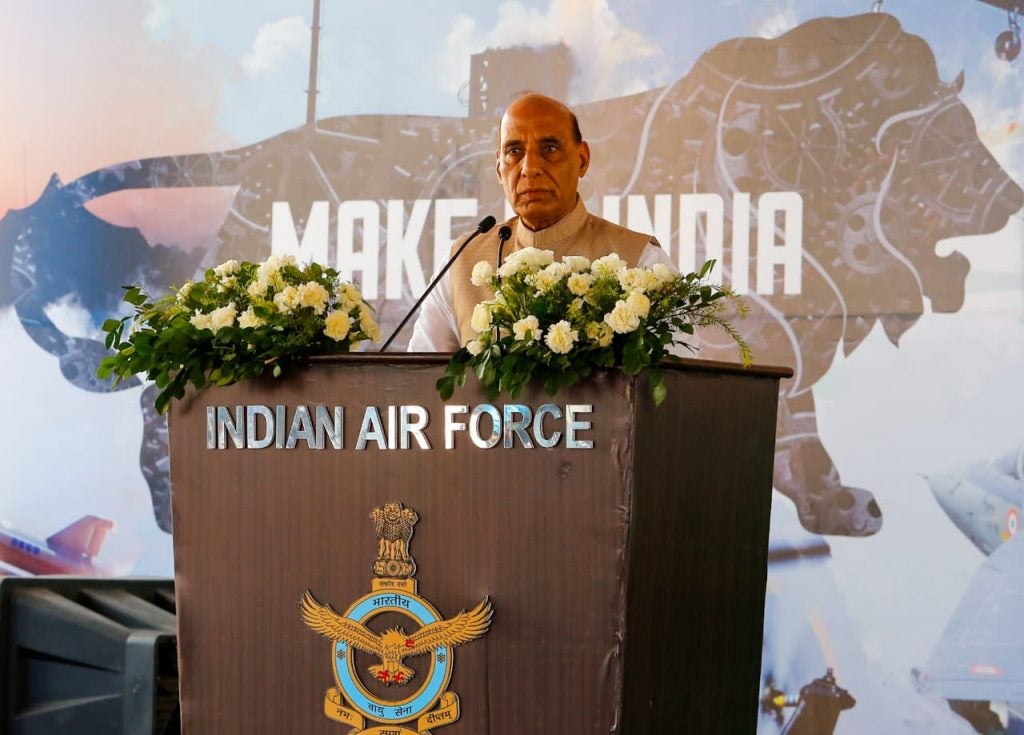 Rajnath Singh reaffirmed the government's commitment to bolstering the country's security infrastructure in the face of the fast changing global strategic landscape. He added that modernizing the Armed Forces and developing a self-sufficient defense sector are top priorities. He emphasized the need of a robust army and stated that the government is doing everything required to ensure the country's security and development. Later in the event, DRDO and IAI officials displayed the MRSAM system's capabilities during the On-Site Acceptance Test (OSAT).
The Barak-8 MRSAM system was developed in collaboration with Israel Aerospace Industries (IAI), the Indian Defense Research and Development Organization (DRDO), the Israel Weapons and Technological Infrastructure Development Authority, Elta Systems, Rafael, and other partner companies.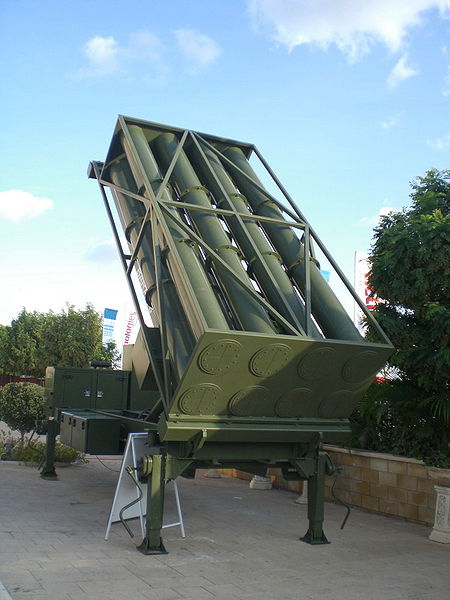 The BARAK-8 / MRSAM system defends ground assets against a wide range of threats, including fighter planes, UAVs, helicopters, guided and unguided munitions, subsonic and supersonic cruise missiles, and others. The system includes cutting-edge radar, command and control systems, and mobile missile launch platforms. The MRSAM Missile measures 4.5 meters in length, weighs 276 kilograms, and is equipped with an active radar seeker, AESA radar, and a bidirectional datalink. MRSAM, which is directed to its target with datalink, is locked to its target in the terminal stage via the RF seeker. The missile can cruise at Mach 2 speed and has a maximum range of 70 kilometers.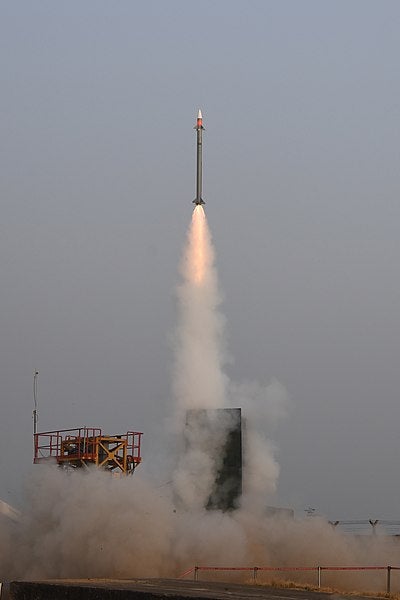 The Barak-8 system comes in three variants, the first of which is the Barak 8 AMD/LRSAM. This is a system for naval air defense. It was developed for the Israeli Navy and is now in use by the Indian Navy. Another variant comes with MRSAM or medium range and mobile launchers, tracking radar, command and control system. The Barak MX, the third model, has a versatile configuration option and can be employed for both land and maritime missions. The Barak-8/MRSAM will be a significant contribution to India's air defense system, protecting Indian forces from medium-range air and missile threats.