United States Navy Deploys F-35C For the First Time Aboard USS Carl Vinson
Earlier this month, carrier variant F-35C Lightning II Joint Strike Fighter (JSF) jets of the United States Navy's Strike Fighter Squadron 147 (VFA-147) 'Argonauts' joined the Carrier Strike Group (CSG) 1 and Carrier Air Wing (CVW) 2 aboard the USS Carl Vinson (CVN 70) to conduct an exercise that will mark the jet's first operational deployment.
The Nimitz-class aircraft carrier departed from Naval Air Station North Island, San Diego on the second of August. Aboard were 6,000 sailors and a flight deck occupied by the U.S. Navy's first fully integrated air wing to deploy overseas with F-35C jets and the new CMV-22B Osprey tiltrotor aircraft. The deployment is a scheduled mission to the Indo-Pacific region.
"Vinson is the first carrier to accommodate a mix of 4th and 5th generation strike fighters, providing unprecedented lethality and survivability and ensuring the Navy team can operate and win in contested battlespace now and well into the future," CVW 2's commander Captain Tommy Locke was quoted as saying.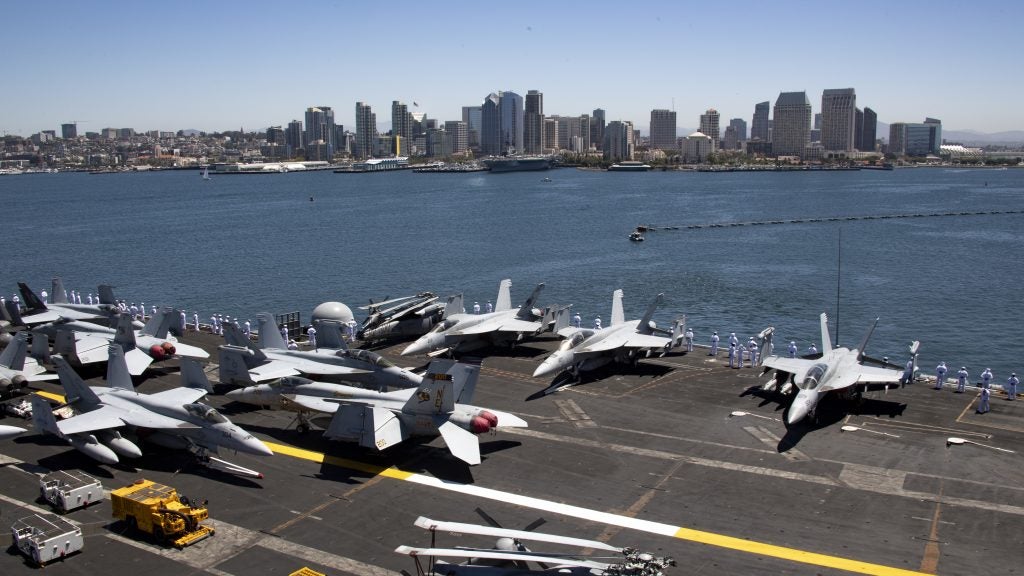 The Navy did not declare the exact number of F-35C jets deployed aboard the ship, imagery of Carl Vinson showed four of the fifth-generation jets on top of its deck, along with a total of 24 Boeing F/A-18E and F/A-18F Super Hornet fighter jets and EA-18G Growler electronic warfare aircraft among others. It is possible more F-35C jets were stored below deck when the photos were taken.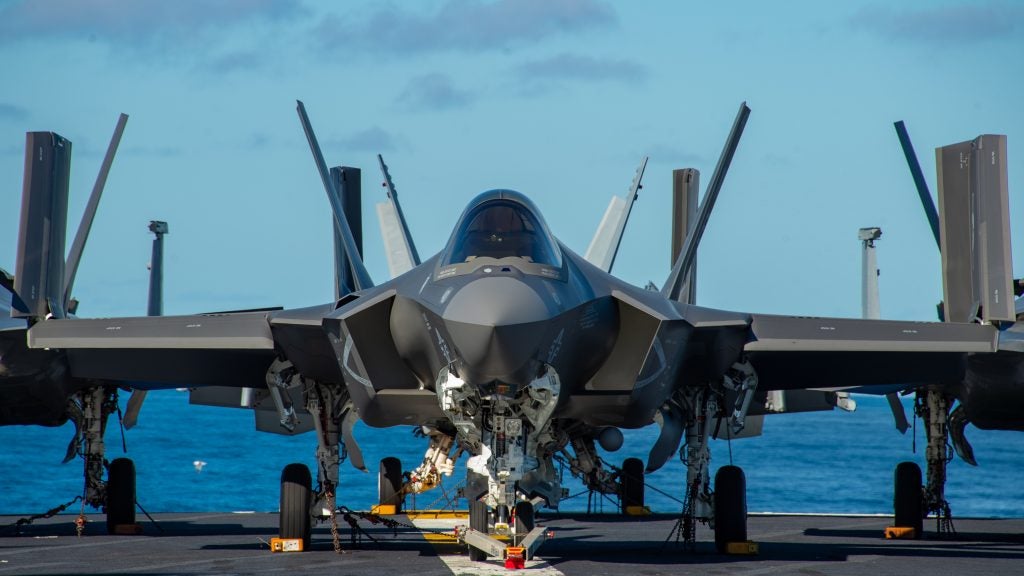 U.S.S Carl Vinson and the accompanying squadron will start their deployment participating in Large Scale Exercise 2021 (LSE 2021). The real-time, virtual exercise involves integrated fleets spanning multiple countries. It aims to synchronize naval operations in light of different scenarios and judge new war concepts the joint force could potentially adopt in the future.