First Ever Italian Navy F-35B Landing Aboard ITS Cavour
The Italian Navy announced on 30 July that one of its F-35Bs had landed aboard the ITS Cavour aircraft carrier on the same day. The landing is the first time an F-35B owned by the Italian Navy has landed on the Italian Navy's flagship.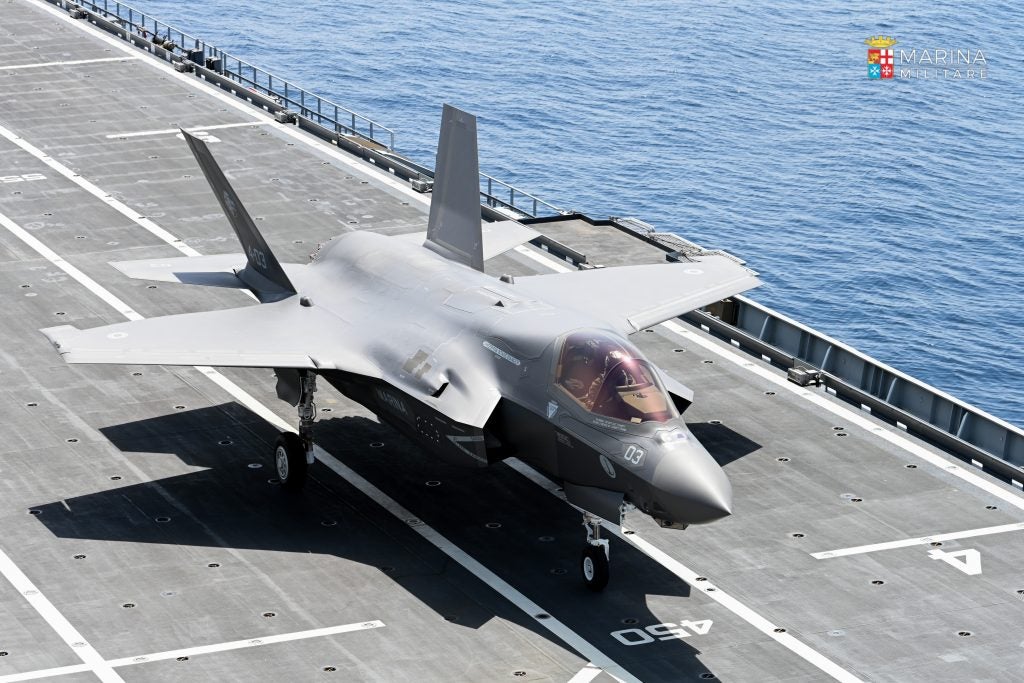 The F-35B in question is the Italian Navy's third F-35B, newly delivered from the Cameri Final Assembly and Check Out facility where all Italian F-35As and Bs are built. The Italian Navy currently has three F-35Bs, with the first two currently deployed to the United States to support pilot training through 2024.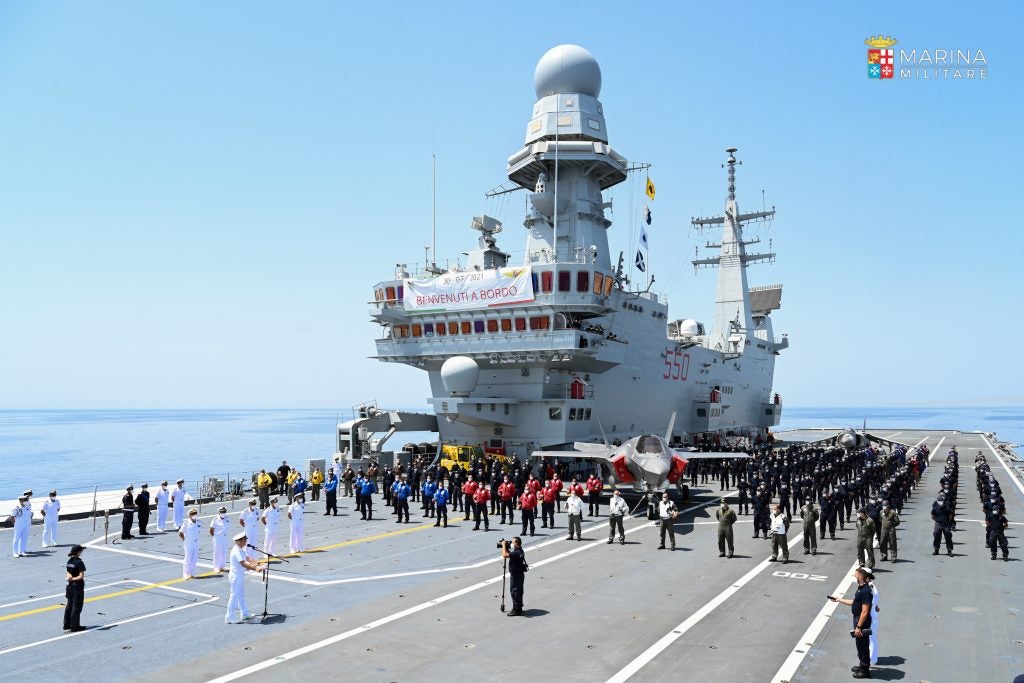 The landing follows the F-35 Joint Program Office granting the Cavour a flight clearance recommendation following the successful conclusion of sea trials in March, allowing the carrier to be declared as "Ready for Operations" following its modifications for F-35B flight operations. The Italian Navy says that the landing allows its F-35B pilots to soon begin "Caratteristica Bravo" training, or in other words earning carrier qualifications for landing on and flying off the Cavour.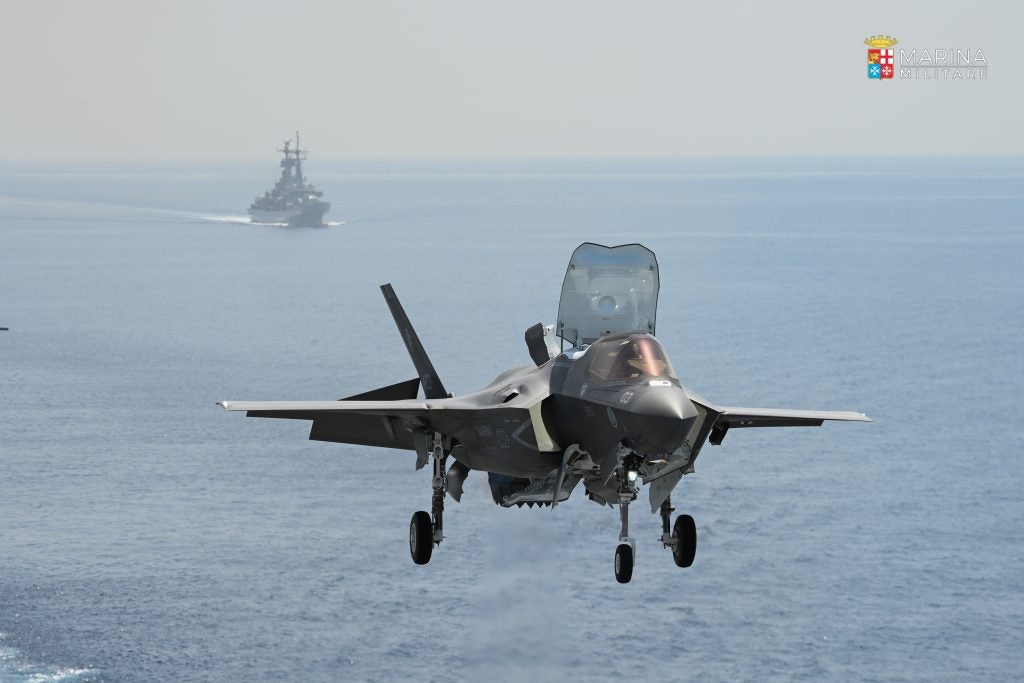 In a statement, Italian Navy Chief of Staff Giuseppe Cavo Dragone said that the landing was a "great step" towards accomplishing the Navy's strategic objective of operating an aircraft carrier with the latest generation of combat aircraft aboard. The Admiral added that such a capability would place Italy in an elite club of countries capable of doing so, increasing the country's stature on the international level.

The Italian Navy has ordered 15 F-35Bs in total to replace its AV-8B Plus Harriers, which it intends to retire by 2025. As previously reported, the Italian Navy plans to reach Initial Operating Capability for the Cavour's F-35Bs by 2024, when the US-based aircraft return to join those delivered to the Navy by then. Full Operating Capability will be achieved when all 15 F-35Bs are delivered.