Leonardo Delivers First TH-73A Helicopter to The United States Navy
On 10 June Leonardo delivered the first of 130 TH-73A helicopters to the United States Navy (USN). The TH-73A is scheduled to replace the TH-57B/C aircraft starting from 2022 with an out of service date of 2025. The TH-57B/C has been used to train United States Navy, Marine Corps, and Coast Guard pilots, as well as those of other NATO allies.

The contract for an initial 32 TH-73A aircraft was awarded in early 2020, with a total value of $176 million, and deliveries expected to be completed by the end of October 2021. A contract modification awarded in November 2020 ordered an extra 36 for the cost of $171 million. In total the Navy is expected to procure 130 aircraft for a total of $648 million, with 68 currently on order by the USN.
At the event Alessandro Profumo, Leonardo CEO, said:
"Today's event marks a significant milestone for Leonardo, marking our growing effort and commitment to becoming not just a supplier, but a partner and strategic asset for the United States in several sectors. We are proud to be a core contributor to the future of U.S. defense."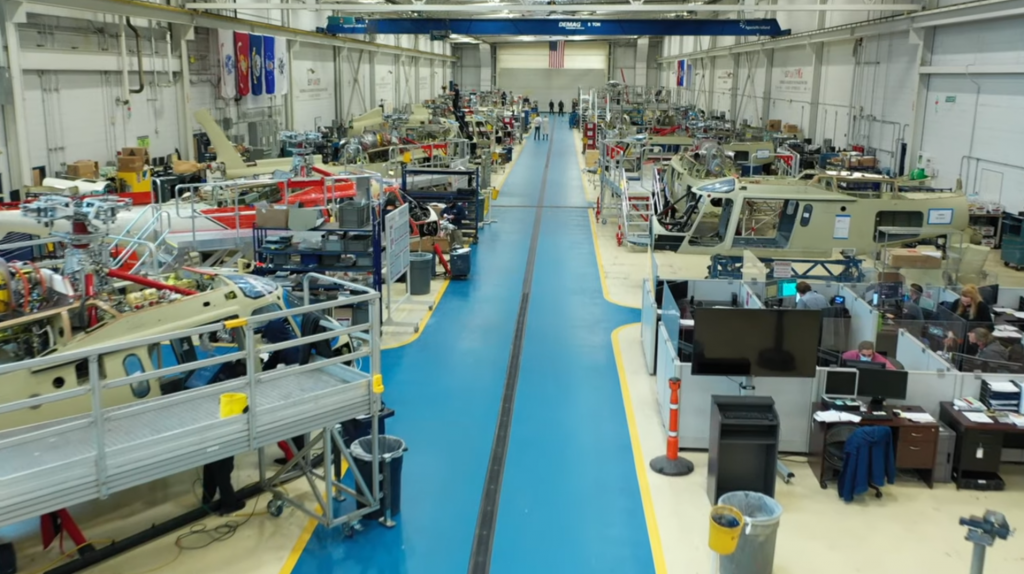 To secure the Advanced Helicopter Training System contract, Leonardo beat out rival bids from Airbus (H125) and Bell (406). Leonardo's winning offer is based on an Instrument Flight Rules (IFR) certified version of the single engine AW119 commercial helicopter. The AW119 was the first single engine helicopter to attain IFR certification in decades according to Leonardo. 
In order to support the new fleet for TH-73As, Leonardo has also announced the construction of a new 100,000 sq. ft. helicopter support center at Whiting Aviation Park, located directly across the runway from NAS Whiting Field, where the first aircraft will be operated by the US Navy, to provide on hand maintenance and repair support.

The TH-73A is manufactured at Leonardo's facilities in Philadelphia, Pennsylvania along with its commercial brethren the AW119. In a video emphasising the input of US military veterans on the production of the aircraft Ryan Johnstone, a former US Marine said: "As a veteran being able to give back to future Navy and Marine aviators, knowing that they're going on a helicopter I helped produce is a great experience." The TH-73A fleet will be based at Naval Air Station (NAS) Whiting Field and is expected to serve until at least 2050.