Two Drones Intercepted And Shot Down Over Iraqi Air Base
The Iraqi Army said that two drones were spotted and hit by air defense systems near Iraq's Ain al-Assad airbase, which is home to US personnel, in a statement released on 6 June. The C-RAM air defense system at Al-Assad Air Base, one of Iraq's largest and oldest military sites, intercepted and struck two unmanned aerial vehicles, according to the statement.
The incident occurred one month after an armed drone attacked Ain al-Assad on 8 May, and no party claimed responsibility for the recent strike. Colonel Wayne Marotto, a spokesman for the US-led military coalition in Iraq, said a rocket was shot down above Baghdad airport "without causing casualties or damage".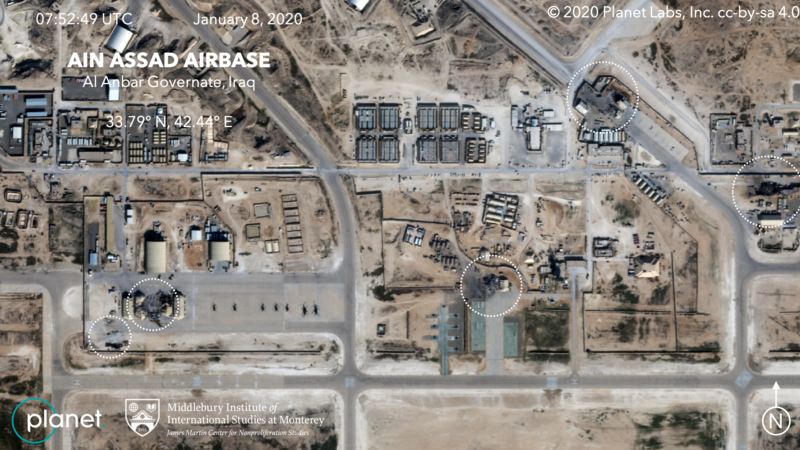 Between 2014 and 2017, Anbar province, where the base is located, was one of the most active ISIS hotspots in western Iraq. Forces from the US-led multinational counterterrorism coalition use the site. The coalition was dispatched to Iraq to assist the country's military in combating ISIS. As part of Operation Inherent Resolve, around 2,500 US forces are now stationed in Iraq, training a total of 3,500 Coalition personnel. As the troops prepared to leave, they shifted their focus to training and consulting.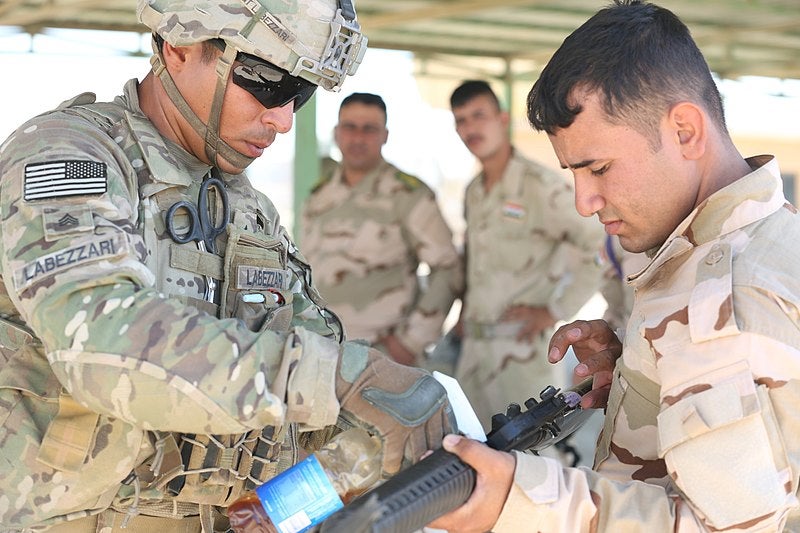 Ain al-Asad, 110 kilometers west of Baghdad, is one of Iraq's main military stations, with US forces stationed there. It had previously been the target of similar attacks, with Washington blaming the incident on pro-Iranian groups operating in the country. Iranian-backed militias are also blamed for the majority of rocket assaults in Iraq.
Iran struck the Al-Assad airbase with missiles last year in response to an attack near Baghdad airport that killed Iran's top military commander, Qasem Soleimani. After the US killed Iranian spy master Qasem last year, General Kenneth "Frank" McKenzie on Monday attributed the uptick in attacks on the inability of such groups to remove US soldiers from Iraq through political pressure. Iran has vehemently denied all allegations.