Latvia Considering Bayraktar TB-2 UCAV Buy
A delegation led by Latvian Minister of Defense Artis Pabriks visited the National UCAV R&D and Production Facilities of Baykar Defense, the manufacturer of Bayraktar TB-2 UCAVs. Minister Pabriks was accompanied on the trip by Baykar General Manager Haluk Bayraktar. Bayraktar briefed the Minister and the accompanying team on the UAV systems that Baykar has developed nationally. During his tour, the Minister also took a close look at Turkey's first flying car, the Cezeri.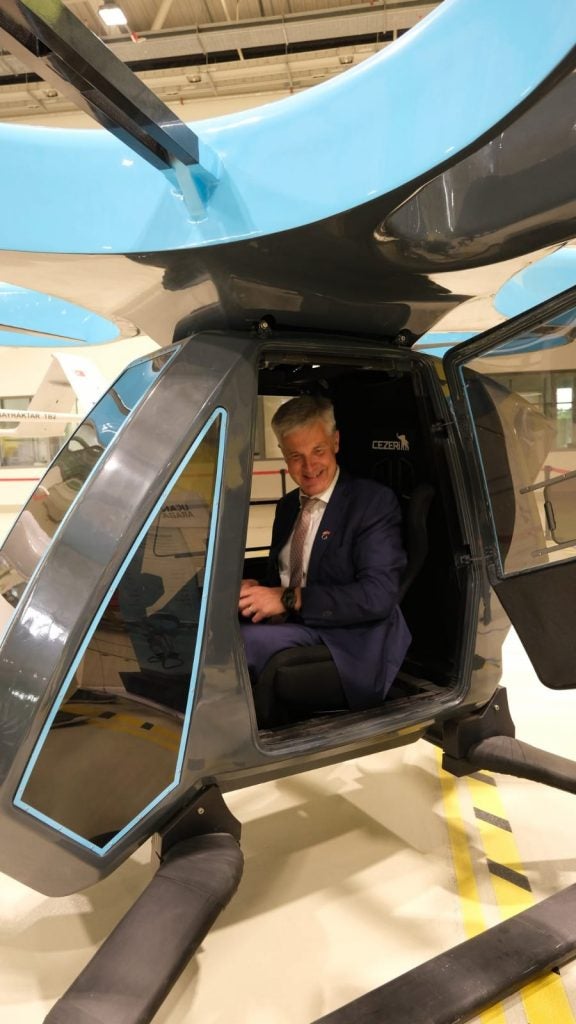 Baykar announced the development with a post on social media. Pabriks also made the following comment under Baykar's message: "Thank you for wonderful reception! Turkish industry, research and development have the highest World standards, and being allies in NATO we value it very high. I wish you all of success!"
"When can we expect Bayraktar TB2 to say 'Es esmu Latvija'?" a Twitter user asked Minister Pabriks after the visit. He replied with:  "Hopefully soon enough.". Pabriks sent the signal that they may be the next country to buy UCAVs from Turkey with this response.
Elsewhere in the twitter thread Pabriks responded to other comments. One said "Fortunately, Latvia will definitely not procure a Bayraktar TB2, because Germany is setting a good example and refraining from such weapons, which are contrary to international law." The Latvian minister responded, "Are you defending German and European security with good thoughts and tea drinking? Good luck!"
He also wrote on his Facebook page: "It is in the interests of Latvia to promote constructive cooperation on mutually important issues with Turkey and its military industry. Turkey is our partner in NATO and I am sure that our joint cooperation will help strengthen Latvian defense capabilities as well as our local military industry," He continued, "Drones are the area we are currently paying attention to and will continue to pay very much attention. Drone systems create many additional options for Latvia, and it allows to really increase our combat abilities."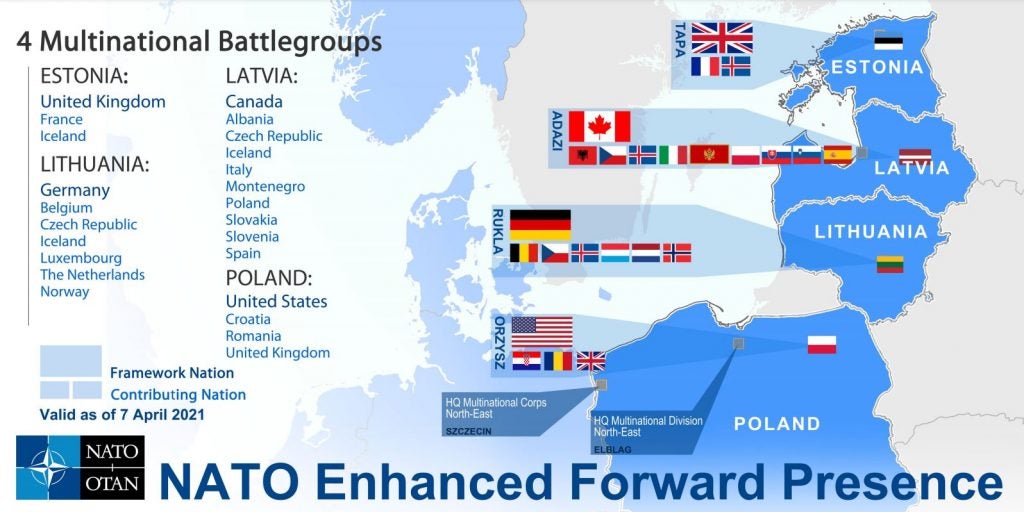 Latvia, along with Estonia and Lithuania, is part of the Baltic region. Latvia, which shares a 214km border with Russia, is one of the countries most vulnerable to the Russian threat. Following the dissolution of the Soviet Union, these countries proclaimed independence and joined the European Union and NATO in 2004 and 2005, respectively. The Baltic States are sandwiched between Russia and the Kaliningrad Region, which is reliant on Russia yet lacks a land access.
So far, Bayraktar TB2 UCAV's have been supplied to Libya, Qatar, Ukraine, Azerbaijan, and Poland. Hungary is also another country that is planning to purchase Turkish UCAVs. A Hungarian delegation will visit Turkey soon to inspect the UCAVs. If Bayraktar TB22s are deployed in Ukraine, Poland, and Latvia, Russia will almost certainly have its hands full in North East Europe and the Baltic states.