Rolls-Royce Opens Testbed 80 – A New £90m Jet Engine Test Facility
Rolls-Royce has just opened the largest aviation powerplant testbed facility of its kind in the world – Testbed 80. Testbed 80 began construction back in 2018 with a project cost of £90 million ($128 million) and was recently completed this year allowing next-generation testing to be done on today's modern aviation power plants.
Located in Rauma, Finland, Testbed 80 features an 80,730 sq ft floor and a 95ft tall intake tower paired with a 123ft tall exhaust stack. The entire facility was constructed from over 3,400 tons of steel and about 950,000 cubic feet of concrete. The testbed area is made from a 15×15 meter (49×49 foot) enclosed testing space which is capable of housing up to a 66-ton engine (including engine carrier).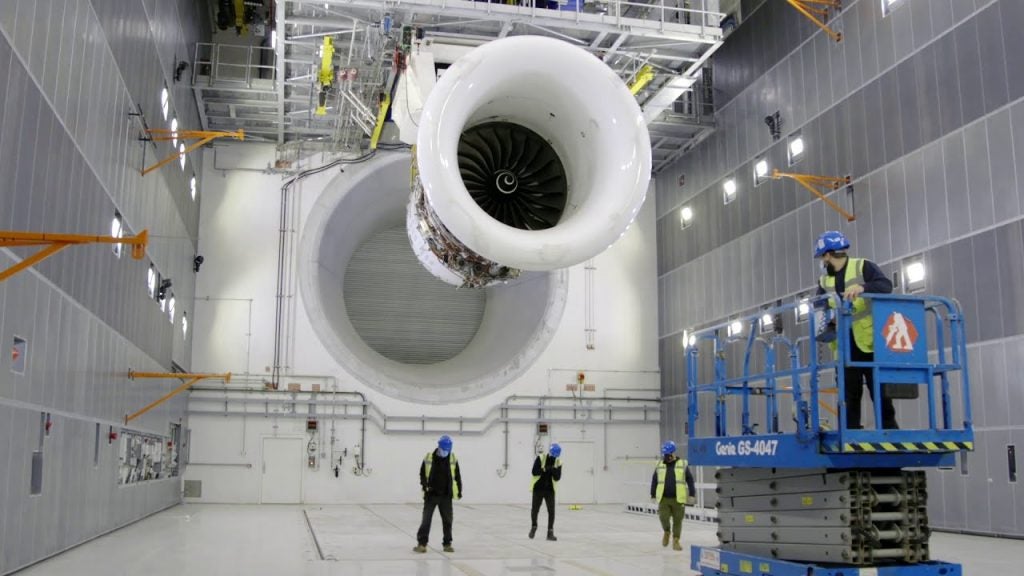 The new facility features technology that will help improve aviation powerplants. One such technology is an X-ray imaging setup where engineers can use the device to visualize the position of seals, and clearances in real-time while the engine is running. This marks Testbed 80 as the first purpose-built industrial radiography facility. With X-rays comes the risk of exposure so external walls are covered with nearly an entire foot of lead lining as well as the necessary acoustic insulation.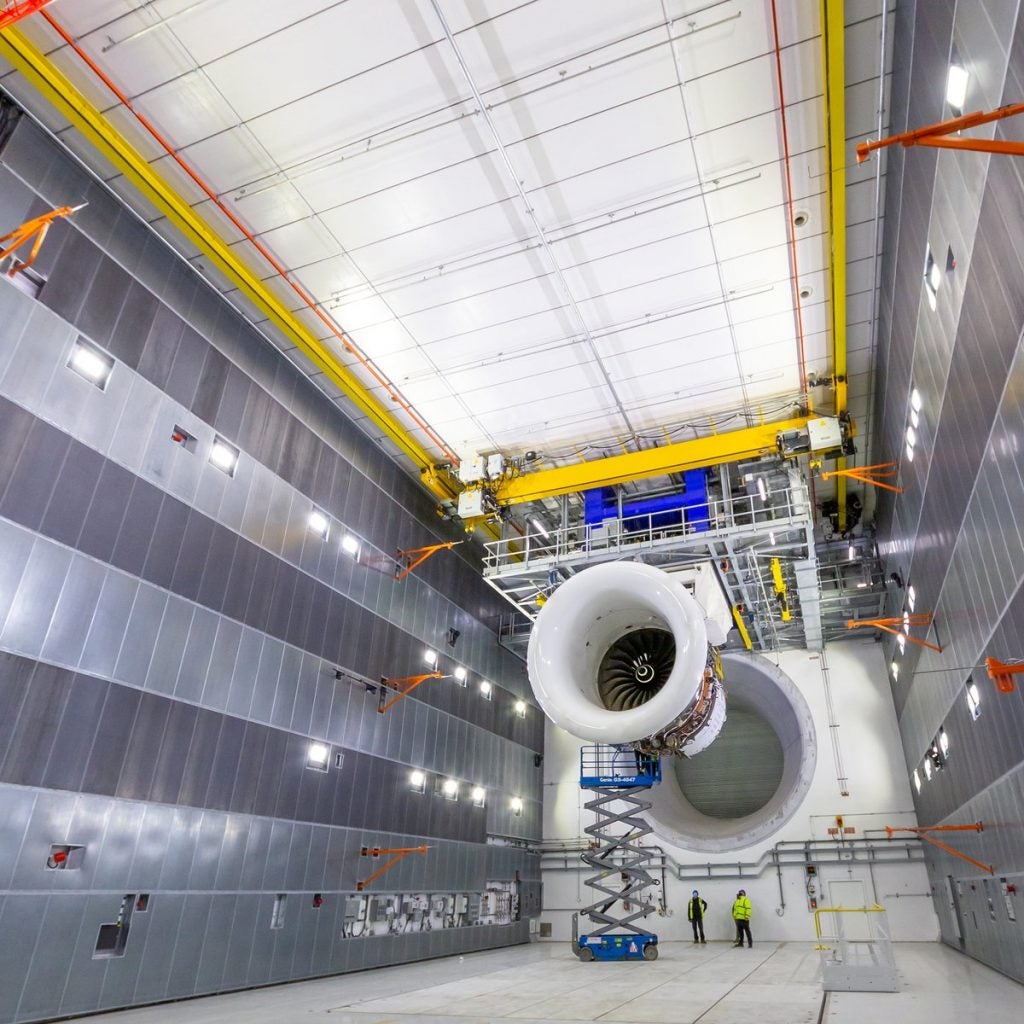 Rolls-Royce is a large supplier of military powerplants for militaries across the globe and includes engines such as the Rolls Royce AE 1107C which powers the V-22 Osprey tiltrotor, the AE 2100 Engines in use on the C130J Super Hercules Tactical Airlift plane, and the joint developed General Electric/Rolls Royce F136 that the F-35 Lightning II uses.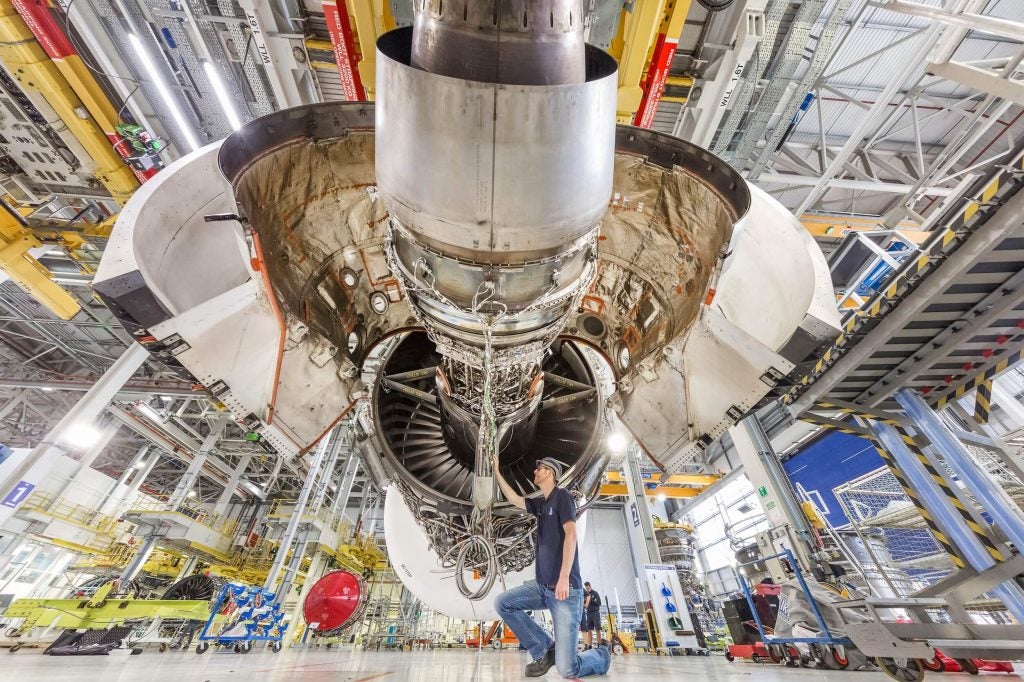 Precise monitoring and measuring of clearances and seals in real-time will allow engineers to increase the efficiency and safety of new and existing engines which should prove to be quite valuable for to both the military and civilian sectors. One of the flagship projects of Testbed 80 is to test gas turbines for new levels of efficiency to move the company towards a net zero future for carbon emissions.