Georgia to Start Domestically Producing M4 Carbines and UAVs Next Year
Georgia announced its plan to begin producing drones and M4 carbines in 2022, as well as the ministry's initiatives to bolster Georgian Defense Forces' equipment and begin manufacturing of local weapon technologies, at a briefing to parliament on Thursday by Defense Minister Juansher Burchuladze.
Georgia will begin producing 5.56×45mm M4 carbines and UAVs next year as part of its "Defense Forces-2030" program. Georgian Defense Minister Juansher Burchuladze announced that talks with NATO member-states as well as corporations based in South Africa, Poland, and Israel are currently underway.
"It is critical to offer sufficient supplies for the country and to assure the sector's development by beginning local production," Burchuladze stated.
Recent military confrontations in the South Caucasus and around the world, according to the defense minister, have highlighted the relevance of "operational and tactical" drones and "electronic intelligence and surveillance" systems, making them a "special concern" for the armed forces.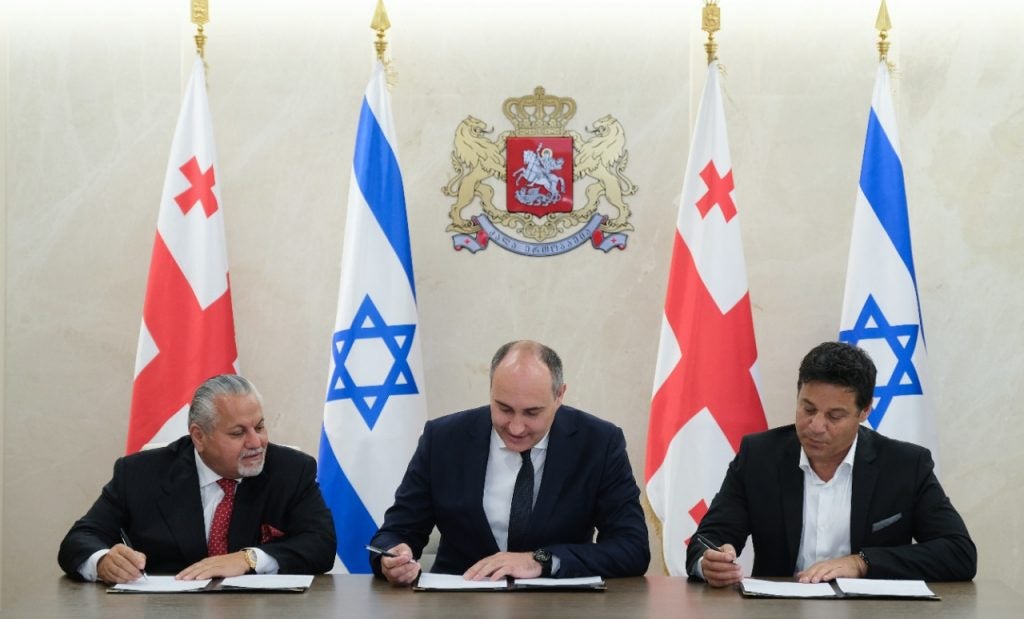 The UAV production agreement is expected to be signed this year. While no details on the model, manufacturer, or project expenses for the unmanned aerial vehicle were provided, the Georgian government has been in discussions with Elbit Systems.
Juansher Burchuladze stated that M4 carbine production will commence by the end of 2021 as part of the Georgia-Israel joint initiative with Georgia's State Military Scientific-Technical Center "DELTA". The Israeli company was not named in the announcement but there are only a handful of companies that would be able to sustain a deal of this scope, including IWI and EMTAN.
Under the supervision of the Georgia-Israel Joint Initiative, the full technological process of manufacturing M-4s will be carried out at the local DELTA defence production company GROUNDS. DELTA had previously developed the short stroke G13 carbine based on the Mr but the project did not progress. The facilities capacity and the manufacture of numerous firearms and accessories are expected to grow in the future. Moreover, this facility will undertake the modernization of many types of weapons. The weaponry produced in the facility will be given to the Defense Forces. In addition, the products are planned to be exported as well.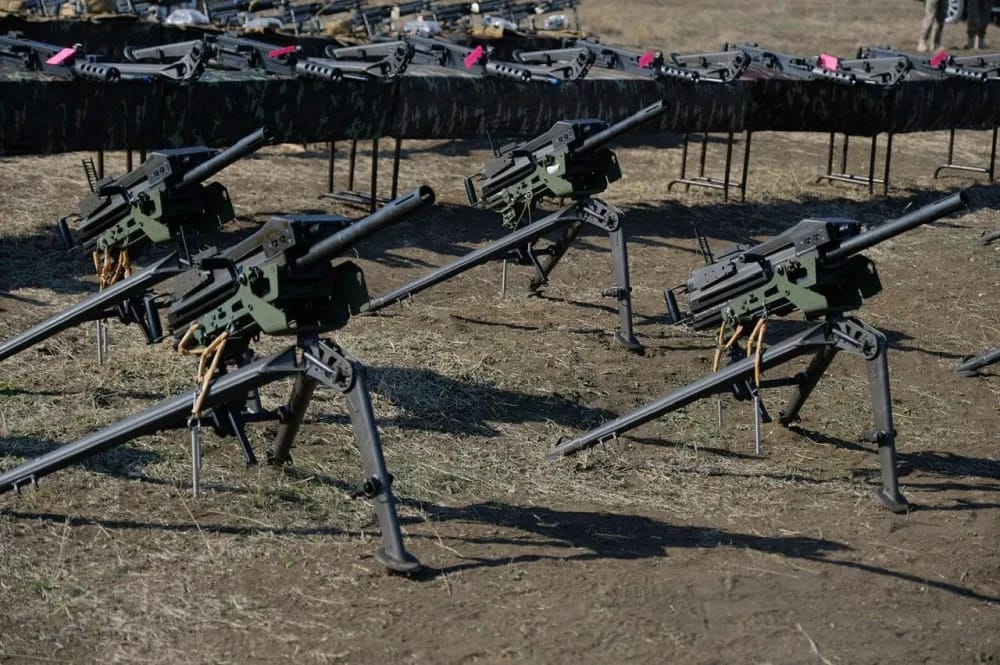 Three months ago, the Georgian army purchased M249 light machine guns, M2 12.7mm heavy machine guns, and Mk19 automatic grenade launchers from the United States.
Since the South Ossetian War, the Georgian Army has used M4 carbines made in the United States. Before the war, the Georgian Army was using weapons left over from the Soviet era such as the AK-74, AKM, PKM, SVD and AGS-30. During the South Ossetian War, many Western countries stepped in to help. During the war, the United States provided M4s while Israel and Turkey provided 5.56×45mm IWI Galil assault rifles and 7.62×51mm G3 battle rifles respectively. Indigenous production is an important capability which will lessen Georgia's reliance on external sources in the event of another crisis.