IAI Begins Barak ER Customer Deliveries After Successful Trials
Israel Aerospace Industries announced on Monday that it has begun the customer fulfillment process of its Barak Extended Range surface-to-air missile, following the successful completion of a series of trials by the Barak Air and Missile Defense System's latest and longest ranged interceptor.

IAI released a video of one of the trials conducted alongside the announcement, showing a Barak ER successfully intercepting a simulated ballistic missile target. The company says that the interceptor used in the trial was taken directly from its production line, demonstrating the new model's enhanced capabilities against tactical ballistic missiles.

The addition of an additional rocket booster pushes the Barak ER's range out to 150 kilometers, with accompanying radar improvements to facilitate detection and engagements of targets at that range. The Barak ER uses the same vertical launchers as the existing Barak MRAD (up to 35 km range) and LRAD (up to 70 km range) interceptors, and IAI says that the smart vertical launchers are capable of "independently launching and managing any mix of interceptors without a dedicated command post on site". The company adds that the Barak battle management center allows for the real-time selection of the best interceptor for the threat, be it a glide bomb, manned aircraft or ballistic missile.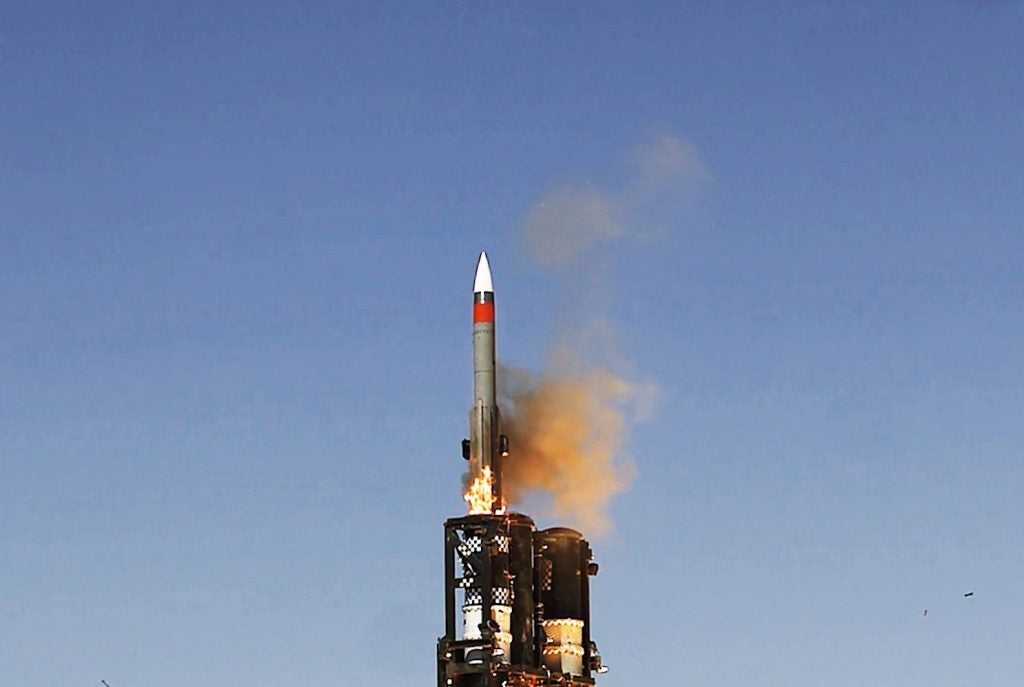 IAI's President and CEO Boaz Levy said on the completion of the tests:

"The Barak Air Defense System is a modern yet mature, operationally proven system that maximizes the capabilities required to meet threats today, in particular, against ballistic targets. The system has both naval and land versions. Both versions share building blocks, relying on the air defense know-how developed at IAI over the past decades. IAI produces all of the system's elements in-house, including: radars, launchers, missiles, and the command and control center. Only select companies in the world possess such comprehensive capabilities. The extensive firing trials to which the system was subjected under difficult land and sea conditions is the best proof of the system's capabilities. The modular approach, and the smart launchers, fit customer demand for utmost flexibility on the battlefield and in procurement given budget constraints. As such, Barak provides an optimal solution for the present and future battlefield."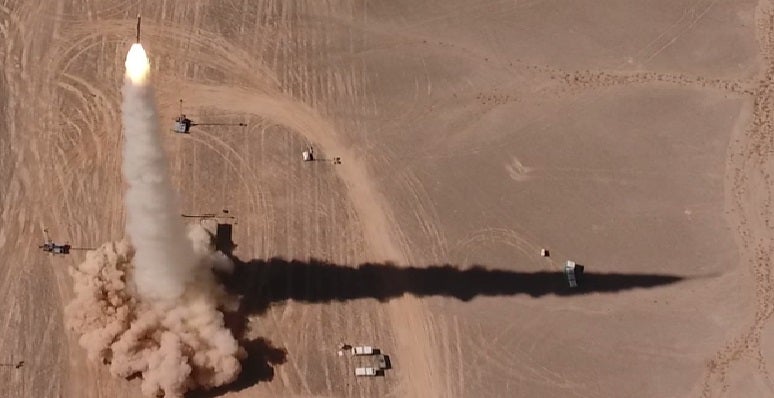 Israel and India operate the current Barak system as the Barak 8. The Israeli Navy's Sa'ar 5 and Sa'ar 4.5 corvettes are equipped with the Barak 8, while India operates both land and sea-based versions of the system.