NATO Secretary General Presents 2020 Annual Report.
On 16 March 2021, NATO Secretary General Jens Stoltenberg held a conference announcing the release of his 2020 annual report. At over 140 pages, the document comprehensively details the achievements the alliance made over the course of 2020.
Despite the Covid-19 pandemic, NATO once again saw a rise in defense budgets among member nations. Excluding the United States, these amounted to an "increase in real terms of 3.9% from 2019 to 2020". Eleven alliance members now meet the threshold of spending 2% of GDP for defense, up from only three back in 2014. Nevertheless, the spending balance between Europe and America remains unequal.
"In 2020, the United States accounted for 53% of the Allies' combined Gross Domestic Product and 71% of combined defence expenditure. The total NATO military spending in 2020 is estimated to have been above USD 1 trillion."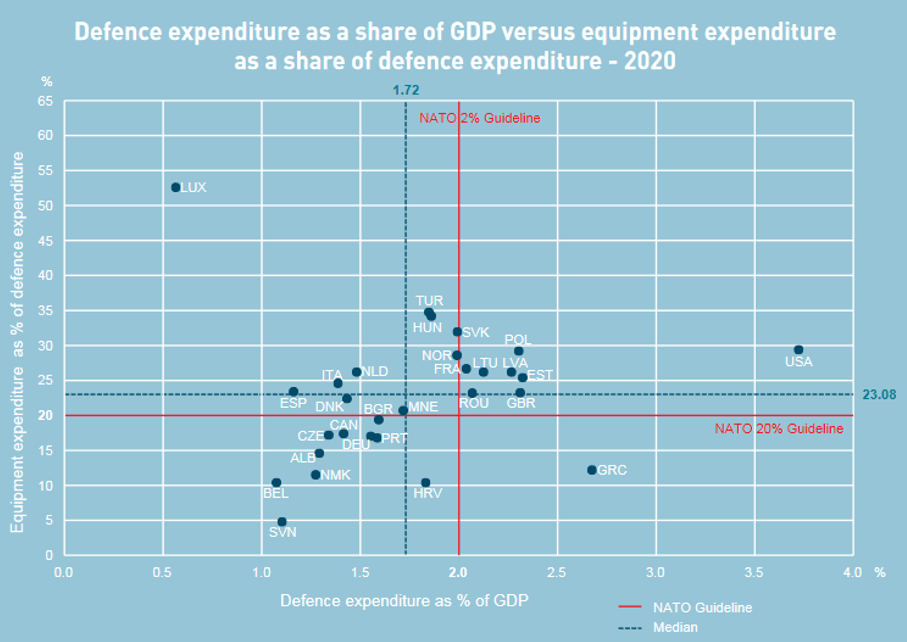 Another part of the report looked into alliance capabilities in the conventional warfighting domains of air, land and sea as well as other key area such energy security and intelligence, surveillance and reconnaissance.
For NATO, the fight for energy security is not limited to simply strengthening the resilience of power grids against cyber-attacks. Decreasing military dependence on fossil fuels may offer a way to lessen the strain exerted on logistics resources. In this field "NATO also successfully concluded projects on the development of safer lithium-sulfur batteries and on using fuel cells to improve the efficiency and operational range in unmanned vehicles".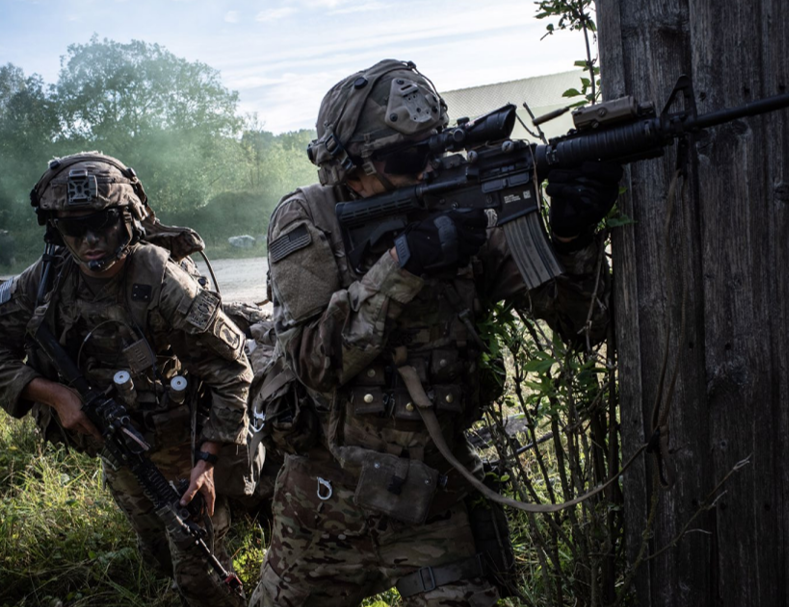 The year also saw innovation in technology related to more conventional battle. "New load carrying systems, exoskeletons, centralised and self-generated power, smart textiles and networked intelligent sensors" were all tested as part of an initiative to increase the capabilities of individual soldiers. Teams of specialists focused on countering the threat posed by hypersonic missiles were established.
Looking at a different part of the report, one will find that even the ongoing pandemic had a silver lining; it allowed NATO to improve its logistics capabilities.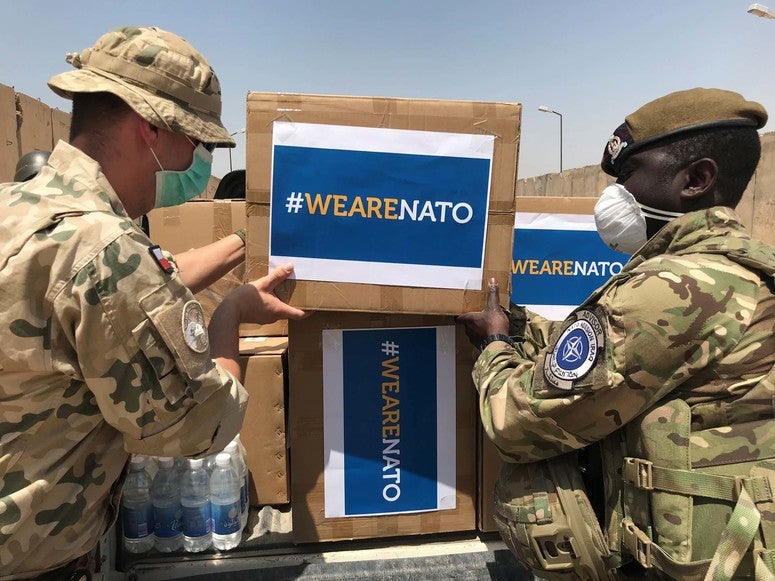 "With the outbreak of COVID-19, the North Atlantic Council activated the NATO Rapid Air Mobility process for the first time in March. Originally conceived for crisis deployment, NATO staff adapted the Rapid Air Mobility process to support Allies and partners with the unimpeded air transportation of medical supplies across Europe. The initiative simplifies procedures for military relief flights by using a unique NATO call sign to accelerate air-traffic control and diplomatic clearances – a process which could otherwise take several days."
The entire report, which goes far beyond this short overview, is available here.