Belgian Air Force's First C-130 Dons Farewell Commemorative Livery
The Belgian Air Force's 20th Squadron yesterday debuted a special livery for CH-01, its first C-130H, to commemorate the retirement of the squadron's C-130H fleet by the end of this year. The fleet's retirement will bring to an end 50 years of Hercules operations by the Belgian Air Force.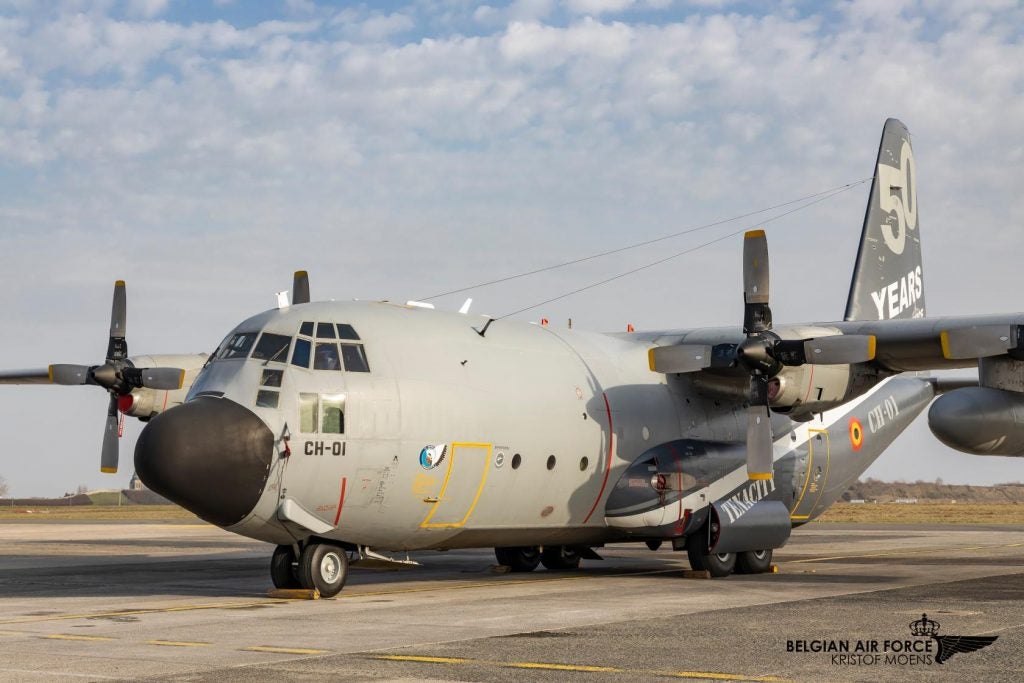 The standard light gray scheme on CH-01 gives way to a darker gray over the rear half, with a light gray stripe and a white stripe rising from the landing gear well to just below the tailfin. Present on both sides is the 15th Air Transport Wing's motto of "Tenacity" in white, as well as CH-01's serial number in light gray.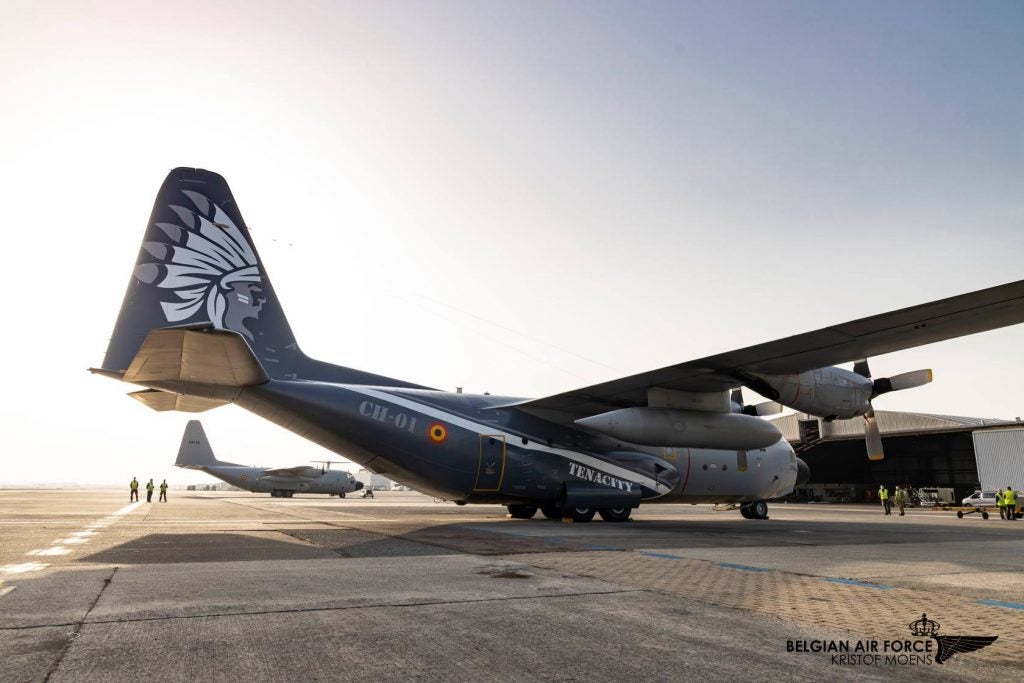 The tailfin of CH-01 features an asymmetric design, with the wing emblem of a Sioux chief present on the starboard side in grayscale. On the port side of the tailfin, "50 Years Of Belgian Service" is written, with the badge of the Belgian Air Force present underneath the text in light gray.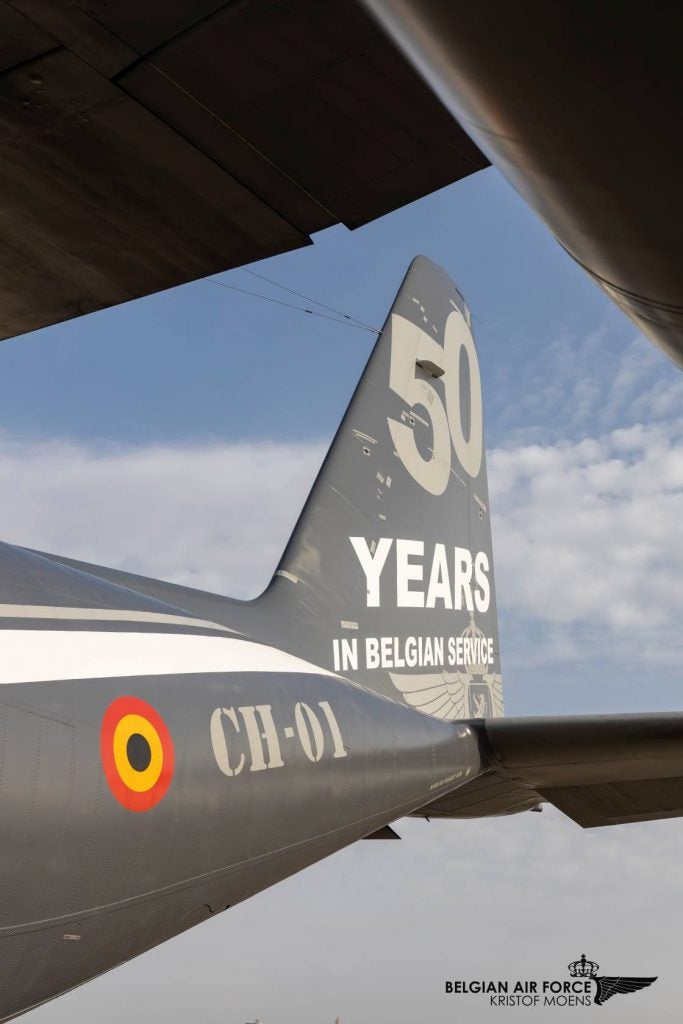 As mentioned, CH-01 is the first of twelve C-130Hs purchased by the Belgian Air Force, joining its ranks in July 1972. The fleet has seen service around the world in support of Belgian Defense Forces deployments, military exercises and humanitarian aid missions, having accumulated over 210,000 flight hours as of 2016. Out of the original 12 airframes, 10 survive today, with six C-130Hs in use, including one ex-American C-130H acquired in 2007 to replace CH-02, which was written off following a 2006 hangar fire during an overhaul.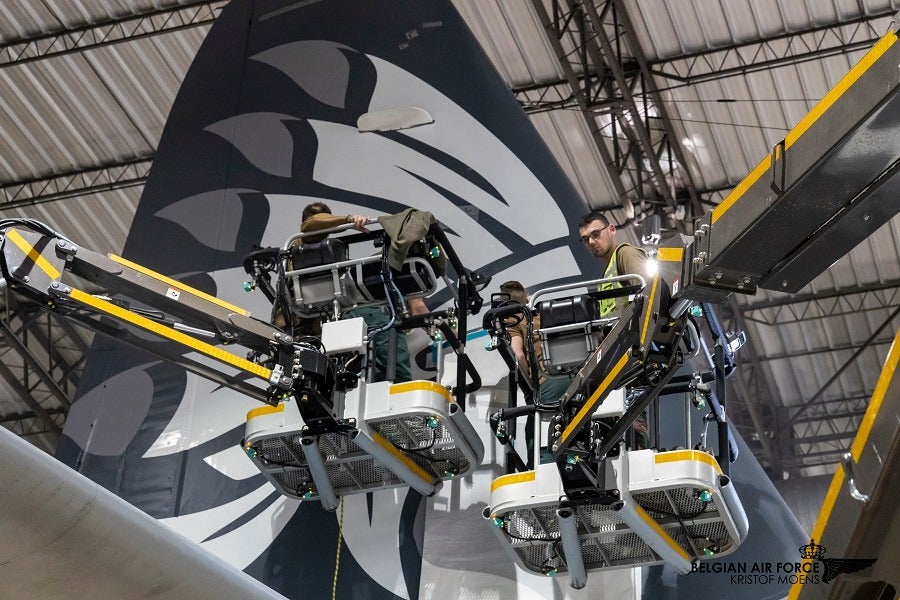 The C-130Hs will be replaced by seven Airbus A400Ms, again to be operated by the 20th Squadron. The squadron received its first A400M on December 22 last year, with that A400M being the last A400M Airbus delivered in 2020. Indeed, the squadron's third A400M arrived at its home base of Melsbroek airbase on the same day the livery was unveiled.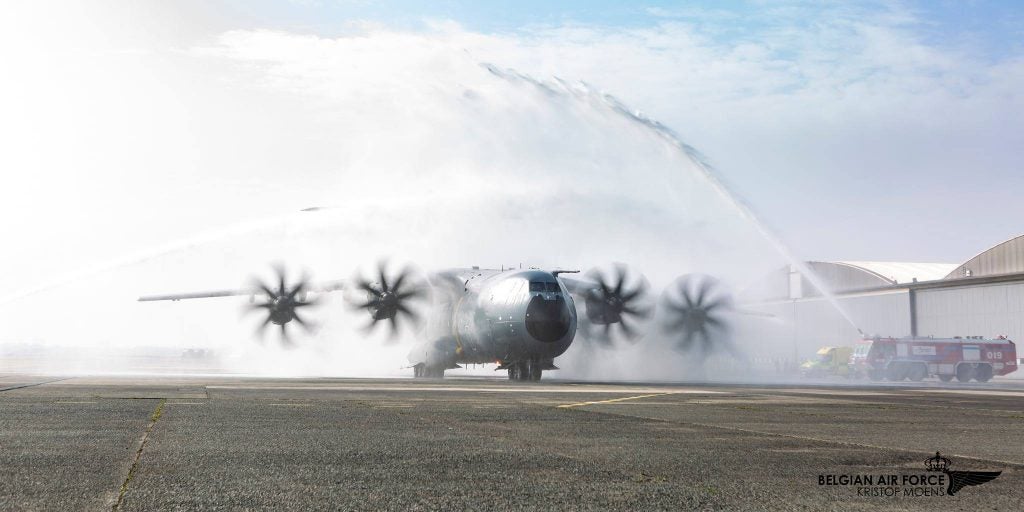 The 20th Squadron's static display team has announced the launch of a new season of public appearances following the livery's debut, complete with new memorabilia commemorating the end of C-130 operations. However, between the continuing COVID-19 pandemic and the squadron's conversion to the A400M, public appearances are likely to be less common than they were. Regardless, the team hopes to be able to release an event calendar soon.