Houthi Forces Continue Ballistic Missile Attacks After Saudi Capital Attack
A ballistic missile launched by the Houthis at the city of Marib today landed in the city's northern al-Rawda neighbourhood. Preliminary reports suggest that one civilian was killed in the attack, with five others injured.

The attack comes two days after Saudi Arabia reported that it had intercepted a ballistic missile targeting its capital of Riyadh. In addition to shooting down the missile with Patriot surface-to-air missile batteries located around the capital, Saudi authorities also claimed to have shot down three bomb-laden drones headed for the Jazan region on the border with Yemen. Another drone, said to have been targeting the city of Khamis Mushaitm, was shot down as well.

The nighttime ballistic missile interception outside Riyadh was filmed by many onlookers, with their videos joining state-owned television station Al-Ekhbariya's own filming of the interception in circulation online. No casualties were reported as a result of the interception, although the Saudi Press Agency reports damage to a home in the city, with the remains of a missile engine coming to rest on its roof among other damage.

The attack on Riyadh was on the same night as the 2021 Diriyah ePrix, held in the titular town north-west of Riyadh. According to Saudi media, the first-ever nighttime Formula E race was attended by Crown Prince Mohammed bin Salman. With the eyes of the world's sporting media focused on the race, an attack would certainly draw their attention regardless of success or failure. Certainly, the attack drew more attention than the attacks on Marib throughout the 27th, with local sources stating that no less than seven ballistic missiles had been fired at the city.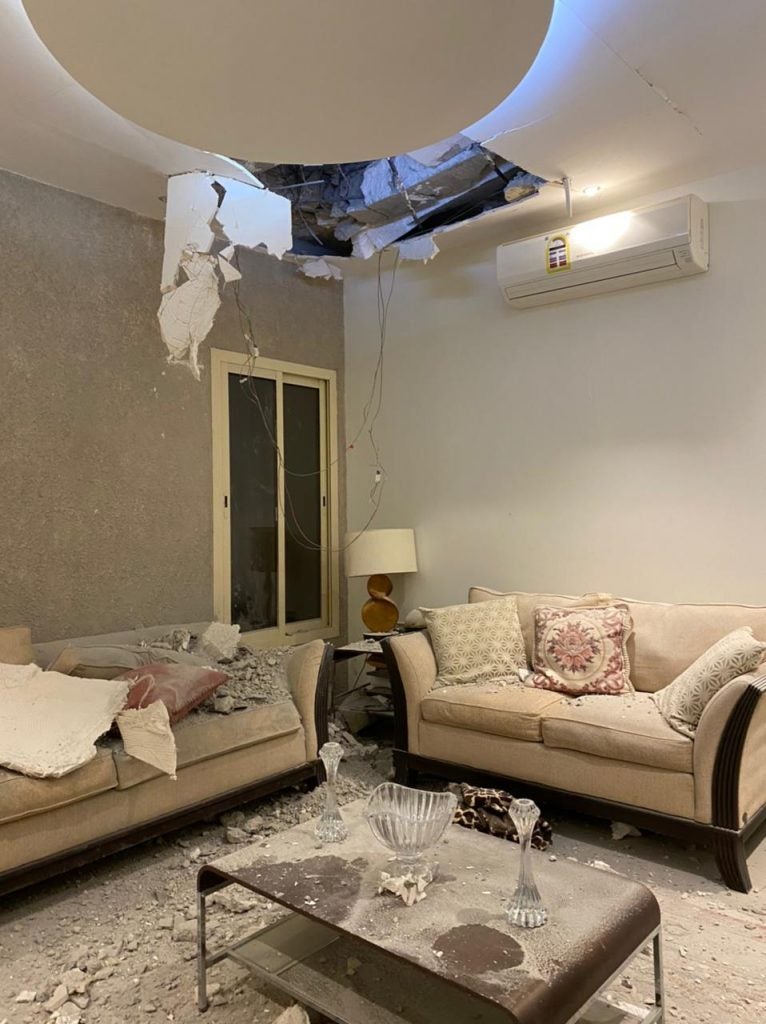 The US State Department issued a statement condemning the Saturday attacks on Saudi Arabia, with spokesperson Ned Price saying that the "egregious" attacks "threaten not only innocent civilians but also prospects for peace and stability in Yemen", urging them to cease the attacks and "engage constructively" with UN Special Envoy Martin Griffiths and U.S. Special Envoy Tim Lenderking to bring "peace, prosperity, and security to the Yemeni people".

Seeing as Lenderking had previously said that he was "aggressively" using backchannels to urge the Houthis to cease their offensive on Marib, the Houthis continuing to escalate their attacks on the city and now Saudi Arabia raises the question as what exactly is going on with said backchannel communications.