Italian Ambassador to DR Congo Killed In Convoy Ambush
Italy's Foreign Ministry reports that Italy's ambassador to the Democratic Republic of the Congo has been killed in an ambush on a World Food Program convoy in the east of the country today, alongside a Carabineri policeman.

Foreign Minister Luca De Maio left a meeting in Brussels with his EU counterparts for Rome after news broke of the attack. In a statement on his official Facebook account, he described today as a "dark and very sad day" for Italy, due to the deaths of Ambassador Luca Attanasio (43) and Vittorio Iacovacci (30), the Carabineri policeman. He stated that he would be making a report to the Italian Parliament on their deaths as soon as possible, adding that "no effort will be spared to shed light on what happened" during the "brutal attack".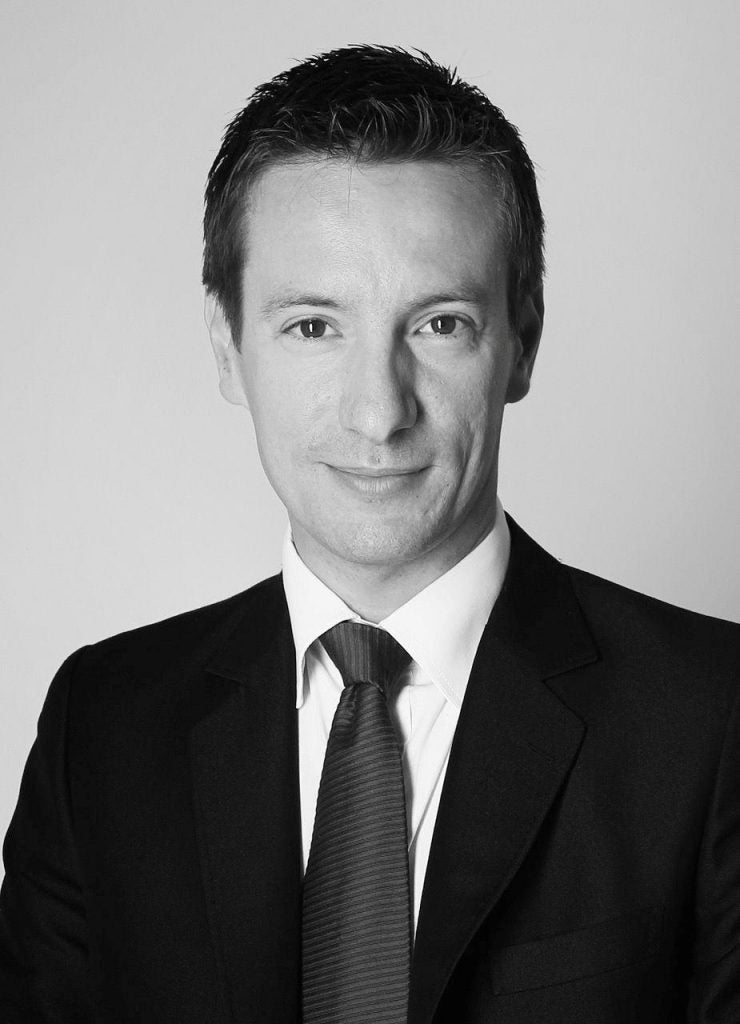 Ambassador Attanasio joined the Italian Foreign Ministry in 2003, with previous postings in Switzerland, Morocco and Nigeria. He became head of Italy's mission to Kinhasa in 2017, and was made Ambassador to the Democratic Republic of the Congo in 2019.
The World Food Program said that the ambassador was part of a delegation traveling from Goma to visit a WFP school feeding program in Rutshuru when the convoy was ambushed. A WFP driver was also killed in the attack, with "a number" of other passengers suffering injuries.

The governor of North Kivu province, Carly Nzanzu Kasivita, said that the ambush took place in Virunga National Park. According to the governor, the unidentified attackers fled after firing on the convoy. A Virunga National Park spokesperson said to Reuters that the attack took place near the town of Kanyamahoro (25 kilometers north of Goma) at 10:15 AM local time.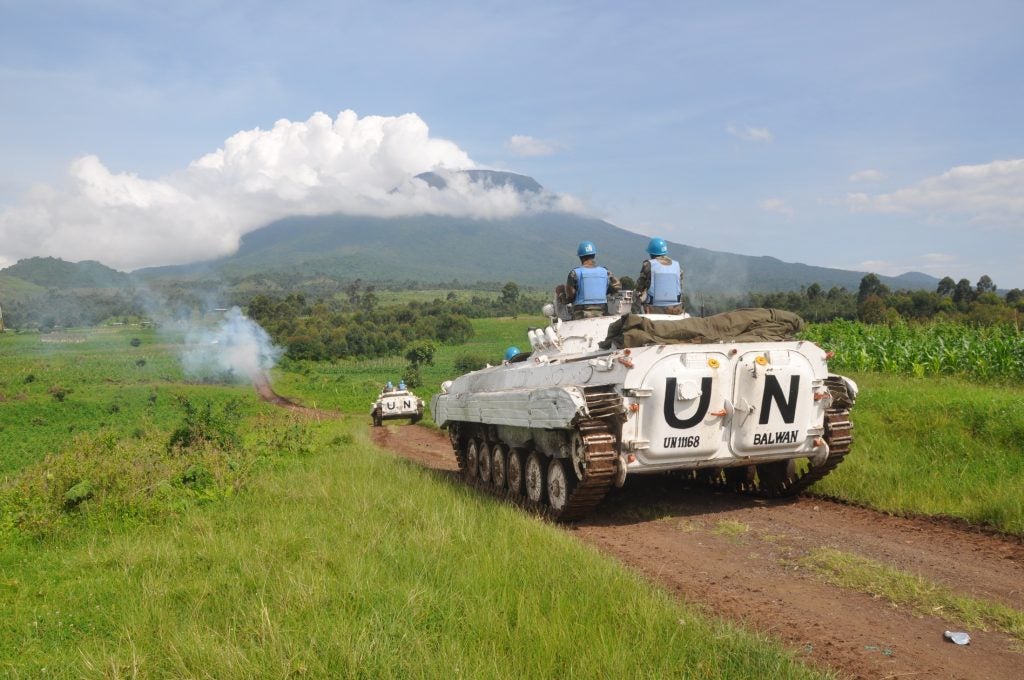 The eastern region of the Democratic Republic of the Congo has been beset by insecurity for years, with the United Nations High Commissioner for Refugees reporting that over 2,000 civilians had been killed in 2020 in attacks mostly attributed to militia groups, with 590 deaths in North Kivu. However, the WFP says that the road the ambush occurred on had been previously cleared for travel without security escorts, adding that it would work with national authorities to "determine the details behind the attack".