BAE Systems Respond To Mobile Protected Firepower Trial No-Show Reports
BAE Systems has issued a response to media reports that it had yet to deliver prototypes of its Mobile Protected Firepower vehicles for US Army evaluation. The company confirmed that it had yet to deliver the prototypes, but said that it would do so in time for evaluation.

In response to inquiries by Overt Defense, BAE Systems spokesperson Amanda Niswonger said:

"BAE Systems is working to deliver our Mobile Protected Firepower prototypes to the Army, and plan to do so in time for the Soldier Vehicle Assessment. We are working on a clear path with the Army on a delivery schedule, and remain committed to getting our offering in the hands of the Soldiers who need a lightweight direct-fire weapon system to support Airborne and Light Infantry units."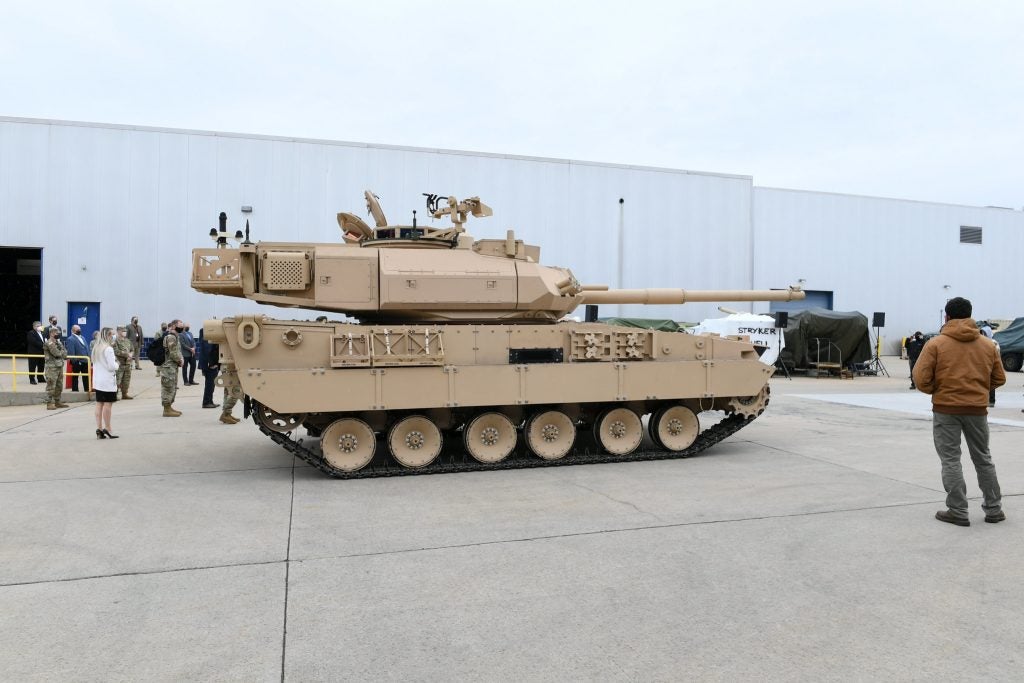 The response follows a report by Janes last week that while the Soldier Vehicle Assessment had begun on 4 January, only General Dynamics Land Systems' competing Griffin II had the required 12 prototypes delivered to the Army for the five-month evaluation. The article cited a GDLS spokesperson stating that the 12th and final prototype had been delivered in December 2020. Four of the 12 prototypes of each candidate will be tested by soldiers.

Overt Defense understands that the Army will not be conducting simultaneous evaluations of the two candidates, meaning that the delayed delivery may not affect the BAE Systems entry's chances as speculated recently. This concurs with a statement to Janes by director for public and congressional affairs for the Program Executive Office for Ground Combat Systems, Ashley John, who said: "We will continue to receive the remaining prototypes throughout fiscal year 2021".

The Army downselected the two candidates in 2018. GDLS' Griffin II is mechanically based on the ASCOD armored fighting vehicle, mated to a turret derived from that of the M1A2 Abrams and using its fire control systems. BAE Systems' candidate is an extensively modernized derivative of the M8 Buford light tank that won the Armored Gun System contest in the 1990s only for the program to be cancelled, even retaining the C-130 transportability of the original M8 in addition to the program requirements of two MPFs fitting in a single C-17 Globemaster III.