High Explosives Go Missing from Twentynine Palms Marine Corps Base
Southern California Marine Corps Air Ground Combat Center Twentynine Palms recently had some high explosives go missing from its inventory during a routine training exercise less than a month ago. According to local news sources roughly 10 pounds of C-4 explosives went missing and as a result, Naval Criminal Investigative Services (NCIS) are now investigating the missing explosives.
The San Bernadino Sherrif's department has been notified of the missing explosives but at this time their assistance has not been requested by the NCIS in regards to investigating the incident. According to KESQ-TV many thousands of Marines have been on the Twentynine Palms base since 15 January, all participating in combat training exercises which are set to conclude on 18 February. Several units including the North Carolina-based 2nd Marine Division and the 2nd Marine Air Wing are currently training at the base.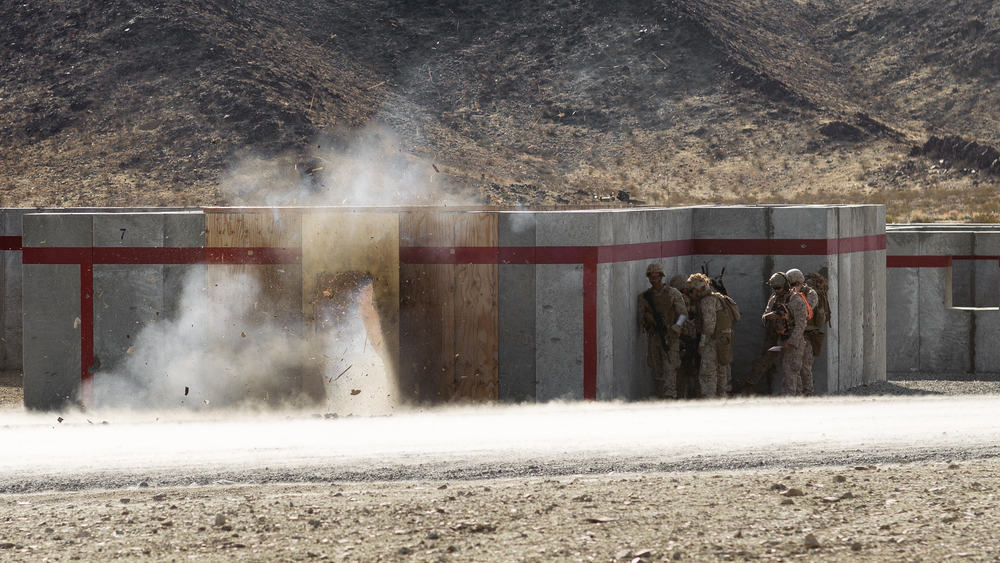 In response to the missing explosives, the commanding officer of the base, General Roger Turner, is reportedly considering extending the length of the training exercise until the explosives are found. However, despite the missing explosives, the base has not gone on lockdown as is common when firearms and other related equipment go missing on base.
Steps are being taken in order to find the 10 lbs of high explosive with a reward purportedly being offered for any information leading to the discovery of the missing explosives.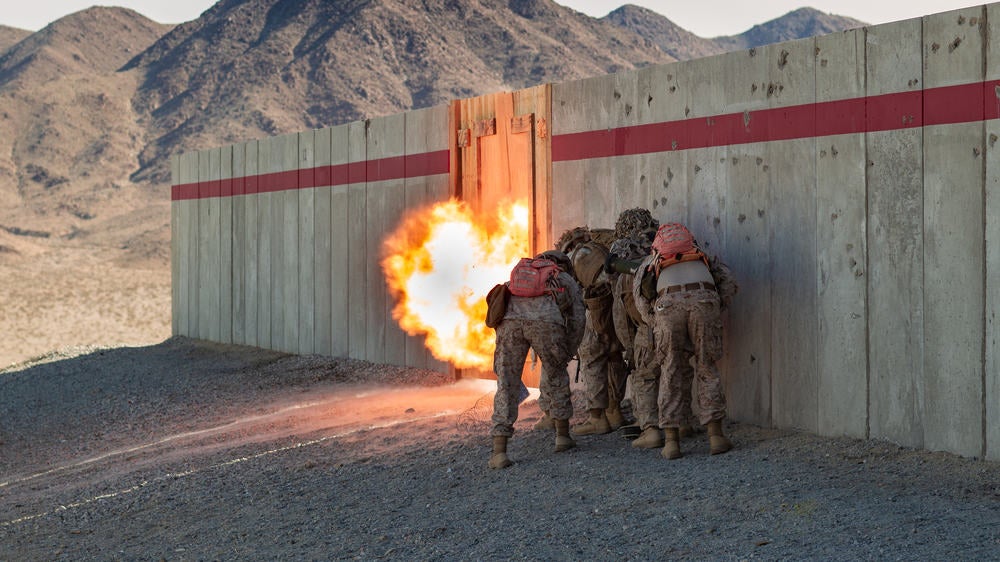 Captain Zachary Colvin, with the Marine Air Ground Task Force Training Command, did not confirm details, but is quoted as saying "the ongoing investigation into this incident is being handled by NCIS and the affected units."
C-4 is a common high explosive used for demolition tasks such as explosive ordnance disposal, destruction of equipment, breeching, and destruction of vehicles. NCIS is not currently commenting on nor confirming any details of the investigation until it has been concluded.