Defense Secretary Orders 60-Day Military-Wide Stand Down To Address Extremism
Secretary of Defense Lloyd Austin has ordered a Department of Defense-wide stand-down over 60 days to have "needed discussions" on extremism within the Department of Defense.

The stand-down was announced on 3 February by Pentagon press secretary John Kirby, who said that the order was made following a meeting at the Pentagon that morning on extremism in the military. Kirby said that the decision to have a 60 day stand-down was so that "each service, each command, each unit can take the time out to have these needed discussions with the men and women of the force".
The stand down will see a temporary operational pause to take stock and begin to tackle the issues. Kirby told reporters:
"We don't know how we're going to be able to get after this in a meaningful, productive, tangible way and that is why he had this meeting today and that is why he certainly ordered this stand-down. "
While Secretary Austin was quoted as saying that extremism in the military was "not an insignificant problem that has to be addressed" (following statements during his confirmation hearing that he intended to tackle the issue after appointment), Kirby did not provide details on how exactly the Pentagon intends to address the issue in the coming days, promising that "granular detail" on exact arrangements would be forthcoming.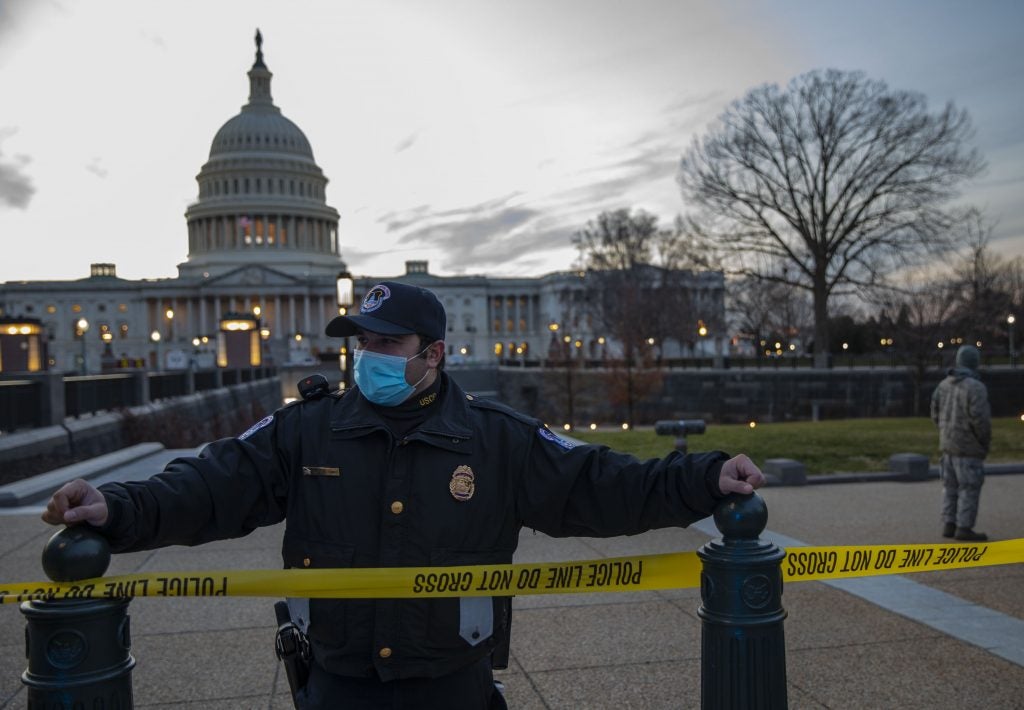 Similarly, Kirby was not able to provide any current figures on extremist activity or punishment for extremist activity in the Department of Defense, adding that the lack of figures was why the stand-down would be carried out. He did provide DoD policy that would facilitate disciplinary action against those found to be involved in extremist activity, but again was not able to detail how such action would be taken.

However, Kirby said that Secretary Austin wanted to specifically accomplish two things with the stand-down. The first would be for all commands to directly communicate to their men and women DoD expectations regarding behavior that derives itself from extremist beliefs and white supremacist beliefs in particular. The second would be to get a "two-way conversation" about the issue, with commands listening and trying to gain insight from their personnel about the scope of the problem from their point of view.

According to Kirby, the 60 day number is due to the differing operational tempos of the different commands, and hence differences in mission sets and calendars. He said that the stand-down will "certainly" be sensitive to individual commanders' operations tempo and workforce ability.

Much like the details of the stand-down itself, Kirby was vague on what the stand-down and its results would mean for the DoD going forwards, but did say that he didn't think that Secretary Austin would wait 60 days before taking any follow-up actions like creating policies for the services to implement and enact.