Thousands of National Guardsmen Deploying to Washington D.C. Prior to Inauguration Day
Following the storming of the Capitol in Washington D.C. on January 6, in which five people died, the authorities in the city have called in the National Guard to reinforce security to protect the inauguration of President-Elect Biden on January 20. Potentially placing unprecedented numbers of National Guardsmen on the streets of the U.S. capital.
Reacting to a warning from the FBI that protests and violence is a real possibility and determined that the confusion on getting the situation under control not be repeated, the Mayor of Washington D.C, Muriel Bowser, has requested that special security measures be put into place immediately.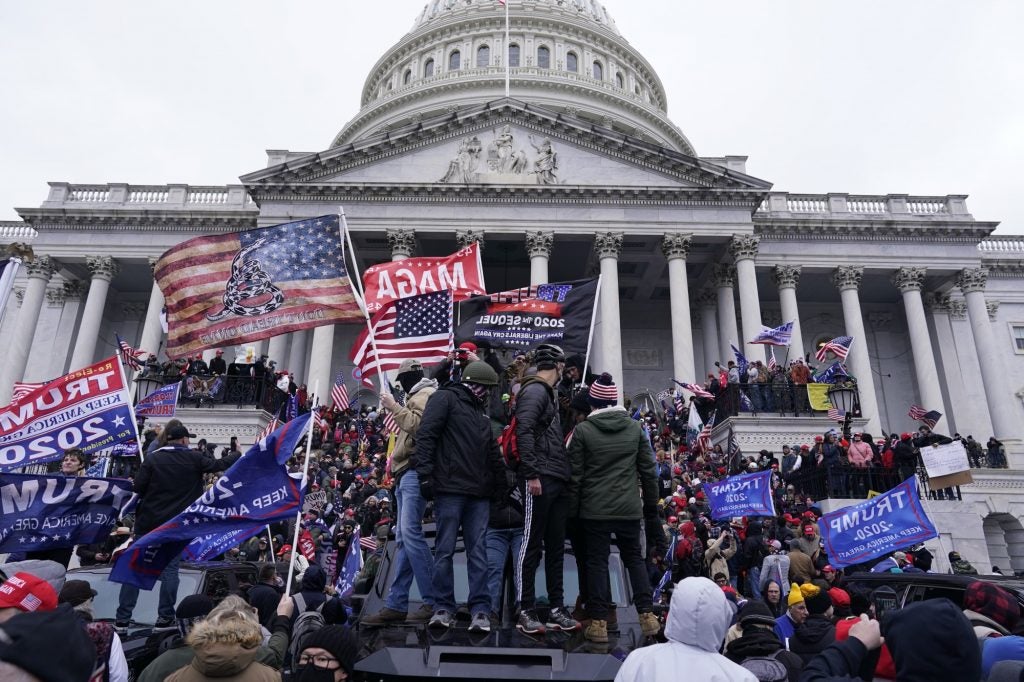 Included in this is the deployment of a large number of National Guardsmen, who have already begun to arrive in the city. Many are being called up for duty from surrounding states.
Speaking to the press, Gen. Daniel R. Hokanson, chief of the National Guard Bureau, said that 6,200 Guardsmen were currently deployed in the capital. More were coming in to protect Inauguration Day on Saturday, with an expected figure of 10,000 Guardsmen to be deployed. However, he added that:
"We have received support requests from the Secret Service, Capitol Police and Park Police, and have been authorized to provide up to 15,000 Guard members to meet current and future support needs."
Gen. Hokanson stated that the current plan is for the Guard to not carry weapons. Instead the intention is for them to act as a highly visible deterrent to potential rioters. However, because the threat of armed confrontation is a real possibility, the General did not dismiss the possibility of his troops bearing arms.
"With respect to arming… Obviously, we are very concerned that we want our individuals to have the right to self defense, and so that will be an ongoing conversation. And if the senior leadership determines if that is the right posture to be in, then that's something we will do," he said.
To this end the General confirmed that the Guardsmen coming in from other states had bought their weapons with them, as was standard practice. "Ideally, we hope they never do [need weapons], but if [they] do, we want to know that they are close by and they are readily accessible."
With heads already rolling over the debacle at the Capitol, it is plain that the Federal Government and it's security institutions are not willing to suffer a similar embarrassment this coming Saturday.