U-2 Dragon Lady Takes On AI 'Crew Member' In US Air Force First
The US Air Force announced yesterday that an artificial intelligence (AI) had flown as a working crew member on a U-2 for the first time on 15th December. The announcement is the first known use of AI onboard a USAF aircraft.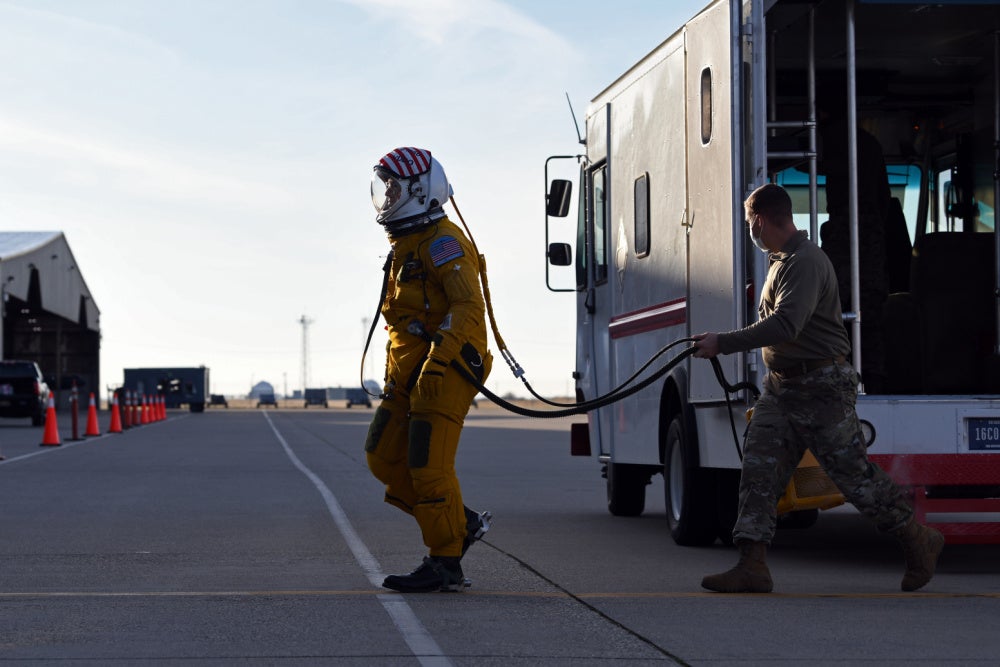 During a training mission out of Beale Air Force Base in California, the AI was tasked with managing the U-2's radar sensors and tactical navigation over the course of a two and a half hour-long test. The pilot remained in control of the aircraft during the test. The test scenario saw the AI competing against another AI to prove both its ability to accomplish its intended functions, and work in coordination with the human pilot. The Air Force says that the AI and human pilot were able to successfully "share" the radar sensors to achieve mission objectives against the competing AI.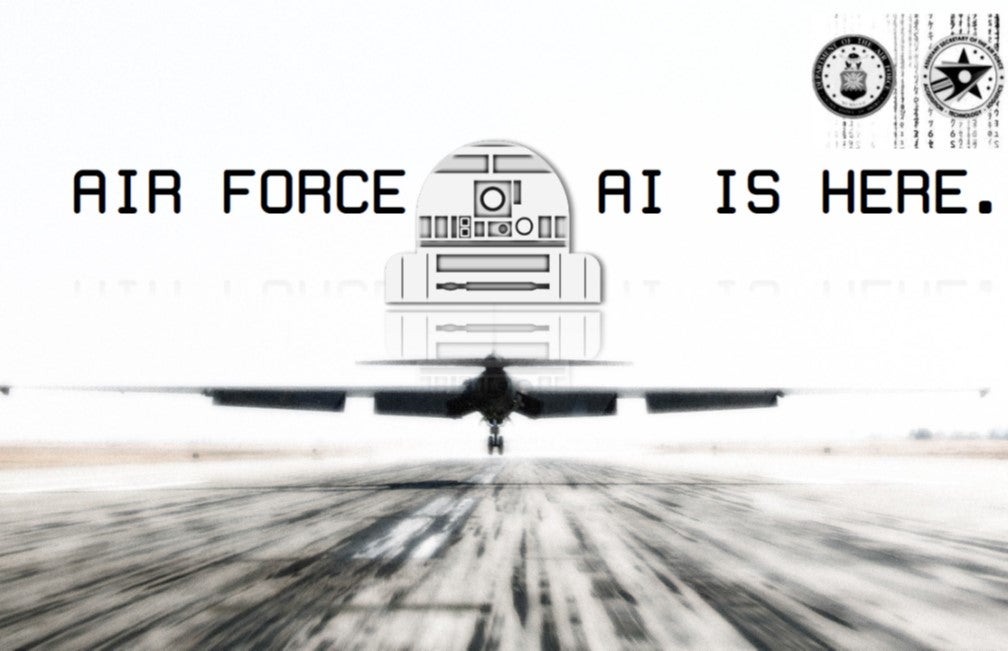 Dr. Will Roper, Assistant Secretary of the Air Force for Acquisition, Technology and Logistics, said on Twitter that the AI was named Artuμ. The algorithm was developed by a small team at Air Combat Command's U-2 Federal Laboratory led by Major Ray Tierney, just two months after the Air Force's top acquisition official issued a challenge to the lab to create an algorithm that would accomplish the tasks tested. It is based on the μZero algorithm, a publicly accessible algorithm developed by AI research firm DeepMind to quickly master games of strategy like chess and go.

Colonel Heather Fox, 9th Reconnaissance Wing Commander, commented on the successful test, saying:

"This is one of the many ways the 9th Reconnaissance Wing is innovating to take on the DoD's toughest challenges. The U-2 is the perfect platform to drive cutting edge military technology that is easily transferred to other Air Force and Joint partners. I'm extremely proud of the forward-thinking accomplishments of Major Tierney and this entire Federal Lab team. They're making history today!"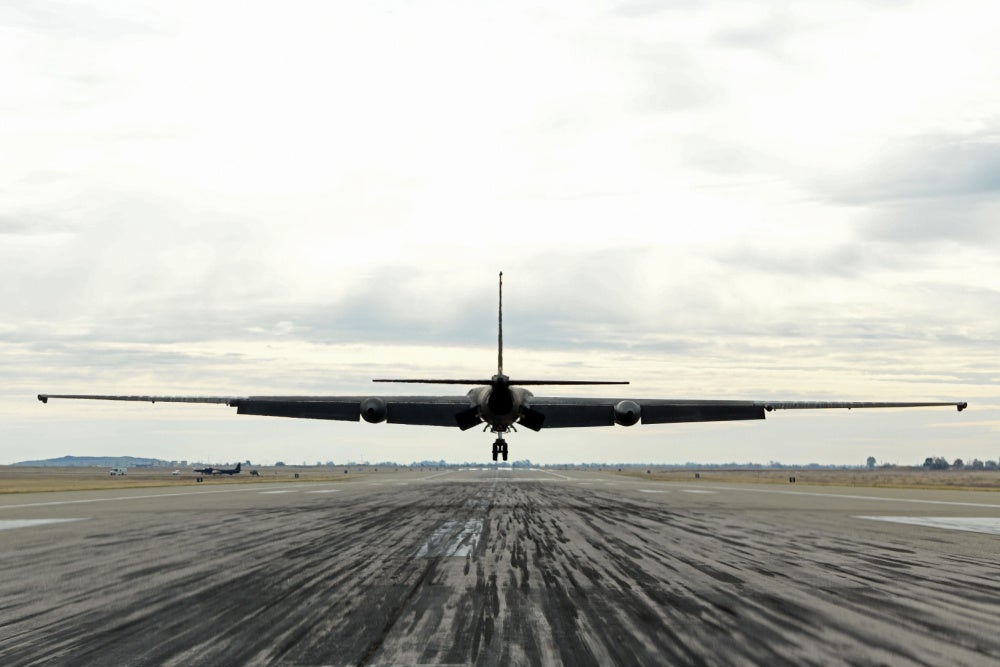 The AI algorithm was deployed to the U-2's computer systems using Kubernetes, an open-source container orchestration system created by Google that automates software deployment, scaling and management. Kubernetes was used two months ago in another test that saw the U-2's software updated in flight for the first time.

The Air Force says that the AI system has been "organically designed" to be easily adaptable to other "major weapon systems". It is described as part of the U-2 Federal Laboratory's "edge development" efforts, a concept that "integrates new software on operational systems in a bounded, safe environment", part of the "innovation culture" at Beale AFB.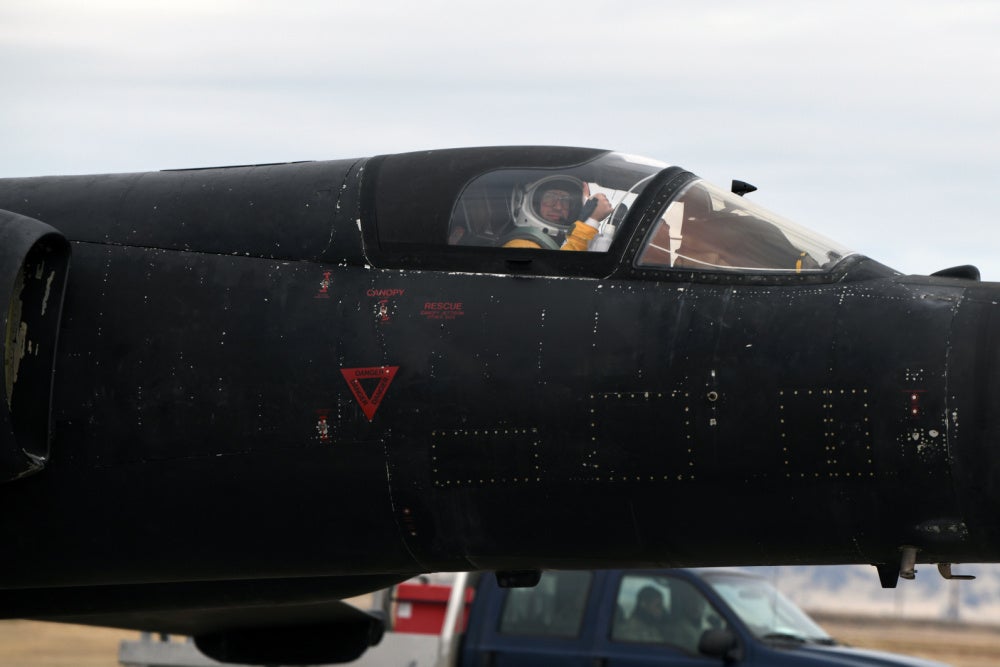 Automation of reconnaissance sensors doesn't seem as outwardly glamorous as an artificially intelligent unmanned fighter, but its potential utility is difficult to overstate. Speeding up data gathering and analysis, augmenting human ability to turn what is collected into actionable intelligence could be the trump card to win any future engagement – or at least doing so better than any adversary. Never one for understatement, Dr. Roper said on Twitter that "we either become sci-fi or become history". Indeed, given how much of what we take for granted today was barely imaginable 20 years ago, it's probably already happening.