Two Azerbaijani Soldiers Arrested On War Crimes Allegations
The Prosecutor General's Office of Azerbaijan has announced the arrest of two Azerbaijani soldiers for their suspected involvement in war crimes.

In a press statement issued on 14 December, the Prosecutor General's Office identified the two soldiers arrested as Rashad Aliyev and Gardashkhan Abishov. The warrant officers are being investigated for desecrating the remains of Armenian soldiers killed during fighting in the Zangilan region.

Two privates, Arzu Huseynov and Umid Agayev have also been detained. They are accused of "insulting Armenians" by destroying gravestones in a graveyard in the village of Madatli, in the Khojavend region.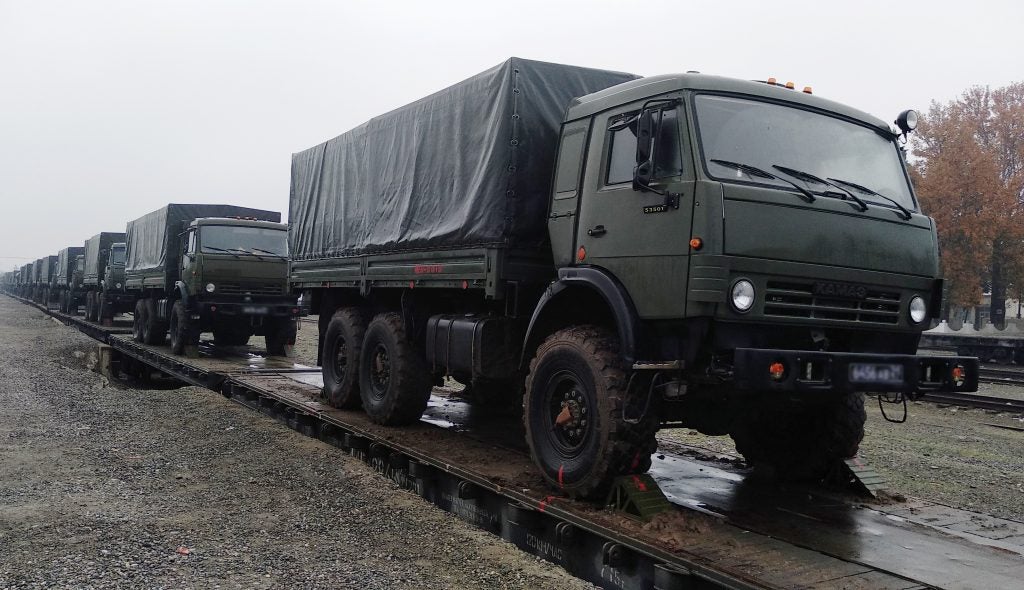 All of the arrested individuals are suspected of having recorded themselves committing the acts and posting the videos to social media. The statement continues that they are being investigated under the relevant Articles of the Criminal Code of the Republic of Azerbaijan.

The arrests follow an announcement on 21 November, that the Prosecutor General's Office had formally opened an investigation into multiple videos appearing to depict war crimes committed by Azerbaijani servicemen. Indeed, these videos have only continued to proliferate despite the cessation of hostilities.

In related news, Human Rights Watch has issued multiple statements accusing both Azerbaijan and Armenia of "unlawfully indiscriminate" rocket and ballistic missile attacks against populated areas in Azerbaijan and Nagano-Karabakh with "no apparent military targets". Additionally, both sides are accused of using cluster munitions, with Human Rights Watch urging both countries to discontinue their use and join the Convention on Cluster Munitions outlawing their use.

That arrests have been made is a positive sign, but a fair trial for all involved is still the only way to ensure justice is served. Regrettably, the current political turmoil in Armenia is likely to prevent an Armenian counterpart to these investigations, with Prime Minister Pashinyan unlikely to have any remaining political capital to expend on investigating the military which large parts of the Armenian public think he has betrayed.