Investigation Implicates FSB Clandestine Unit In Navalny Poisoning
A joint investigation by open source investigative outfit Bellingcat and Russian investigative news magazine The Insider into the poisoning of Russian opposition figure Alexey Navalny has unearthed troves of telecom and travel data implicating the Russian Federal Security Service (FSB) in the August poisoning of Navalny. 

The investigation, done in collaboration with Der Spiegel and CNN, reveals that Navalny has been under FSB surveillance since 2017, when he announced a bid to run for president of Russia. During 2017, 2019 and 2020, this surveillance came in the form of operatives of a FSB unit specialized in work with poisonous substances that shadowed Navalny's travel across Russia, with Bellingcat and The Insider finding records of more than 30 overlapping flights to the same destinations.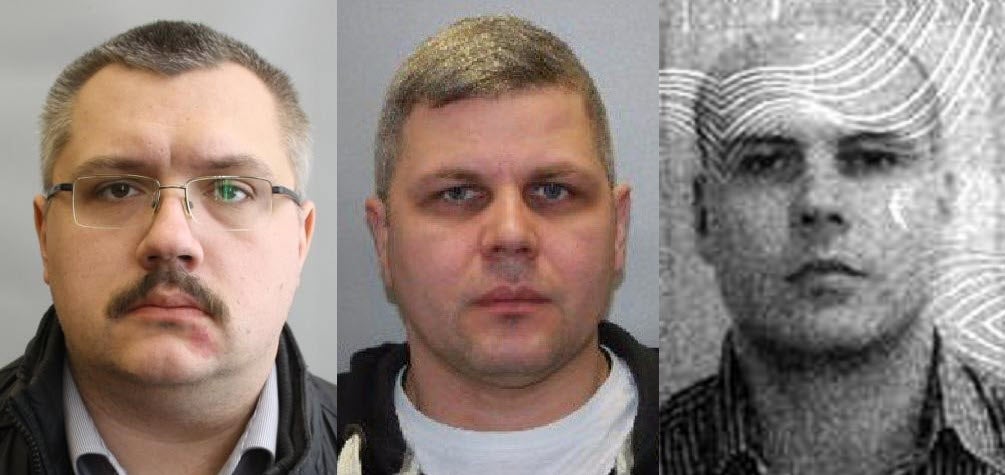 Three operatives of the clandestine unit that followed Navalny to Novosibirsk and Tomsk, where he was poisoned, have been identified. They are medical doctors: Alexey Alexandrov (40) and Ivan Osipov (44), as well as Vladimir Panyaev (40). Two of the three used cover identities, and were supported by at least five more operatives, some of which traveled to Omsk, where Navalny was initially hospitalized after the poisoning.

Additionally, Bellingcat and its partners have discovered evidence pointing towards the existence of a clandestine chemical weapons program run by FSB members, run under the guise of the FSB Criminalistics Institute. While officially charged with conducting forensic investigation of acts of terrorism and preventing hi-tech crime, the unit's previous guise as a Soviet KGB unit was believed to have run a secretive laboratory that developed poisons for assassinations of Western diplomats, Ukrainian nationalists and Soviet defectors. "Voluminous" amounts of geolocated telephone metadata and travel data obtained has confirmed that the laboratory is located at the same site as the center of operations of the current FSB chemical weapons program, as well as a similar profile to the laboratory operations described by KGB-era former officers.

Phone metadata from hundreds of thousands of phone connections has identified the leader of the clandestine chemical weapons program as Colonel Stanislav Makshakov, who previously worked at a military institute that developed the Novichok family of nerve agents, among other chemical weapons. Additional phone data shows his chain of command, making the case that the highest echelons in the Kremlin ordered the poisoning.

The Bellingcat investigation has also identified 15 operatives of the clandestine unit, as well as a "core team" of seven operatives that followed Navalny during his travels. Furthermore, Bellingcat and The Insider have revealed a possible attempt to poison Navalny in July 2020, during a holiday trip to Kaliningrad with his wife Yuliya. On the fourth day of their vacation, Yuliya abruptly began to feel very ill, but had recovered by the following morning. Due to the "undefined nature" of her illness, they decided against seeking medical assistance. Meanwhile, a spike in telephone communications between squad members of the clandestine FSB unit and their superiors pointed a finger as to who was involved, suggesting that the dose used was insufficient to be life-threatening for some reason.
The extensive investigation has unearthed a massive FSB operation to trail and ultimately poison Navalny. Despite the OPCW's own confirmation that a Novichok agent was used in the August poisoning attempt, no country has yet attempted to offer jurisdiction to investigate the poisoning, despite the use of an internationally banned chemical weapon to do so. Bellingcat says that the foot-dragging "amounts to a deferral of the duty to investigate to Russia", despite its implication in the poisoning and previous refusals to open a formal investigation.

In addition to the full report with photographs of several members of the FSB unit as well as a map of its hierarchy, Bellingcat has a separate article detailing their research methodology, as well as a timeline of movements, phone calls, and actions taken by both the FSB unit and Navalny's team.