World's Largest Private Front Line Air Force Gets Follow On Training Contract With U.S. Navy
Airborne Tactical Advantage Company (ATAC) has been awarded a follow on contract to continue delivering fleet fighter jet training services to the United States Navy.
Part of defense giant Textron, ATAC is to provide up to 8,500 flight hours per year of fleet support air training services for approximately five years. The contract is valued at $441 million and is expected to commence in the spring of 2021.
ATAC will supply the U.S. Navy and Marine Corps with dissimilar air combat opposition so that pilots of these services can practice aerial combat against aircraft different from standard American types. The company operates the largest private fleet of fighter aircraft in the world to provide these services, flying aircraft such as the Aero L-39, Mk.58 Hawker Hunter and Israeli-built Kfirs.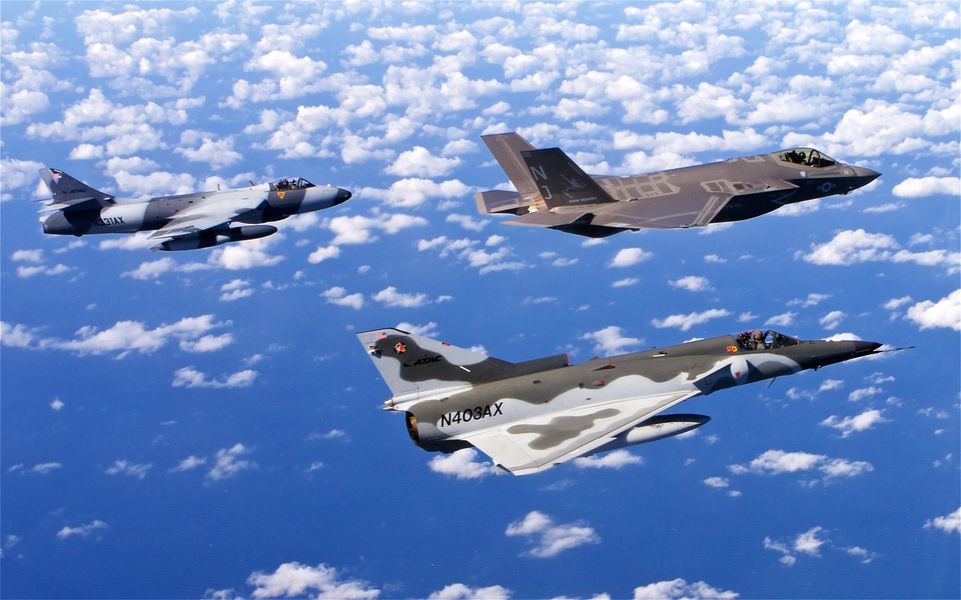 However, the real gem in ATACs crown are sixty-three former French Air Force Mirage F-1s that the company took delivery of in 2019. This type is still flown as a front-line type by several countries around the world.
Scott Stacy, ATAC General Manager said:
"ATAC is proud to continue providing tactical flight training support services to the U.S. Navy and its allies and partners, further cementing the company as the leader in the contracted air services industry. With additional ATAC aircraft and pilots coming online, we are well positioned to continue to expand our flight operations."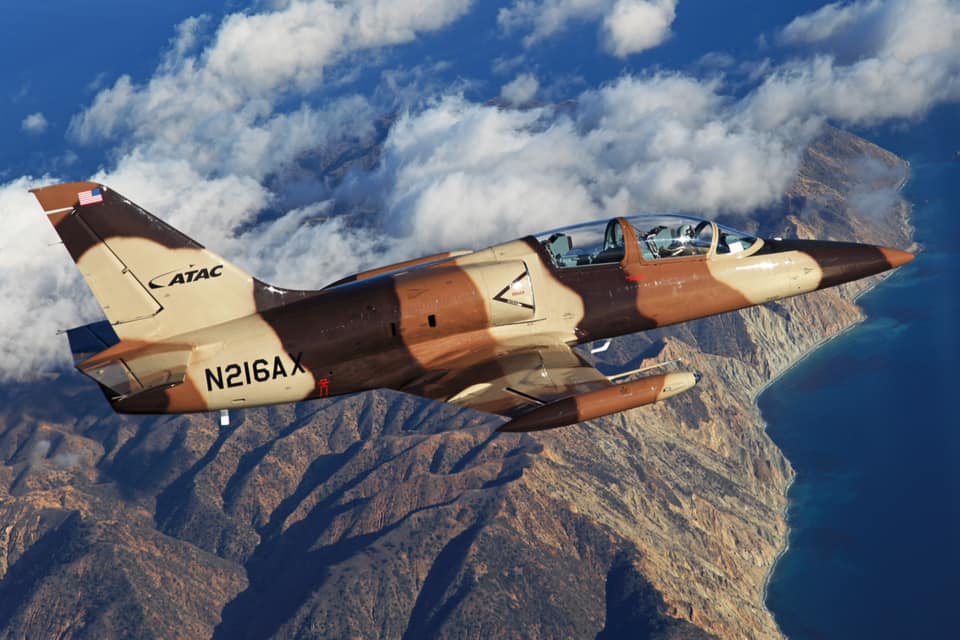 In addition to the Navy Fighter Jet Services program, ATAC also provides training for Navy Joint Terminal Attack Controllers (JTACs). The company has also recently won significant contracts to provide adversary air training for three U.S. Air Force bases and JTAC training services to U.S. Air Force Special Operations.