Sudden Political Crisis In Israel Interferes with Arms Purchase From US
An unprecedented political crisis in Israel may impact plans to purchase US equipment as the conflict between the Likud party finance minister and the Defense Minister, prime minister to be, Beny Gantz (leader of the Israel Resilience Party) as decisions have to be made on various defense components. The issue is Gantz's accusation of current prime minister Benjamin Netanyahu's unclear role and secrecy surrounding the purchase of F-35s from Lockheed-Martin.
According to Arie Egozithe decisions on three Israeli defense components have been delayed, namely: the additional purchase of F-35s and F-15s, the aging CH-53 fleet replacement, and KC-46A replacement of old Boeing 707 refueling jets.
Grantz wishes to establish a Defense Ministry committee in order to clarify Netanyahu's role in clearing the way for Egypt's purchase of German submarines. This corruption probe has been nicknamed 'the submarine affair', or 'Case 3000'. It revolves around allegations of massive levels of bribery with a multi-billion-Shekel Israeli purchase of naval vessels from German shipbuilder Thyssenkrupp linked to the accusations. The case involves the Israeli government accepting the sale of an advanced Type-209 submarine to Egypt without notifying the defense minister and other top defense officials. While the scandal hasn't embroiled Netanyahu directly a number of his close supporters and associates – including high ranking military officials has been linked to the corruption allegations.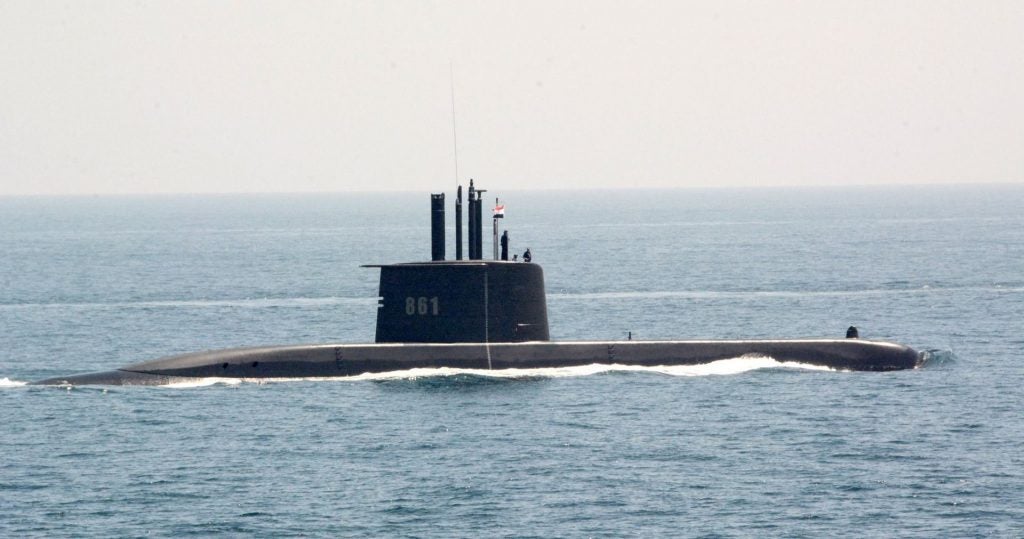 The Ministry of Defense of Israel has since claimed a priority on the purchase of 10 additional F-35 from Lockheed-Martin. However, the stalemate between the Ministry of Defense and the prime minister grows as the first meeting of a cabinet procurement committee was practically cancelled. Their are a number of other corruption cases involving Netanyahu with a trial currently underway.
The growing animosity between Grantz and Netanyahu may lead to yet another political crisis, effectively crippling the actions of the Ministry of Defense which may be cut from funding due to Netanyahu's protégé, Israel Katz, controlling the Ministry of Finance. With no budget plans for the fiscal year of 2021, the unity of Israel's emergency cabinet stands at an impasse.