US Election Results Put Future of Iran Nuclear Deal into Question
With Joe Biden's victory in the 2020 presidential elections, the future of relations with Iran has once again come into question, sending officials and diplomats throughout the Middle-East and US alliance system scrambling. To the delight of Iran and Europe, Biden had previously stated that he wishes to return to the 2015 nuclear deal. Europe has been trying to keep the JCPOA alive since the unilateral American withdrawal from the deal under the Trump administration. Just two months ago the US unilaterally imposed fresh sanctions on Iran.
Meanwhile, with the outcome of the election now appearing to be settled, Iran's president Hassan Rouhani has been quoted by state news as commenting that:
"Now, an opportunity has come up for the next U.S. administration to compensate for past mistakes and return to the path of complying with international agreements through respect of international norms,"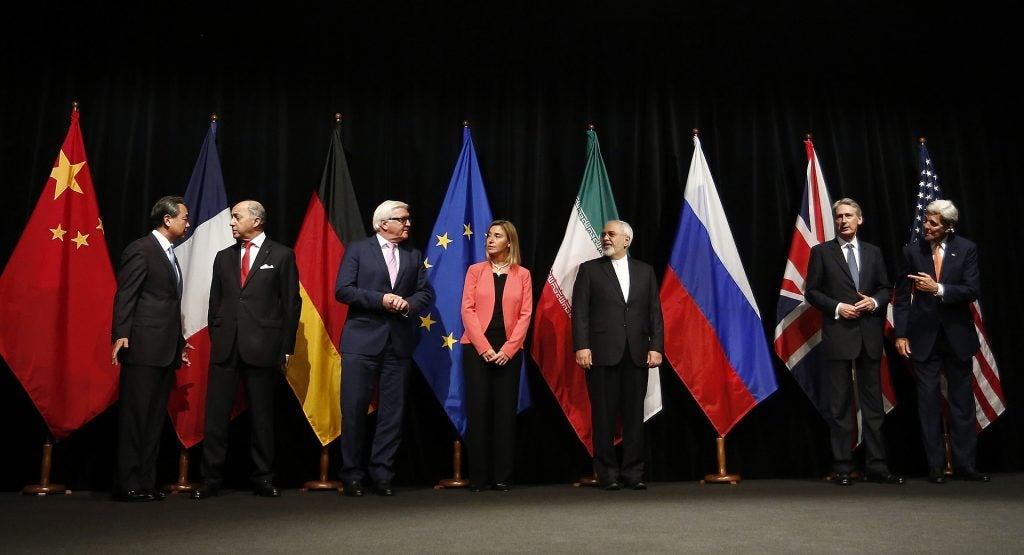 The jubilant mood in Iranian government circles clashes with that of many US allies in the Middle East. For Netanyahu's Israel, a Biden victory is about the worst international development conceivable. Biden is not expected to give nearly as much consideration to Israeli interests as the incumbent administration, including stances like Israel's long-standing skepticism of the JCPOA. In light of this, Netanyahu has stressed that Israel will not allow Iranian nuclear weapons and established a new military "Iran Command". Planned talks with the Biden team are already underway.
Likewise, the king of Saudi Arabia is not too pleased and has called for the world to take a "decisive stance" against Iran. Reuters quotes king Salman bin Abdulaziz Al Saud as stating that:
"The kingdom stresses the dangers of Iran's regional project, its interference in other countries, its fostering of terrorism, its fanning the flames of sectarianism and calls for a decisive stance from the international community against Iran that guarantees a drastic handling of its efforts to obtain weapons of mass destruction and develop its ballistic missiles program,"
This prompted Iran to hit back with Iranian foreign ministry spokesman, Saeed Khatibzadeh stating that "So long as Saudi rulers don't turn back from this wrong path, there will be no prospect of improving the isolated Saudi situation even in the Persian Gulf region."
Despite Biden's clear pro-JCPOA position, the future of the deal is far from certain. A recent International Atomic Energy Agency (IAEA) report stated that as of November 2020, Iran's stockpile of enriched uranium has exceeded the maximum allowed under the 2015 treaty by over 12 times. The president-elect may also face a Republican Senate unwilling to ratify the treaty or problematic diplomatic developments. It has also been noted that if the US tries to expand upon the deal by raising issues like Iranian militias in Syria or if the Iranians raise issues like compensation for American withdrawal from the agreement, a deadlock may ensue.