DARPA Autonomous Black Hawks to Fly Next Year
Sikorsky Helicopters, working with the Defense Advanced Research Projects Agency (DARPA), aim to fly autonomous Black Hawk series helicopters next year as part of DARPA's Aircrew Labor In-Cockpit Automation System (ALIAS) initiative.
Under the Phase III contract, Sikorsky plan to fly three helicopters both in individual and formation flight. The first flight was scheduled for this year (as previously reported by Overt Defense), however, COVID-19 impacts have delayed the milestone. The ALIAS concept would enable equipped helicopters to fly both faster and lower than is currently possible with human crews, increasing operational capability to access denied areas.
The aircraft will be navigated by a suite of systems to include Collins Aerospace's Geiger-mode LIDAR (Light Detection and Ranging) which can map terrain and Digital Terrain Elevation Data (DTED) along with a range of infrared and electro-optical sensors. DTED was developed by the US National Imagery and Mapping Agency (NIMA) and is "…a uniform matrix of terrain elevation values which provides basic quantitative data for systems and applications that require terrain elevation, slope, and/or surface roughness information."
The aircraft will include the modified S-76B Sikorsky Autonomy Research Aircraft (SARA); a fly-by-wire technology demonstrator UH-60A; and a US Army UH-60M which is being upgraded with ALIAS systems in preparation for the flight testing.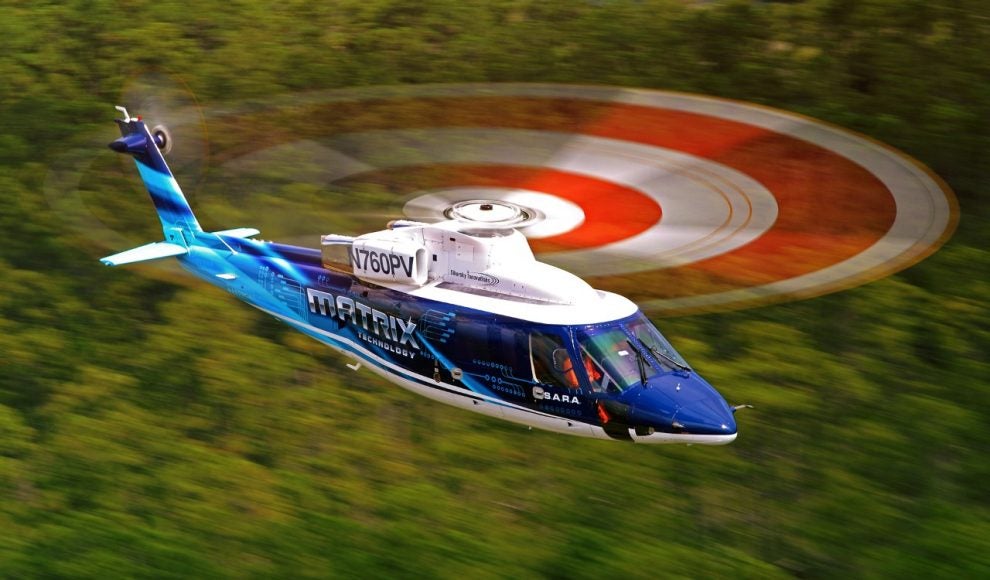 ALIAS could see older UH-60 variants eventually flying autonomously on resupply or even medical evacuation missions where the risk to a conventionally manned aircraft from air defenses or ground fire is deemed too high. It will also likely inform the Future Attack Reconnaissance Aircraft (FARA) and Future Long Range Assault Aircraft (FLRAA) programmes, both part of the US Army's Future Vertical Lift initiative.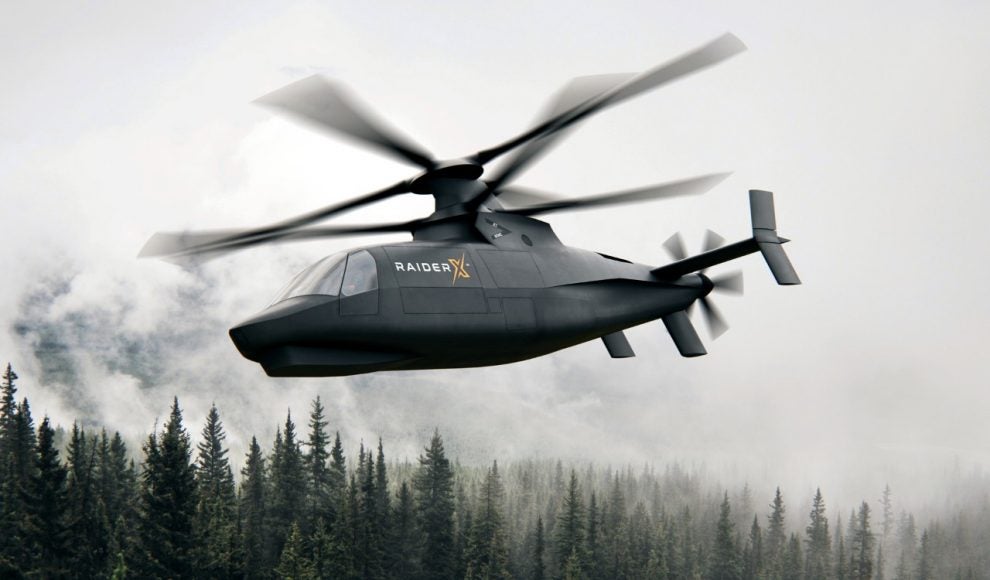 FARA is the long-awaited replacement for the OH-58 series Kiowa armed reconnaissance helicopter whilst FLRAA aims to replace the Black Hawk series with a medium lift utility helicopter. Key contenders for FARA include the Sikorsky Raider X whilst the likely winner of the FLRAA will be the Sikorsky SB-1 Defiant or the Bell Textron V-280 Valor.