Korean Tanks for Polish Armed Forces – K2PL MBT
For at least a couple of years, Hyundai Rotem has been cooperating with the Polish military industry. The K9 chassis license was sold to the Poles in order to enable the Self-propelled Howitzer 'Krab' production in Huta Stalowa Wola. The South Koreans are now pushing their offer on a new main battle tank (MBT) for the Polish Armed Forces which could be produced domestically.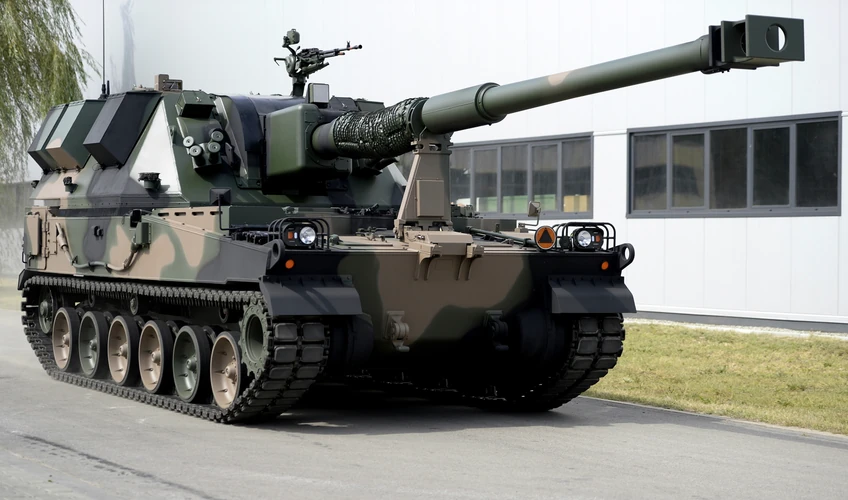 The Polish connection with South Koreans has its roots in long-lasting cooperation with the Cegielski Steelworks in Poznań. Cegielski is lobbying for the K2PL offer, often representing Hyundai Rotem at MSPO.
Polish Armed Forces suffer from a lack of modern battle tanks. The majority of combat vehicles consists of modernized T-72A variants, the PT-91 "Twardy", itself a modernised T-72M1 and 300 Leopards, which were previously in service with the Bundeswehr. This is not enough to maintain a deterring force. The Polish Ministry of Defense decided to modernize Leopards 2A4 to the 2PL standard but the process was very slow and the deal with Rheinmetall met legal issues over the license for the modernization.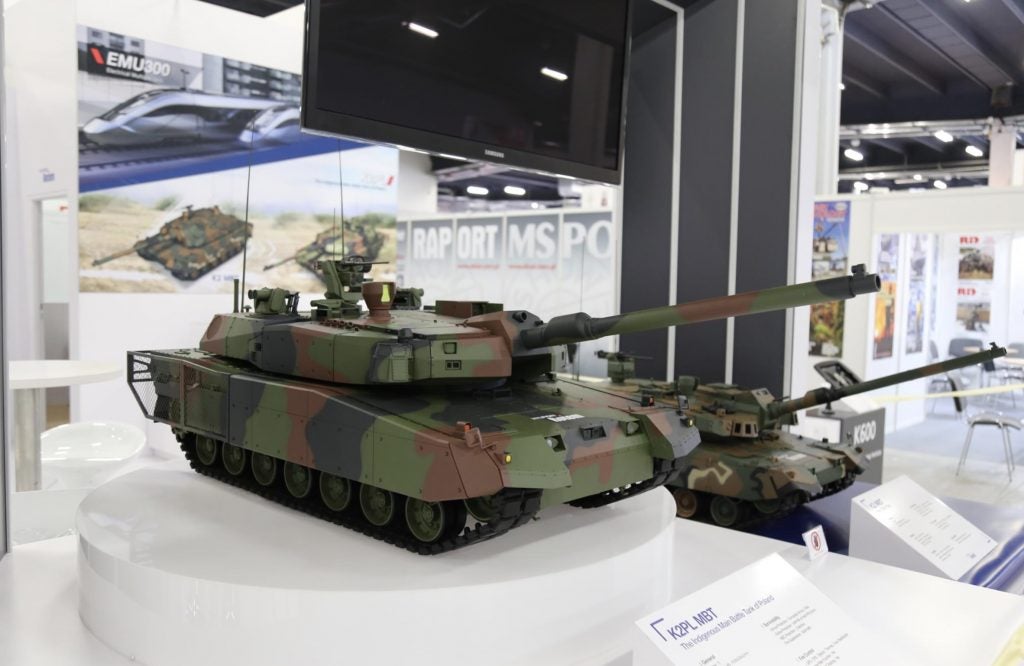 Hyundai Rotem wants to fill the empty space in the market with its K2 Black Panther modified for the Polish needs. The Koreans are constantly seeking new markets. Supposedly, Poland can purchase up to 800 tanks. With annual increases in its budget and pursuit of a modernized army, the Polish MoD may consider the Korean offer satisfactory.
The K2PL would be based primarily on the Korean MBT, however, it would be adapted to the Polish needs and demands. The first and foremost modification would be increasing the armor of the K2, substantially increasing its mass. Besides that, South Korea propose using Polish components for the domestically produced tanks, including optics, and communications kit.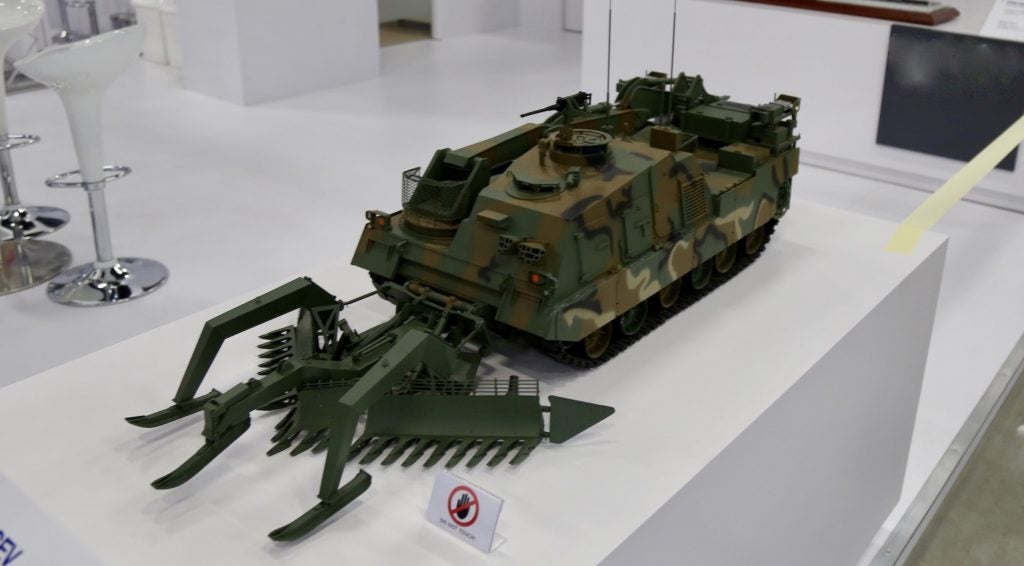 Along with the MBT proposal, there is also an ARV concept based on K2, which would be delivered to the Poles. The dire need of the Polish Armed Forces to obtain a new MBT may push it towards the Korean proposal. However, introducing a third model of the tank along T-72s and Leopards would complicate logistics within the army. Besides that, Polish industrial capabilities and inefficiency of the Polish Armament Group caused by political changes, a domestically built MBT would meet a lot of obstacles to overcome. The question remains – when will Poland be able to deliver new MBTs to its armed forces?