Crashed Russian Su-30 Suspected To Be Friendly Fire Victim
The crash of a Russian Air Force Su-30SM is now believed to be the result of friendly fire, according to sources close to the investigation.

The Western Military District reported yesterday that the Su-30SM had crashed during a routine training mission in the Vyshnevolotsky District of the Tver Oblast. According to their statement, both crewmembers of the Su-30SM successfully ejected from the aircraft, and were soon evacuated by a search and rescue helicopter. The pilots were reported to be in good condition after their return to an airfield. No damage to persons or property on the ground was reported, as the crash site was in an uninhabited wooded area. The incident is now under investigation.

The Military Informer Telegram channel uploaded a post shortly after news of the crash broke, alleging that the crash was due to friendly fire from an Su-35 the Su-30SM was training with. According to the post, the Su-35 had previously been on combat duty, and had its munitions unloaded for a mock dogfight training mission, except that its internal cannon had not been unloaded due to an oversight. During the mock dogfighting, the pilot of the Su-35 squeezed the cannon trigger to take a gun camera recording of what would ordinarily be a simulated kill. Live cannon shells took flight, and the Su-30SM went down.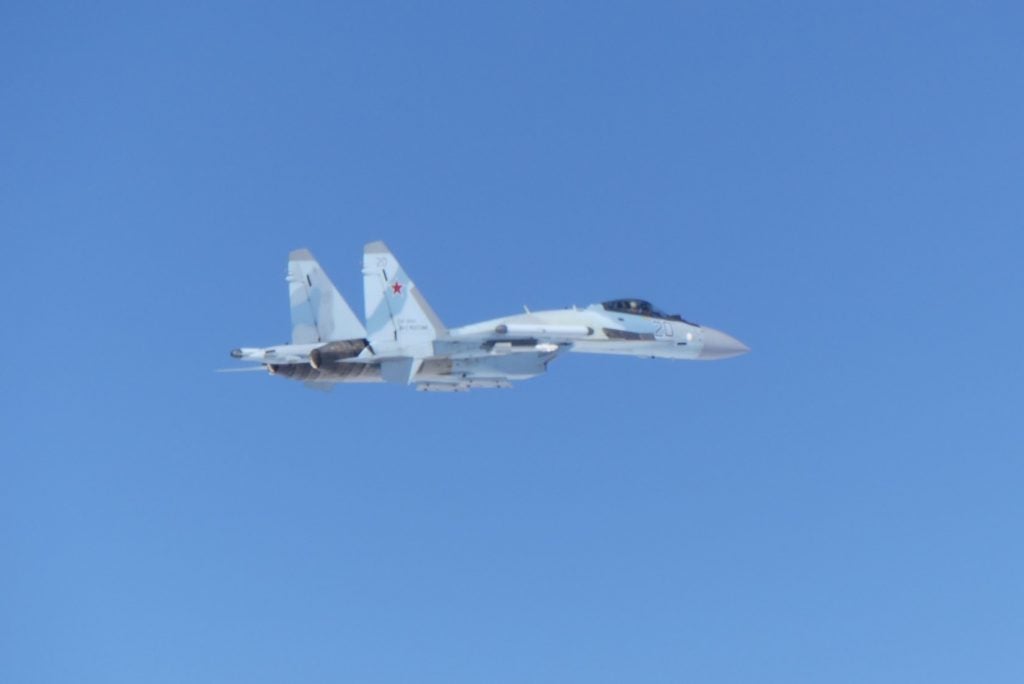 The state-run TASS press service reported today that its sources in the local emergency services said that friendly fire was indeed suspected as the cause of the crash, although the type of aircraft responsible was not stated. According to the source, the crash site was near the village of Dornikovo, with the source reiterating that there was no damage to people or property on the ground.

This would not be the first time where a Russian Air Force training exercise has resulted in a friendly fire incident. Russian investigative outlet Baza reported last year that the crash of a MiG-31 in 2017 was due to its wingman locking on to it as a target and shooting it down with a missile.