Bombers & Marine F-35s join Point Blank 20-4 exercise over the North Sea
On 10th September, more than 50 aircraft from the USAF, USMC, Royal Air Force, and the Royal Netherlands Air Force (RNLAF) participated in an exercise called Point Blank 20-04 which took place over the North Sea, between Great Britain and the Netherlands.
Point Blank 20-04 focused on fourth and fifth-generation defensive counter-air integration and involved many types of aircraft including U.S. Air Force F-15s and KC-135s, RNLAF F-16s, RAF and RNLAF F-35s, RAF Typhoons, and even an RAF Voyager.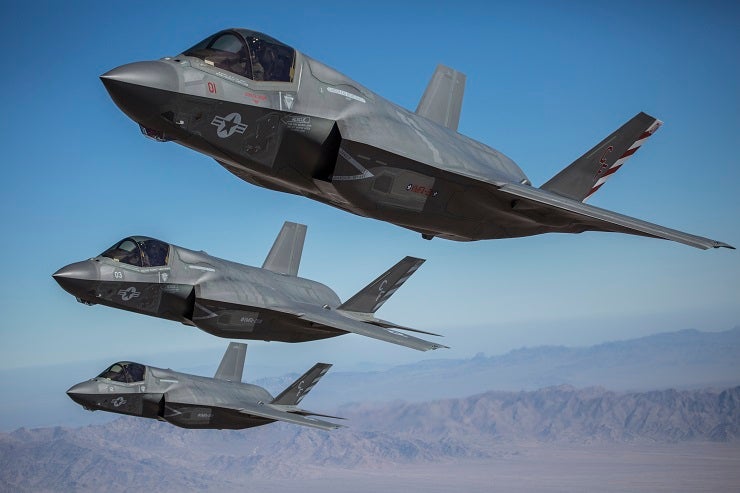 The Point Blank 20-04 exercise also saw the first-time participation of a USAF Global Strike Command B-52 Stratofortress which was currently operating out of Fairford. Several USAF F-16s from the 510th and 555th Fighter squadrons also joined the exercise to sharpen their combat readiness and increase the tactical proficiency of local NATO forces.
During one part of Point Blank 20-04, RAF Eurofighter Typhoons operated as aggressor aircraft against the United States Marine Corps F-35 fighters flying alongside Royal Netherlands Air Force fighters. This simulated tactics and threats presented by potential adversaries and gave pilots an opportunity to compete against their fellow international colleagues in order to hone their skills.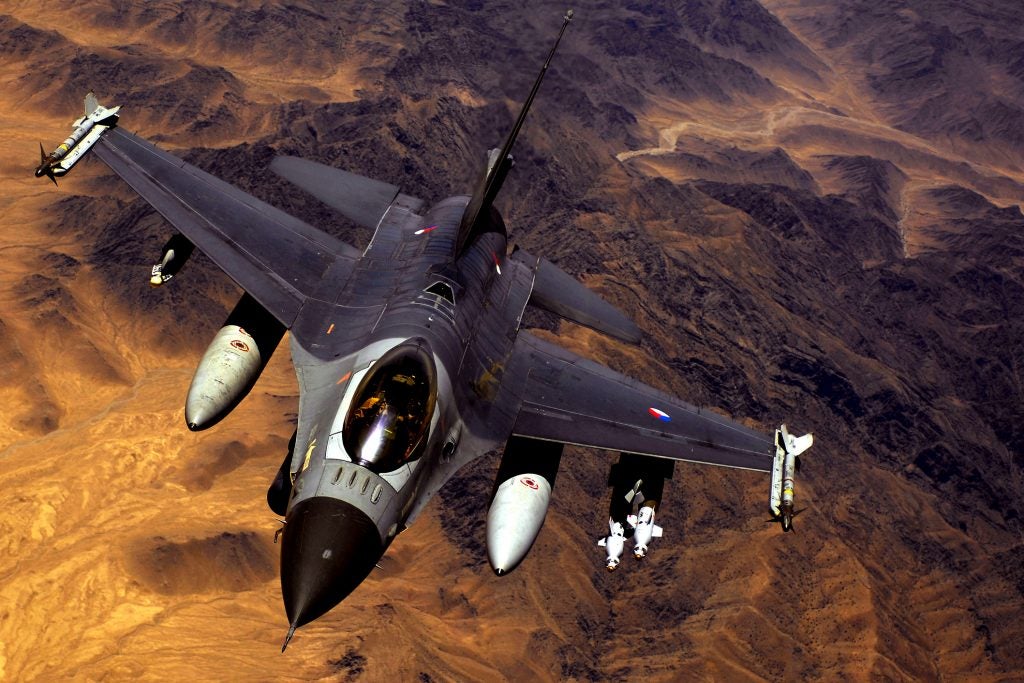 Lt. Col. Joseph F. Freshour, commanding officer of the Marine Fighter Attack Squadron 211, discussed the exercise:
"Exercises like Point Blank allow us to validate digital interoperability with Squadron 617 and is an opportunity to conduct realistic, relevant training with the United States Air Force, and NATO's allies, expanding our global influence by developing capabilities that can share the burden in addressing common defense challenges."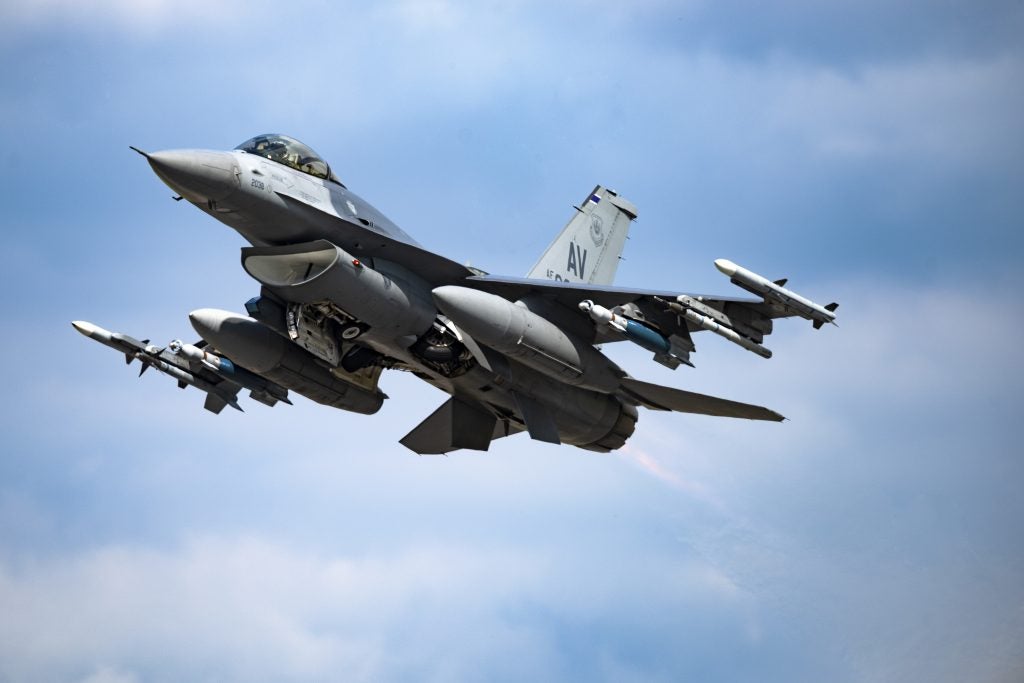 Point Blank is a recurring low-cost exercise initiative that is designed to increase the total tactical proficiency of NATO and allied forces while simultaneously demonstrating their collective commitment to regional security. Point Blank 20-04 in addition to previous Point Blank exercises feature a large force training environment that includes multiple types of aircraft from bombers, tankers and fighter aircraft.