USAF 5th Bomb Wing Travels to Ukraine to Train with Ukrainian Fighters
At the end of August, the United States Air Force's 5th bomb wing, consisting of B-52H Stratofortress Heavy bombers, began traveling to Ukraine to conduct mid-air training with the nation's fighter jets. The B-52's were deployed from their home base at Minot Air Force Base in North Dakota to RAF Fairford in the UK.
The training began on 4th September, when the B-52s traveled from Fairford to Ukraine and participated in mid-air training focusing on demonstrating the United State's alliance with Ukraine. This continued mission comes in the wake of several incidents where Russian aircraft have unsafely intercepted United States bombers during operations over Europe. The Russian fighters repeatedly crossed within 100ft of a B-52s nose which is considered outside the realms of a safe intercept which would otherwise be a normal occurrence.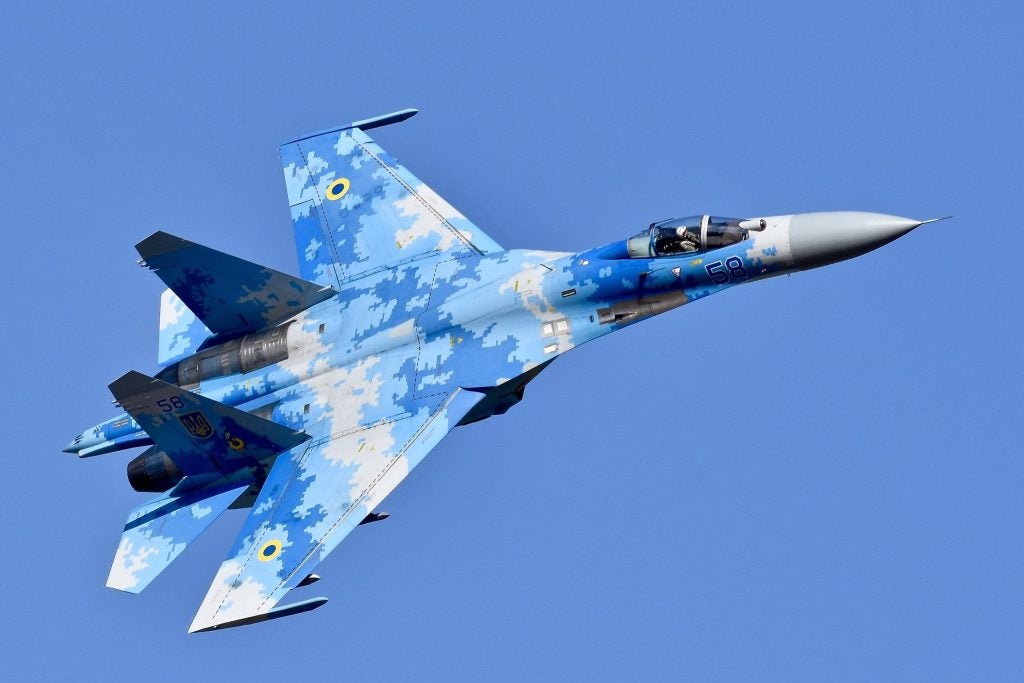 The mission was conducted by three of the six B-52H bombers that are currently deployed to RAF Fairford. The Ukrainians are currently fielding their standard multi-role fighters, including the Su-27 of which they have 33 in active service with 6 of those being used for conversion training.
The Ukrainians currently do not have any strategic or heavy bombers in their inventory which is partially why the United States is training with them. In a EUCOM press release, it was stated that the presence of these Heavy Bombers served as a deterrent to Russian aggression.
More than 200 related missions have been conducted since the Bomber Task Force launched operations in the European theater two years ago. These ongoing bomber missions showcase the U.S. Air Force's ability to continually execute flying missions, sustain readiness, and support Allies and partners across Europe, regardless of external challenges.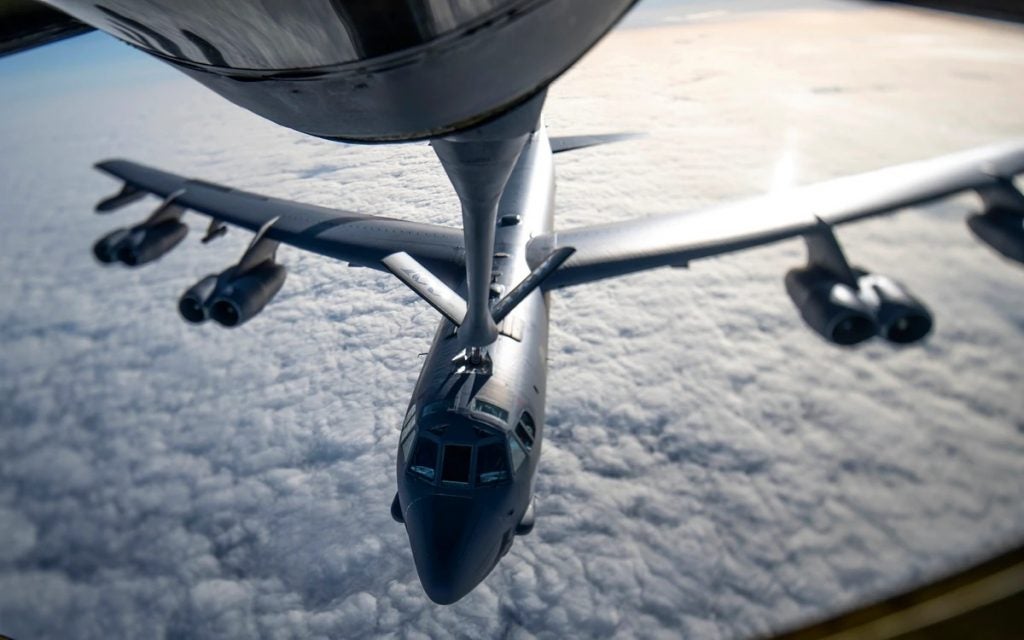 The recent mission is the first of many planned missions over a long period of time which will continue to focus on collective defense capabilities with US and NATO allies like Ukraine. It seems that for now or at least until tensions between the West and Russia start to subside Bomber Task Force Europe will continue to operate in the skies over allied countries in order to forge lasting military relationships.