US Army Sets Schedule for Satellite Constellations
The United States Army's Tactical Network program office announced it should be achieving full utilization of its low and medium earth orbit (LEO & MEO) satellite constellations currently under development within the years 2025-2027 in a webinar on the 18th August.
Brigadier General Rob Collins, program executive officer at the Program Executive Office Command, Control, Communications-Tactical (PEO C3T) while speaking at a webinar hosted by the Defense Advanced Research Projects Agency (DARPA) announced the 2025-2027 new network fielding cycle as the expected timeline for the two types of satellite constellations' "game-changing technologies" to be used by soldiers.
A key benefit of LEO and MEO constellations in warzones is to allow for complex network communications, and support enabling equipment to be located away from enemy threats, Collins explained.
"We may be able to put those in an area in a more safe sanctuary and allow our war-fighting formations, our brigades and divisions to better focus on what their tactical mission is without having to concern themselves with the force protection of those areas," the Brigadier General said in the webinar hosted at DARPA's virtual Electronic Resurgence Initiative Summit.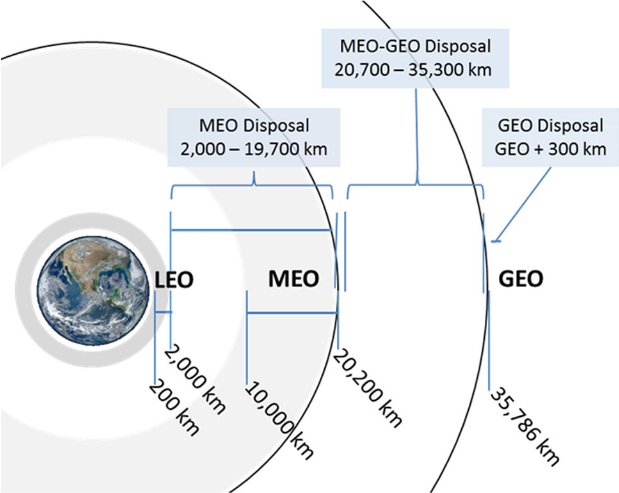 Both the armed forces and commercial entities are investing heavily in LEO and MEO constellations due to large technical improvements they provide, such as increased bandwidth, decreased latency, and lower fail-rates due to redundancies.
"It's really all about having a resilient network architecture that takes advantage of all the layers that can be expeditionary," Collins said of the tech which provides the army with the extra benefit of reducing the size of ground terminals and by extension increasing unit mobility.
PEO C3T is currently developing prototypes of the new satellite network components in collaboration with the Army's Combat Capabilities Development Command (CCDC). The PEO C3T's Project Manager Tactical Network division the CCDC's Space and Terrestrial Communications Directorate will begin running lab-based experiments with new satellite terminals starting this summer and will work on multi-band satellite terminals in conjunction.