Team Tempest Unveils Interactive Tempest Web Display
Team Tempest, the consortium of companies developing the Tempest in conjunction with the British Ministry of Defence and Royal Air Force, today unveiled an interactive display of the Tempest accessible on the Royal Air Force's Team Tempest webpage. It provides an overview of what Team Tempest aims to achieve with Tempest's airframe design, propulsion and power generation, cockpit interface, manufacturing processes, sensors and weaponry.

The model was unveiled before the first day of the Virtual Air Tattoo 2020, which is being held on 18 and 19 July in the place of the Royal International Air Tattoo 2020 following the cancellation of RIAT 2020 due to the COVID-19 pandemic. Tempest was going to be part of RIAT 2020's Techno Zone exhibits, but with the physical show cancelled, a virtual display has been created to match the Virtual Air Tattoo.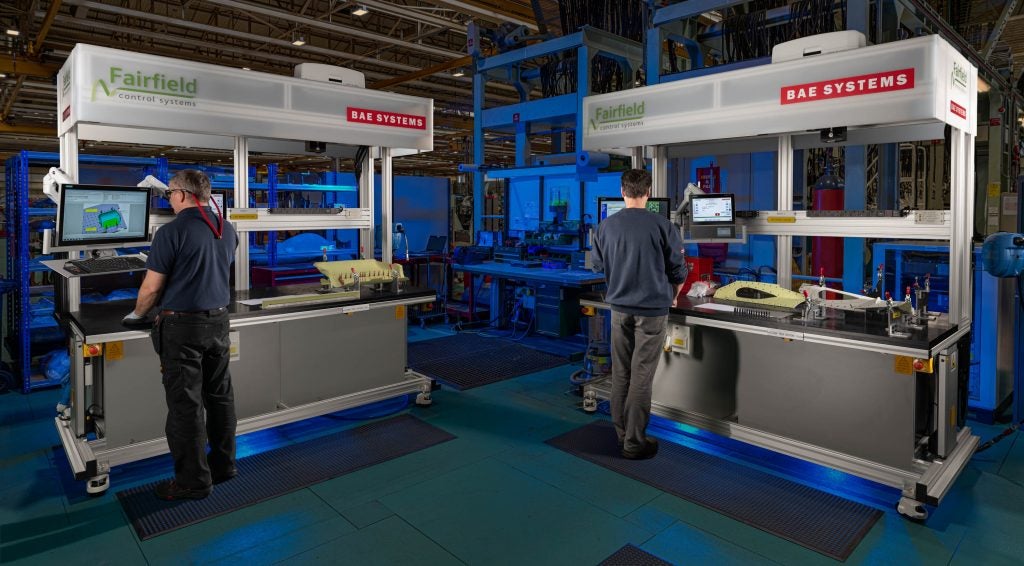 The creation of the model comes after a series of announcements regarding the Tempest program this week, with BAE Systems unveiling its "Factory of the Future" on Monday. The new facility is located at the BAE Systems site in Warton, Lancashire, with BAE Systems claiming that its use of automated robotics, augmented and virtual reality can "transform engineering processes", increasing speed, precision and efficiencies while simultaneously reducing the manufacturing cost of an aircraft. According to BAE Systems, technologies used in the facility are already being used on the Eurofighter Typhoon production line, such as additive manufacturing of components and intelligent workstations that recognize operators and automatically deliver tailored instructions using 'pick by light' technologies.

Additionally, BAE Systems and Williams Advanced Engineering announced yesterday that they would be collaborating to explore how battery management and cooling solutions used in motorsports could be used to provide efficiency and performance gains in future aircraft including the Tempest. The collaboration will leverage Williams Advanced Engineering's long experience with battery development for motorsports, such as their development and supply of batteries for use in Formula E, with Williams Advanced Engineering being the exclusive battery system supplier for the Gen3 Formula E cars.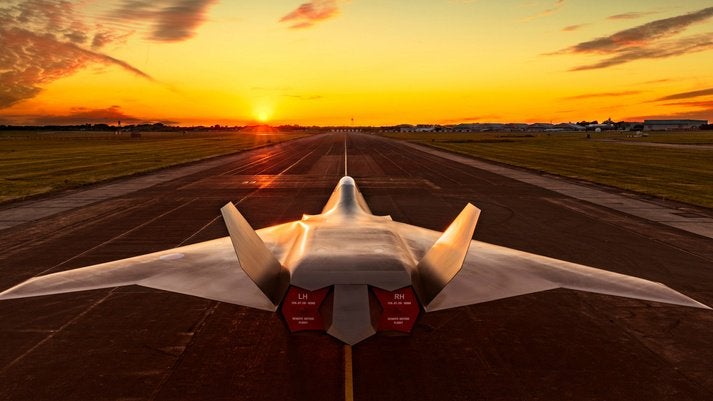 According to Julia Sutcliffe, Chief Technology Officer for BAE Systems' Air sector, the collaboration between BAE Systems and companies like Williams Advanced Engineering is "vital" for the pace of innovation desired by Team Tempest. Indeed, the Tempest programme aims to halve the time and cost needed to manufacture combat aircraft with the complexity of Tempest, a goal that is possibly outright necessary for program success given the constraints dealing with the aftermath of COVID-19 and Brexit have imposed on the coffers of the British government.