The New Zealand Army are to receive 43 Bushmaster protected mobility vehicles (PMVs) in a deal worth a reported NZ $102.9 million. The Bushmasters will replace the Pinzgauer in Kiwi service by late 2023.
"The age and lack of protection offered by the old fleet make this another investment in New Zealand Defence Force capability that must be made in order to protect our service people," noted New Zealand Defence Minister Ron Mark, "The need to replace the Army's fleet of land vehicles was outlined in last year's Defence Capability Plan, with the armoured Pinzgauer highlighted as a vehicle type reaching the end of its operational life and prioritised for replacement."
The Bushmasters will be based on a new core platform, the NZ5.5, rather than the Bushmaster MR6 which is being offered to the United Kingdom. Five variants of NZ5.5 will be eventually in service; the standard Troop transport, an ISR (intelligence, surveillance and reconnaissance) variant, the Direct Fire Weapons platform, a maintenance platform and the protected ambulance variant.
High Mobility (Light) Vehicle
The Bushmasters are a major stream of the NZDF (New Zealnd Defence Force) Protected Mobility Project which has previously delivered the Polaris MRZR-D as the High Mobility (Light) Vehicle in May of this year. The MRZR-D will be employed in "… humanitarian and disaster relief (HADR) activities, movement of combat supplies, and casualty evacuation."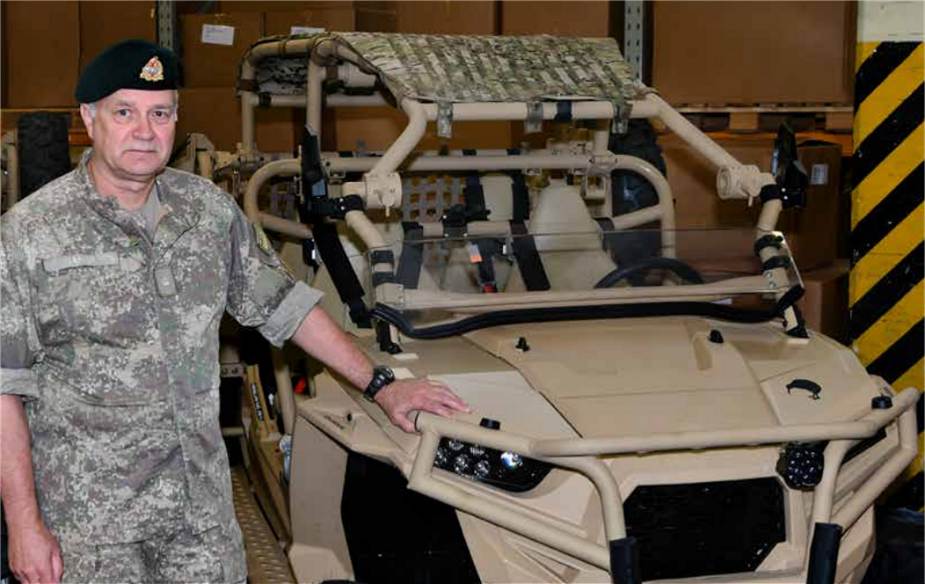 Defence Minister Mark explained that "this is the second fleet of protected mobility vehicles approved for purchase by the Government. It follows delivery this year of the Polaris MRZR fleet of side by side all-terrain vehicles that were announced last year to replace the quad bikes and other small vehicles used by the New Zealand Army."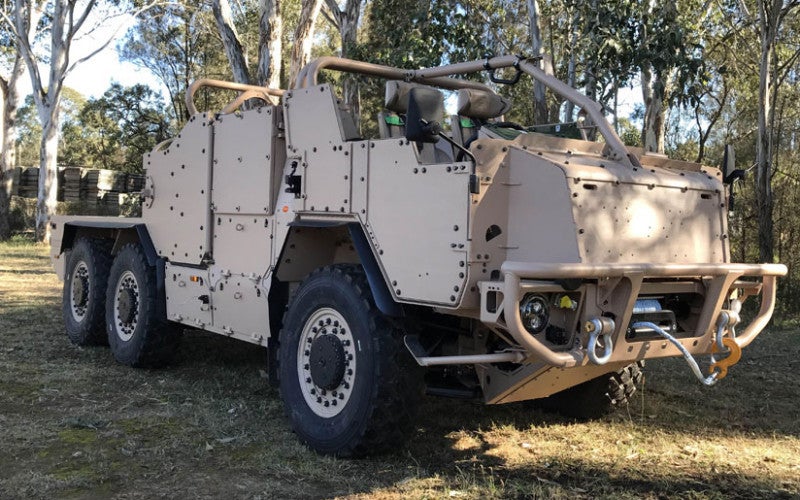 The New Zealand Special Air Service (SAS) have operated a small number of Bushmasters for a number of years as the Special Operations Vehicle-Protected Heavy (SOV-PH). It operates alongside the Special Operations Vehicle-Mobility Heavy (SOV-MH) based on the Supacat HMT Extenda Mk2 which replaced their own six-wheel Pinzgauer Special Operations Vehicles in 2018.