US Defense Security Cooperation Agency Approves $7.5 billion USD in Foreign Military Sales
The United States Defense Security Cooperation Agency (DSCA), the body within the State Department who coordinate foreign military sales (FMS), have announced $7.5 billion in potential FMS deals with five nations. The proposed deals include EC-2D Hawkeye maritime surveillance aircraft, MV-22 Osprey tilt-rotors, and Stryker infantry carrier vehicles (ICVs).
The largest slice of the pie goes to Israel with a request to purchase "… 990 million gallons of Petroleum-based products for an estimated cost of $3 billion." The "JP-8 Aviation Fuel, Diesel Fuel, and Unleaded Gasoline" will "… will enable Israel to maintain operational aircraft. Diesel fuel and unleaded gasoline will be used for ground vehicles."
France are next with a $2 billion deal to acquire three EC-2D Advanced Hawkeye airborne early warning and control (AEW&C) aircraft. The French Navy currently operates three older carrier-launched E-2C Hawkeyes with the EC-2D acquisition aiming to "…improve France's capability to meet current and future threats by providing its Naval Air Forces with a sustainable follow on capability to their current, legacy E-2C Hawkeye aircraft. The E-2D aircraft will continue and expand French naval aviation capabilities and maintain interoperability with U.S. naval forces."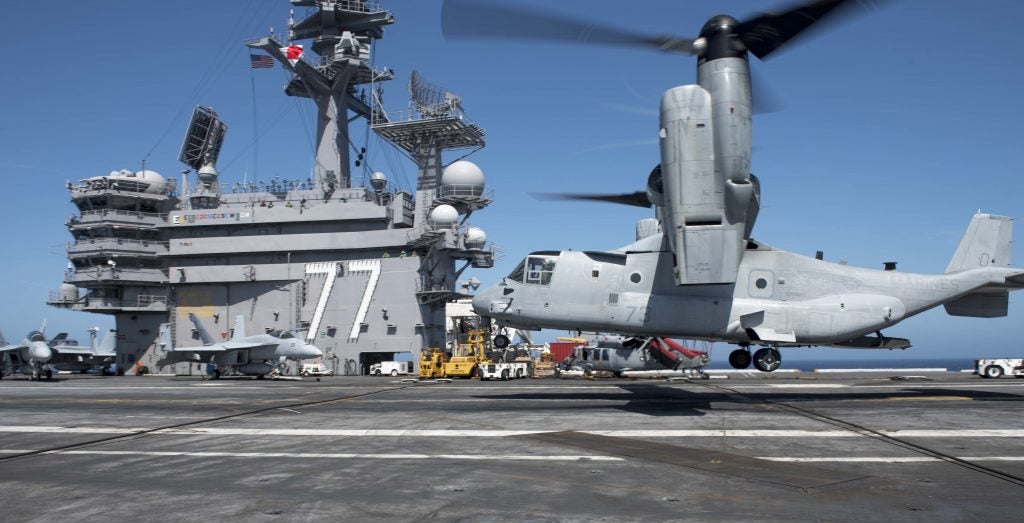 Next up is Indonesia with eight Block C MV-22 Osprey tilt-rotor aircraft, complete with .50 caliber GAU-21 and 7.62x51mm M240D machine guns worth a reported $2 billion. The DSCA notes that it is deemed "…vital to U.S. national interest to assist Indonesia in developing and maintaining a strong and effective self-defense capability." This supports the realignment of the US and Australia to the Indo-Pacific region to blunt Chinese ambitions.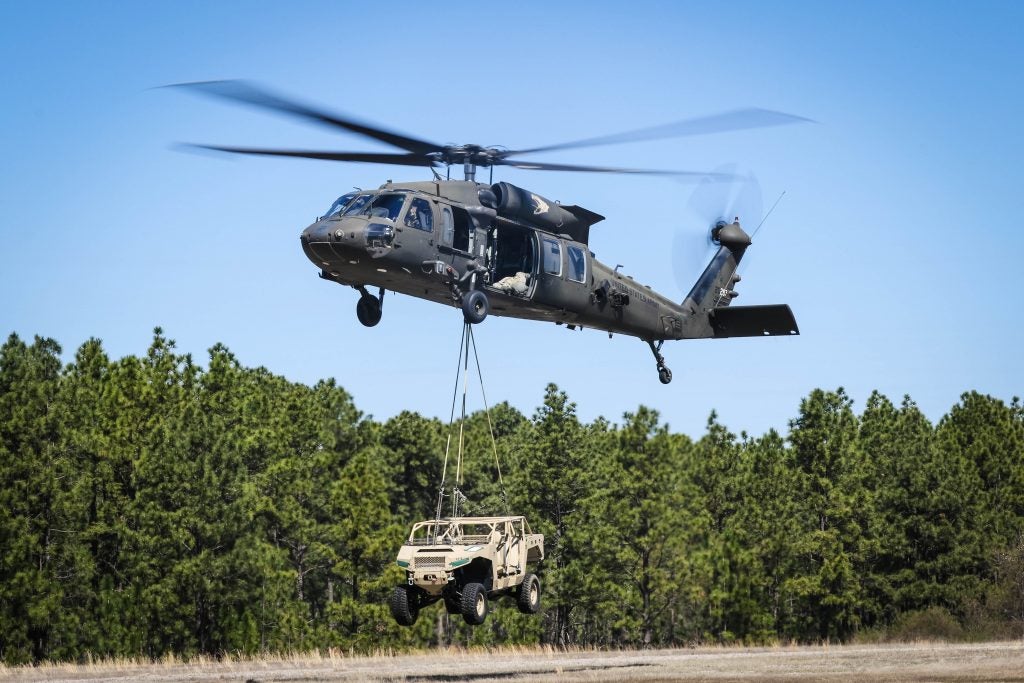 Lithuania hopes to replace its legacy Mi-8 HIP helicopter fleet with six UH-60M configuration Black Hawks via the DSCA. In a deal worth a potential $380 million USD, the UH-60Ms would "… allow for interoperability with U.S. and NATO forces in rapid response to a variety of missions and quick positioning of troops with minimal helicopter assets. Lithuania intends to use these defense articles and services to modernize and expand its armed forces to provide multi-mission support in its region and combat terrorism threats."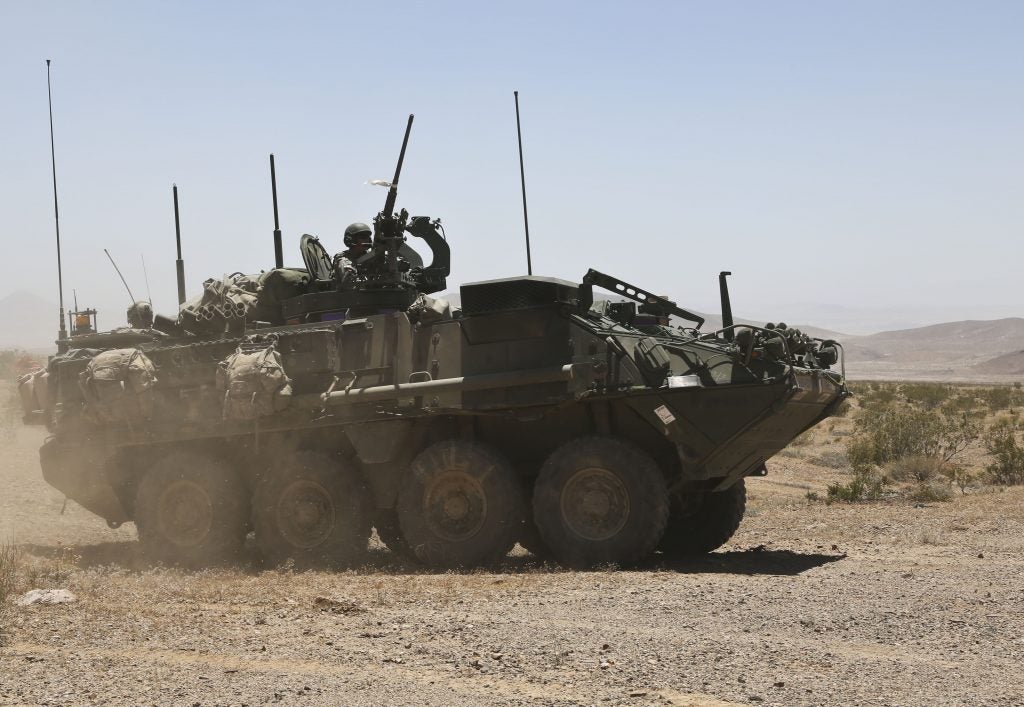 Finally, Argentina is looking to acquire up to 27 M1126 Stryker ICVs at an estimated cost of $100 million. The Strykers will apparently not be equipped with remote weapons stations as the notice mentions only "M2 Flex .50 Cal Machine Guns". The acquisition would allow Argentina "…to conduct stability operations in support of disaster relief and international peace keeping obligations." The Strykers will likely supplement or replace a number of platform types in current service including the French AMX-VCPC and Chinese WZ-551.