Procuring 'Secret' and Specialist Capabilities
In the United Kingdom, the government has produced a set of regulations that allow the Ministry of Defence (MOD) to procure certain types of equipment and capabilities without going to a publicly tender (open advertisement) for the work. These regulations are the Single Source Contract Regulations (SSCR) and are, it seems, largely loathed by most parties involved yet lived with because of the access they allow.
The main feature of the Regulations is that they allow the MOD to identify and use a single source for its supplier. This means they can have upfront and open discussions with that supplier without having to share the information with other potential bidders. Not only does this provide more dialogue and development opportunities, it means that classified information isn't released to organisations that aren't going to be doing the work.
Where there are known to be only one of two potential suppliers that can manage the work, or the work needs to be completed in the UK for national security or sovereign capability reasons, such as naval shipbuilding, the SSCR are the framework under which this work is contracted. It's worth noting that the Government has tried to minimise the use of the Regulations by only using it for 'warfighting' ships and not the support ships for the Royal Fleet Auxiliary.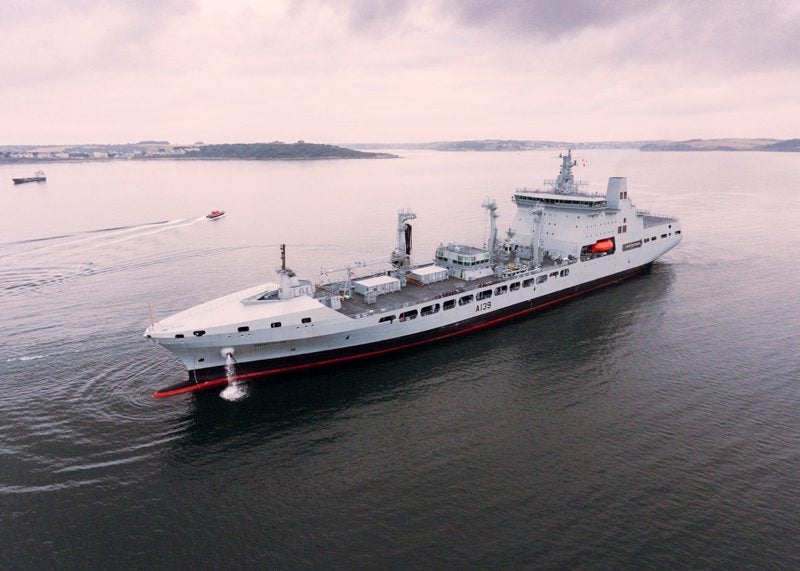 A constant challenge with single source suppliers is how to ensure that they are providing value for money and don't see it as an open cheque book without scrutiny. The answer: scrutiny. This is done through an independent office – the Single Source Regulations Office, formed in 2014 – that calls in contracts for review and it sets, annually, a maximum profit margin that can be achieved on a particular contract. In 2020, this was 8.22% of the overall contract cost. This was a reduction on the previous year of 0.28 percentage points which, on a multi-billion pound contract, can translate to a substantial reduction in the finances flowing to the defence contractor.
As the UK detaches from the public procurement rules of the EU, this area is likely to be one of continued scrutiny as there will be a drive for investing further into British industry but maintaining the value for money required with public spending.