UPDATED: Pilot Lost In USAF F-15C North Sea Crash Identified
The USAF 48th Fighter Wing has confirmed the death of one of its pilots in the crash of an F-15C Eagle in the North Sea today. The announcement was made in a video statement by the commanding officer of the 48th Fighter Wing, Colonel William Marshall.
In the video, Colonel Marshall said:
"It is with a very heavy heart that I confirm the pilot of the downed F-15C Eagle has been located and confirmed deceased.

Out of respect for the family and their privacy during this incredibly difficult time, we will not release the name of the pilot until all next of kin notifications have been completed.

This is a tragic loss for the 48th Fighter Wing community, and our deepest condolences go out to the pilot's family and the 493rd Fighter Squadron."
The crash occurred around 9:40 AM local time in the North Sea, off the coast of Flamborough Head, UK. The F-15C involved, callsign "Chosen 4", was on a routine training mission with three other F-15Cs at the time of the crash.
A large search and rescue effort was mounted following initial reports of the crash, with multiple NATO aircraft and British HM Coast Guard helicopter and Royal National Lifeboat Institution (RNLI) boats involved in searching the area surrounding the crash site for the aircraft and its pilot. The confirmation of the pilot's death was made shortly after 6 PM local time, following the earlier discovery of the aircraft wreckage.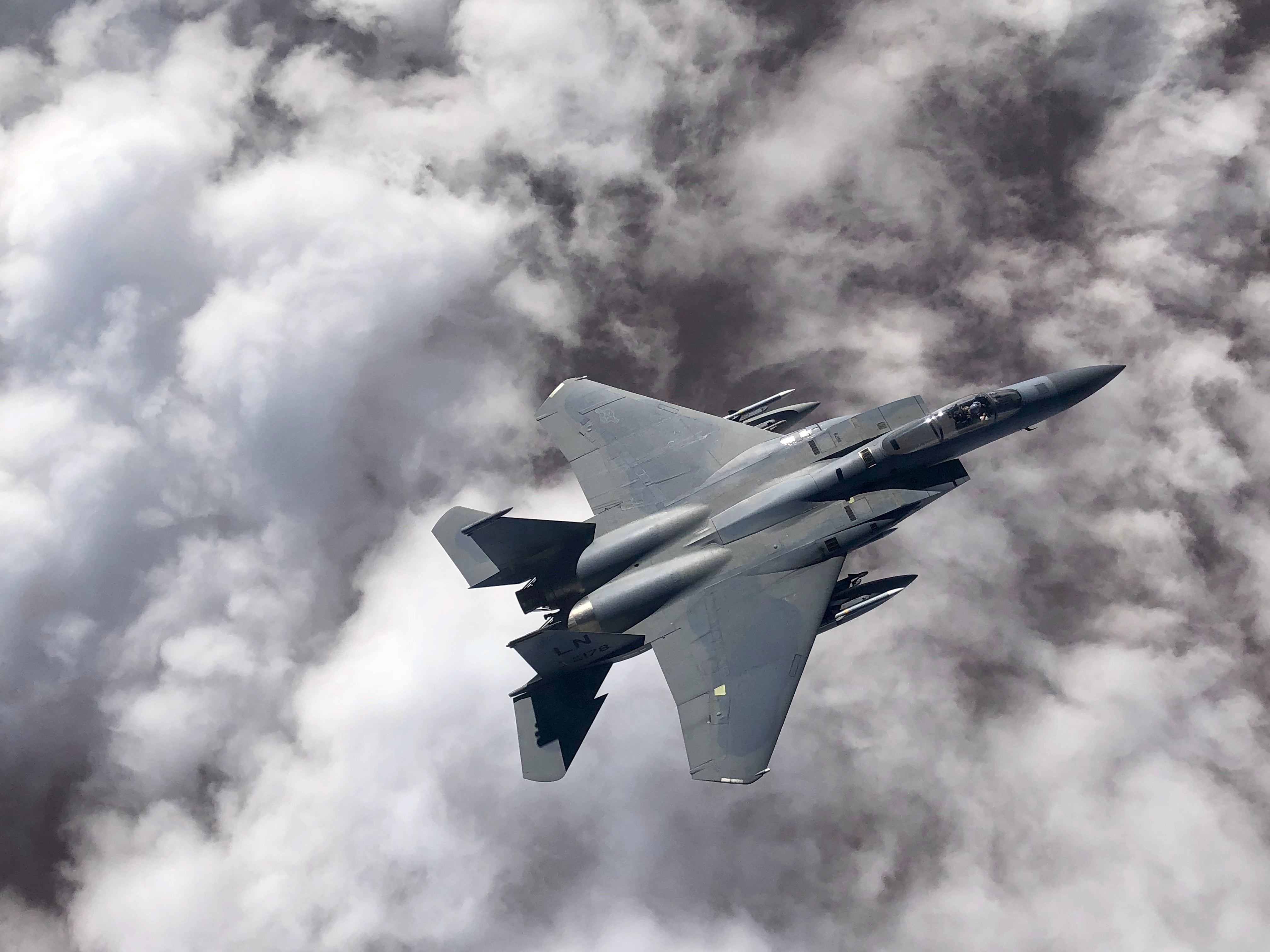 The 493rd Fighter Squadron is the only F-15C squadron based in Europe. The "Grim Reapers" are based at RAF Lakenheath alongside the 492nd "Madhatters" and 494th "Panthers" Fighter Squadrons, which fly the F-15E Strike Eagle. The squadron had participated in a training exercise over the North Sea in May, and had won the 2020 Raytheon Trophy for excellent performance, including a short-notice deployment to the Middle East to support Operation Inherent Resolve.
The cause of the crash remains unknown, and a full investigation will only be possible following the recovery of the F-15C's flight data recorders.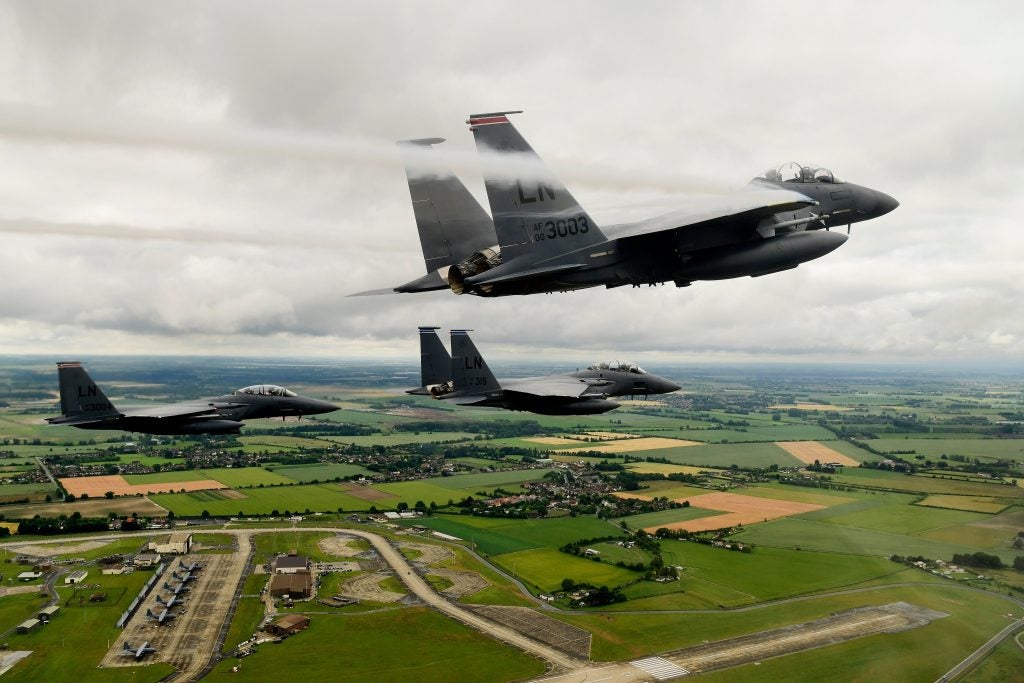 Update 19 June: The 48th Fighter Wing has announced that 1st Lt. Kenneth "Kage" Allen was returned to his family yesterday. The 48th Fighter Wing had identified him as the pilot killed following notification of his next of kin. He was the assistant chief of weapons and tactics for the 493rd Fighter Squadron, and had joined the squadron in February 2020.